Hollywood superstar.. ``Titanic'' star Leonardo DiCaprio has nothing to say about his dating affairs. Dicaprio romance is not only in reel life but also in real life. He makes love affairs with young women under the age of 30 like walking on black. DiCafrioca has a habit of dating beautiful models heroines for as long as he likes and then saying bye-bye.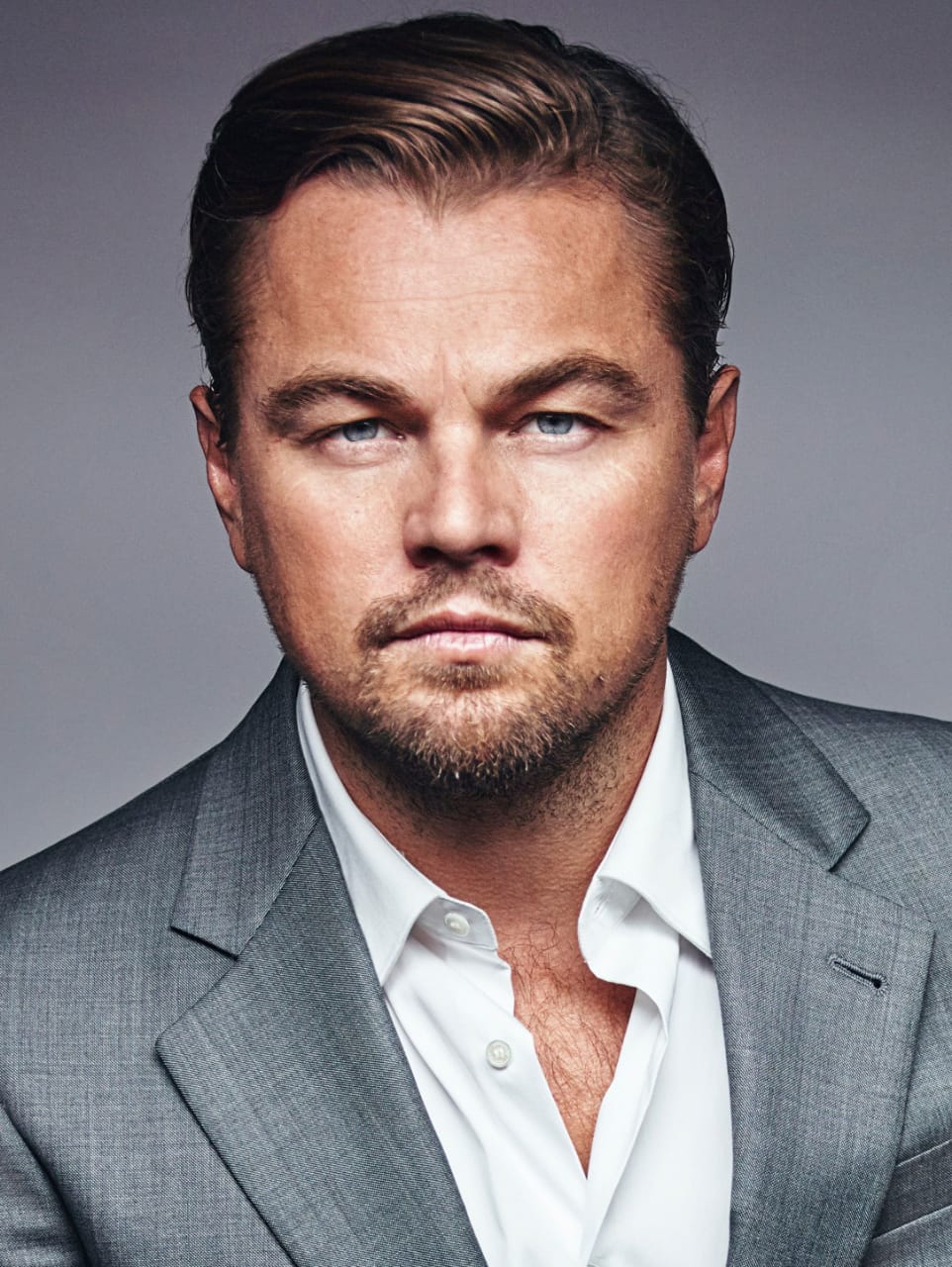 It is known that some photos of Leonardo DiCaprio with 28-year-old model Neelam Gil are going viral. The couple was spotted by the media recently on the streets of London. The pair were trapped in the Chiltern Firehouse. Nilam's mother was also present at that time. This highlighted Diaprio's romance before the model's mother. 
For the first time, the two were seen as a couple at the Cannes Film festival held on the French Riviera. It has become a hot topic in the indian media that Neelam Gill has also joined the list of DiCaprio's girlfriends as she has been appearing regularly in recent times. Th Neelam is a British-Punjabi model. She started modeling at the age of 14.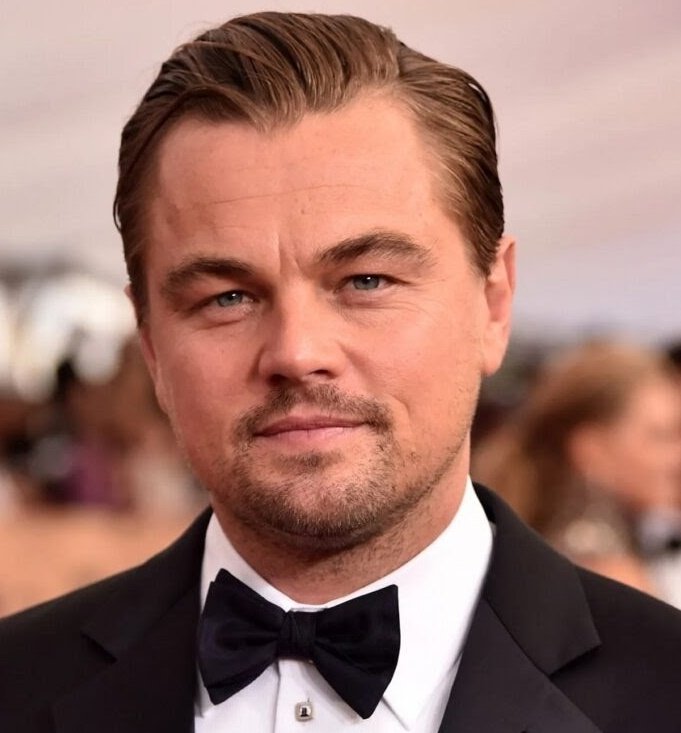 Recently, Neelam was also seen at the inauguration of Nita Ambani Cultural Center in Mumbai. New photos of the latest sale are going viral. She steals hearts with her wet beauty in a bikini outfit. Her bikini treat in bottom to top angle is the highlight. Even though the color is chamana chaya, the boys are praising that it is like a sword.
మరింత సమాచారం తెలుసుకోండి: