12k facebook employees lose jobs...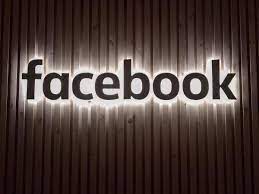 After banning new recruitment, now there is going to be a layoff in Facebook. According to a report, Facebook's parent company Meta has made preparations to remove those employees whose performance is considered poor. The number of such employees is said to be around 12,000, which is 15% of the total employees of Facebook. The report has raised the possibility that even after this, the company may continue the layoffs. There is a ban on new recruitment in the company from the month of May.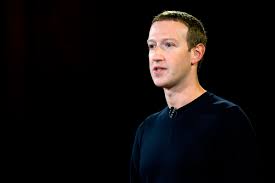 Zuckerberg gave hints in May itself
IANS has quoted an Insider publication report that Meta is secretly carrying out this layoff on Facebook. facebook employees had been mentally prepared for this layoff for several months, because Mark Zuckerberg, the owner of Meta, had indicated it in May itself. This was indicated by Zuckerberg, the founder and CEO of Meta, during an internal call related to Meta's earnings with employees.
During the meta-earnings call, Zuckerberg made it clear that recruitment is banned in all departments. At the same time, he had said that there is going to be a layoff in the company soon. He had said that it is included in our plan to continuously reduce the headcount (employees) next year. During this, many teams will be reduced so that their energy can be channelled into other areas.
Steps being taken due to fall in earnings!
It is believed that Meta has taken this step due to the fall in its earnings. After the information about the ban on recruitment came out in May, the stock of Meta had fallen to $ 380. The share price of the company has declined by about 60% during the last year. Due to the upcoming economic slowdown, efforts are being made to reduce the number of employees from now on so that their expenses can be kept under control. There has been no official response from Meta on this report yet.
మరింత సమాచారం తెలుసుకోండి: