This child in Thalapathy 67 is the daughter of a famous actor..!?

The news that the famous actor's daughter has also committed to act with Vijay in Thalapathy 67 directed by lokesh kanagaraj has surprised everyone. trisha will act opposite Vijay in this. The movie also stars Mansoor ali Khan, Arjun, gautham Menon, Myshkin, malayalam actor Mathew, actress priya Anand, sandy Master, and Sanjay Dutt. Produced by Lalit Kumar, the film is composed by Anirudh.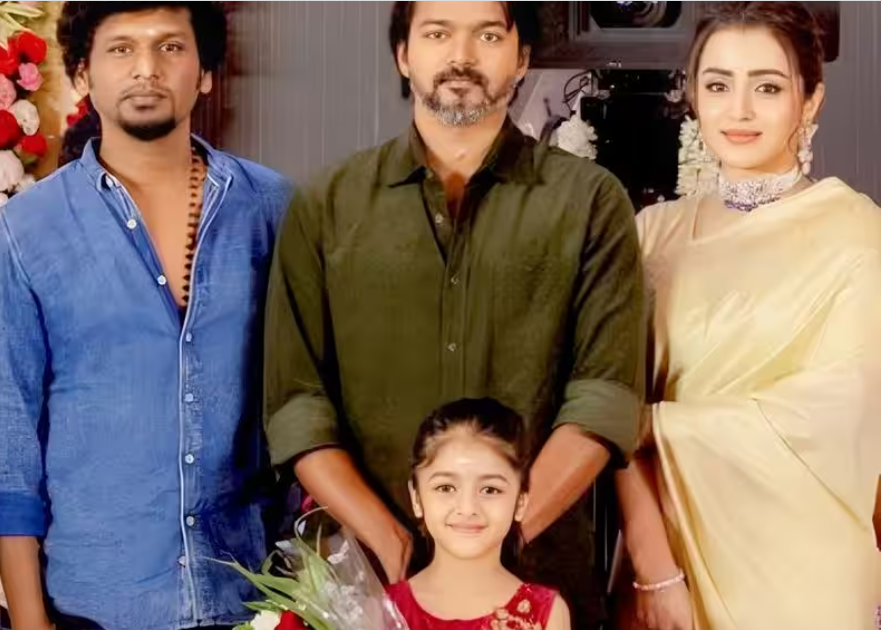 Thalapathy 67 is currently being shot in Kashmir. For this, all the film crew including Vijay and trisha have camped in Kashmir. lokesh is planning to shoot there for two months. The updates of Thalapathy 67 have been pouring in for the last three days. Accordingly, the pooja video of Thalapathy 67 was released yesterday.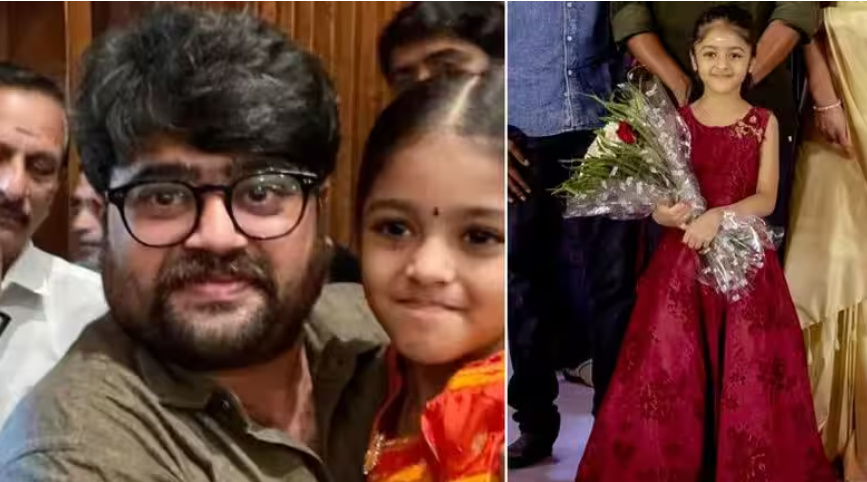 It has been revealed that the child with Vijay is the famous actor's daughter. Arjunan is famous for playing comedy characters in movies like Kadhalil Sodhapuvadhu Epadi, Tik Tik Tik, and Oh My Ghost. It is his daughter Iyal who is currently committed to playing a child star in Thalapathy 67. Congratulations are pouring in for actor Arjunan who has expressed his happiness by releasing this happy news. Actor arjuna has twin children Ilan and Iyal. Both of them are currently acting in movies. Arjunan's son Ilan has acted in films like Nayanthara's O2 and the upcoming Tata starring Kavin. It is also worth noting that Iyal is committed to acting in films like Thalapathy 67 with Arunvijay.
మరింత సమాచారం తెలుసుకోండి: