Vijay's first reaction after watching Leo..!?

Actor Vijay's film 'Leo' is getting ready for release. Directed by lokesh kanagaraj, the film will hit the theaters on october 19. Anirudh has composed the music for this action thriller film. It is also said that the film Leo will be a part of Lokesh's cinematic universe. The film stars Trisha, Arjun, Sanjay Dutt, gautham Vasudev Menon, priya Anand, Mathew Thomas, Myshkin, and Mansoor ali Khan in lead roles. It is said that anurag kashyap will play a special role in the film.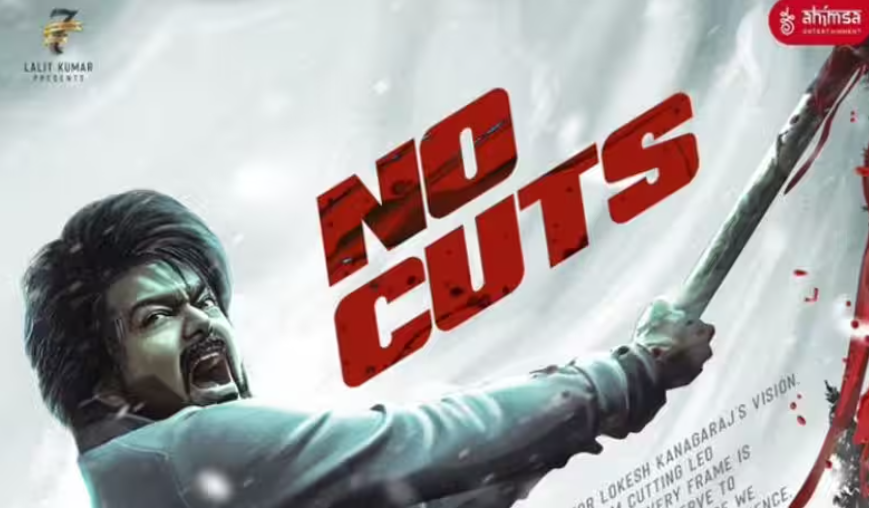 After Vijay Lokesh's film master has been well received by the fans, now the expectations for the film Leo have increased. The team continues to release new posters of Leo. Now that the promotional work of the film has started, Vijay is said to have seen the film on a single screen. According to reports, Vijay saw the special footage of 'Leo', which has been edited so far including the climax, with the film crew. And Vijay told the crew that the film Leo attracted him a lot and he was completely satisfied and happy.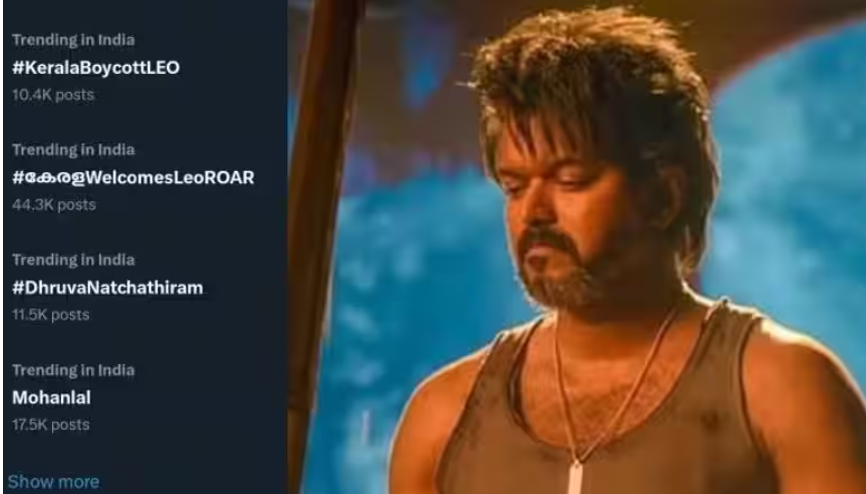 It is said that after watching the final version of the film, he praised lokesh and confidently said that the film would be a blockbuster hit. The final copy of the film is not yet ready as the final post-production work is underway. Once the final copy is ready, Vijay is reportedly going to revisit the film with director lokesh Kanagaraj. Earlier, the filmmakers also said that they had seen the film with Vijay and they are all happy with the film's release. Also, producer Lalit Kumar has said that the film will not disappoint the fans. While the work for Leo is going on in full swing, venkat prabhu is all set to direct Vijay's next. Tentatively titled 'Thalapati 68', the shooting of the film is said to begin in October.
మరింత సమాచారం తెలుసుకోండి: