Hill Station Mount Abu: A heavenly view in Mount Abu due to rain, tourists are thrilled to see mist and waterfalls on the mountains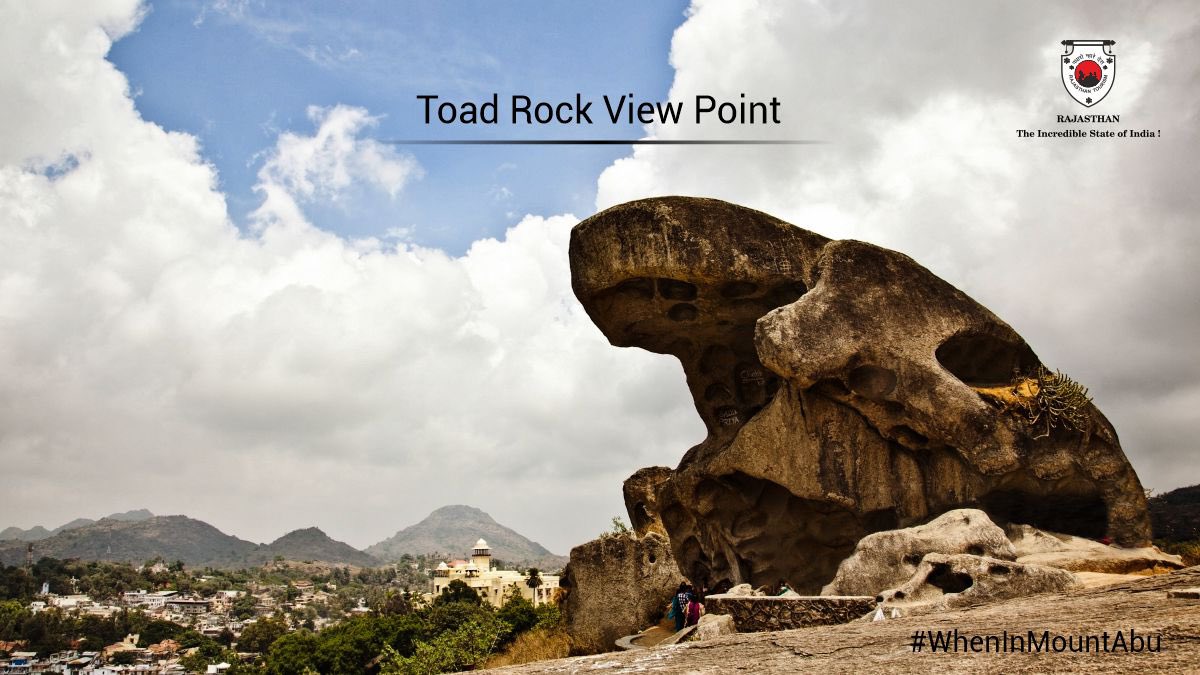 The weather has become pleasant due to continuous rain in the hill station Mount Abu. Tourists are thrilled to see the mist on the mountains, the flowing waterfalls, and the movement of clouds. In this monsoon season so far, Mount Abu has received one thousand 197 mm of rain. Due to this Chadar is running in Nakki Lake for many days.
According to media reports, due to rain, waterfalls have started flowing in the mountains. Which tourists are enjoying very much. The inflow of water into Nakki Lake has increased. Seeing the movement of mist and clouds on the mountains near Nakli Lake, tourists are taking selfies fiercely. Seeing Nakki Lake which is overflowing for the past few days, there is happiness on the faces of the residents.
The city has so far recorded 1 thousand 197 mm of rain. The Lower Kodra Dam is also about to spill. This dam has a fill capacity of 59 feet, which is filled. The Lower Kodra Dam may overflow as soon as it rains more. Surrounded by lush green plains, Mount Abu is the only highest and nearest hill station in Rajasthan. It is also called 'Kashmir of Rajasthan'. The natural beauty of Mount Abu wins the hearts of tourists. Every year lakhs of tourists come to Mount Abu to enjoy the weather
మరింత సమాచారం తెలుసుకోండి: