ATM: Do you know these details about 'Any Time Money?

As on march 31, 2021, there were 1,15,605 onsite ATMs and 97,970 offsite ATMs in our country. By the end of march 2021, all the banks had issued 90 crore debit cards to their customers. There are various arguments, theories, and versions of different countries on who designed the ATM.

Many countries, including the United States, have been arguing over patents. However, Britain's inventor john Shepherd Baron is credited with inventing the world's first ATM. In 1965 he introduced to the world a self-service device that provided cash. The first ATM was set up on june 27, 1967, outside the Enfield Town branch of Barclays bank in North London.
What is special is that it was born in India? It was born in 1925 in a hospital in Meghalaya. After 53 years, sbi bank set up an ATM in the hospital where he was born in august 2021. Also known as ATM (Automatic Teller Machine) in America, Automated banking Machine (ABM) in Canada, Cash Point on british soil, Cash Machine, Whole in the Wall. Also known as Cashline, Any Time Money, Time Machine, Cash Dispenser, Cash Corner, Bancomat. Those that are not owned by the Financial Institution are called White Label ATMs. The ATM industry Association estimates that there were 3.5 million ATMs worldwide by 2015. However, with the increase in cashless payments, the management of ATMs is gradually declining. Before the advent of ATMs in the 1960s, a device called a computer loan machine was popular in Japan.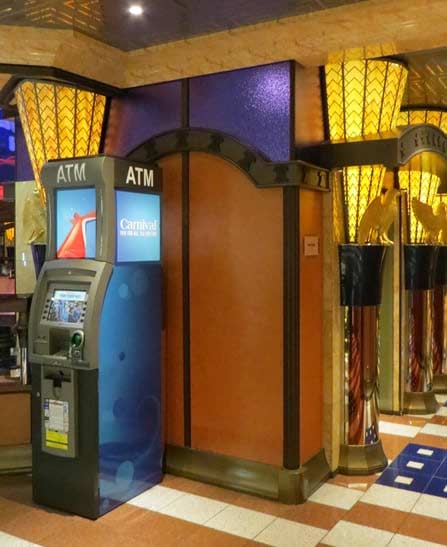 There are permissions to set up ATMs wherever possible. ATMs have also been set up on cruise ships and US Navy ships. Solar-powered ATMs are being set up in the meantime. The tallest ATM in the world is on the Khunjerab Pass in Pakistan. At an altitude of about 15,000 feet, this ATM operates at minus 40 degrees Celsius.
ATMs usually employ security guards, technical staff as well as other staff. Cleaning and other maintenance were part of this. In the early days of ATMs, it was thought that this type of job would increase. As of 2010, six lakh people were employed in such jobs. However, due to the handing over of the task to the security guards and online banking, the number of such appointments has come down significantly.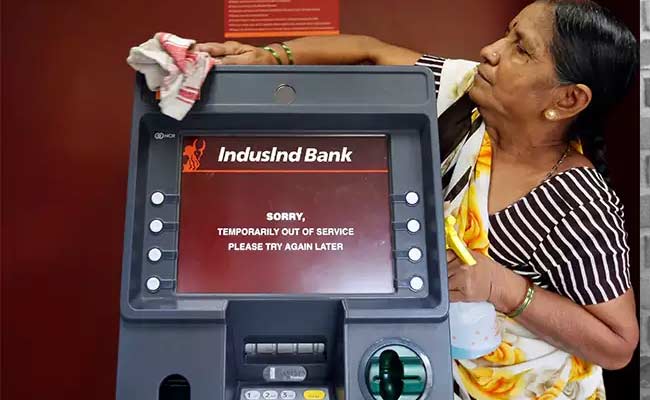 మరింత సమాచారం తెలుసుకోండి: