World music Day 2022 - music is like therapy!!!
Who does not like music, children, old people, young people, music is very important in everyone's life. Today on World music Day 2022, we will tell you that with music, you can attract your love, and make a good match between your partner and your musical taste.
A report suggests that girls like those who like music more. The choice of good music can attract good partners in your life, it is believed that people who listen to good music are very intelligent. That's why it is said that music is very important in the matter of love.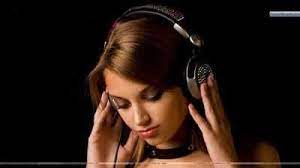 How music brings you closer to your love (Music attracts dating matches)
Music is a good icebreaker, music works to break the silence between two partners.
Music works to express love, where language or words fall short, music does its job.
The choice of music brings you closer to your partner than your face and style.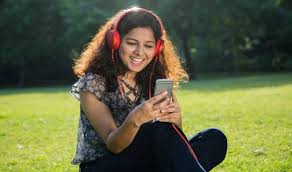 Music heals a broken heart, music is the healer of a broken heart.
Music cheers you up whenever you're sad.
Girls still love old songs (90s)
Boys who sing good songs are mostly liked by girls. If your love is angry with you then a love song can make her feel better. 
On the occasion of World music Day, music-related programs are organized in places around the world, which are honored to musicians and singers.
మరింత సమాచారం తెలుసుకోండి: