Is Typhoid on the rise..!? Hospitals are overcrowded..!?

The number of children receiving treatment for typhoid fever is high in Chennai. viral fever and respiratory problems are high in children in Chennai. Such diseases usually occur in december and january due to cold. However, even in February, the number of people in the hospitals does not decrease. The number of typhoid fever patients in chennai is increasing. Usually, there are more inpatients and outpatients in January. After Pongal, the wards are not busy until April-May. But this time they are as busy as in december, said Dr. bala Ramachandran, Head of the Intensive Care Unit, at Foundation Hospital.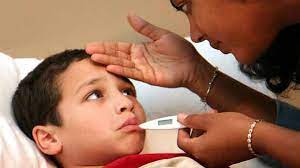 Laboratory tests suggest that parainfluenza, adenoviruses, and respiratory syncytial virus are responsible for the current outbreaks. Although most patients benefit from common medications, some require nebulization and steroids. Some children have a cough that lasts up to two weeks. Younger children take longer to recover. Recently, children who have recovered from Covid-19 are coming in large numbers, says Dr. deepa Hariharan, Pediatrician, at Suriya Hospital. Even after discharge, Dr. Deepatha says, many parents come back asking for immunosuppressants. Most children are only in age 2 group. Doctors report that the consumption of contaminated food and water increases the incidence of typhoid. Generally, the incidence of typhoid increases in the city during the months of May and June. It will decrease by September.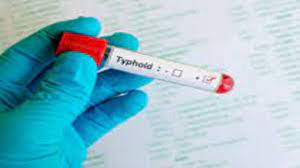 They did not see typhoid patients in May and june last year. A few arrived in early October. Nowadays they see school children coming to be treated for typhoid, said senior pediatrician Dr. S. Balasubramanian. Typhoid fever is caused by the bacteria Salmonella typhi. It also has the potential to make food toxic.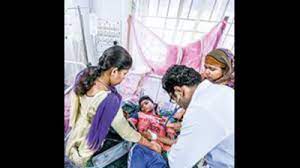 An infected person may excrete these bacteria through the stool. Some people can be treated with medication. Some people may need to be hospitalized and treated with extra care. The number of patients in hospitals has increased this year compared to the same month in 2020 and 2021, says Dr. Balasubramanian.
మరింత సమాచారం తెలుసుకోండి: