Shehnaaz Gill: Why did Shehnaaz Gill start shouting during the shooting? By sharing the video she said 'Jaan hai to Jahan hai'
After watching the video, the fans are not able to stop laughing even after wanting to.Due to her flirtatious style, the actress has created a different identity in millions of hearts. In TV's most controversial show bigg boss season 13 (Bigg Boss 13), Shahnaz's cute style made everyone laugh a lot. This style of the actress was very much liked by the fans. At the same time, now once again the same style of Shahnaz has been seen. A video of the actress is becoming increasingly viral on social media, after seeing that the fans have once again remembered Shahnaz Gill of Bigg Boss.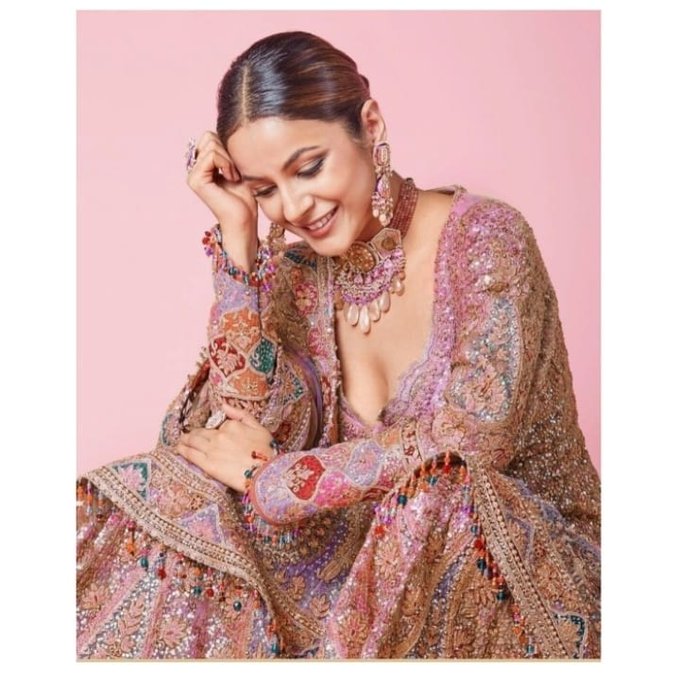 What is the whole matter?
This video going viral has been shared by the actress herself on her instagram handle. This video is from during the shooting of Shahnaz Gill's music album 'Ghani Sayani' where the actress had to shoot a scene sitting on a camel in the desert. MTV Hustle 2.0 winner MC SQUARE was also in this song along with Shahnaz Gill. Here, as soon as Shahnaz sat on the camel during the shoot, her condition worsened due to fear. After this, you can see for yourself what the fan's favorite sana did.
In the video, you can see how Shahnaz gets so nervous after sitting on the camel that she starts shouting 'Amma-Amma' out of fear. In this video of a few seconds, fear is visible on the face of the actress. Sharing this video on instagram, Shahnaz Gill wrote in the caption, 'Jaan hai to Jahan hai, I was scared.'
Here, after watching the video, the fans once again remembered the old Shahnaz Gill. Commenting on this post of the actress, a user writes, 'Hi… I remembered the old days after listening to this Amma. Had Sid been there today, he would have been laughing holding his stomach', while another user wrote, 'I can't stop laughing after watching this video.' The third wrote, 'Hearing the screams of Shahnaz, even the camel must be thinking that brother, I have not done anything yet.' Apart from this, many people were seen raining laughing emojis on the video.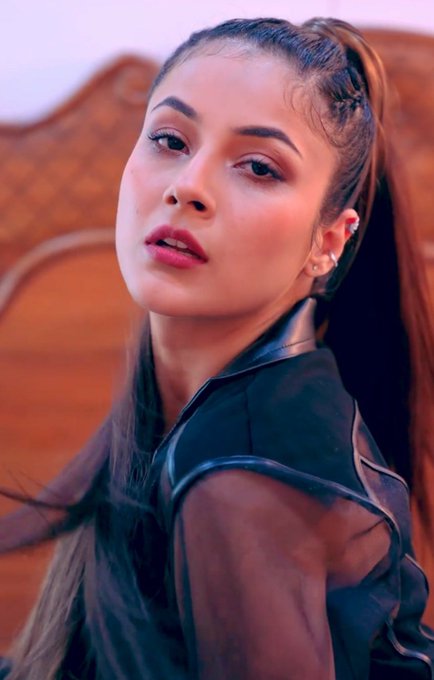 Let us tell you that in the music video of 'Ghani Sayani', Shahnaz Gill appeared as a Haryanvi queen. In the song, he surprised the fans by rapping brilliantly in two voices. Talking about the work front, Shahnaz Gill is soon going to make her bollywood debut with salman Khan's film 'Kisi Ka Bhai Kisi Ki Jaan'. This film is going to be released on the big screen this year.
మరింత సమాచారం తెలుసుకోండి: