Superstar is afraid of failure..!? So many people are lining up..!?

Superstar Rajinikanth is currently acting in Jailer directed by Nelson. The film stars tamannaah and ramya Krishnan. Also, the top stars of South indian cinema like Mohanlal, Shivraj Kumar, and sunil are going to act. This movie is going to be a huge pan-India movie. The success of Rajinikanth's Jailer is a huge pressure. Because Rajinikanth's last three films have not been successful. His last release Anaatthe also received negative reviews from Rajini fans. This is the reason for this pressure on Rajini.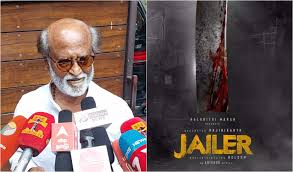 Because of this, Rajini has a huge fear of failure. After Nelson's Jailer, Rajinikanth is set to play a major role in a film directed by his daughter. The big question now is who will direct Rajinikanth's film after this. After the success of Sivakarthikeyan's Don, director Cibi Chakraborty was expected to direct Rajinikanth. But Rajini did not have much faith in the story of Cibi Chakraborty. So he asked for the story from pradeep Ranganathan who gave the hit film love Today.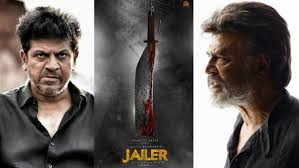 Rajinikanth asked the director P Vasu for the story as Pradeep's story was also not very appealing. As that story is also not set, the superstar has asked the director of jai Bhim's film Gnanavel raja for the story. Rajini has also heard the story from Muthiya, who gave films Komban and Viruman with actor Karthi.
In this way, kollywood Superstar Rajinikanth keeps asking the directors for stories to chase away his fear of failure. Thus, the line of directors narrating Rajini's stories is getting longer day by day. But Rajini did not have much faith in any story. The superstar is now on the verge of making his next hit film.
మరింత సమాచారం తెలుసుకోండి: