Bollywood 'Badshah' Shah Rukh Khan's film 'Pathan' is releasing today (January 25) across various countries and platforms around the world and even before its release, it is being declared as a 'huge success' in terms of business. According to indian local media, 'Pathan' has created new 'pre-booking' records.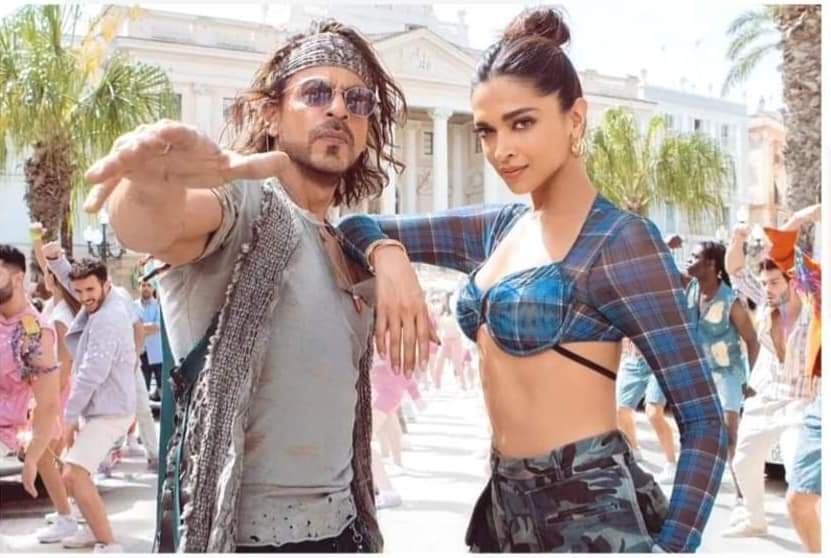 But when one of his promotional songs 'Be Sharm Rang' was released, he was heavily criticized by certain sections and the hashtag 'Boycott Pathan' has been trending on social media from time to time. Shah Rukh Khan was even threatened to be burnt alive. But despite all this, Shah Rukh Khan is in constant touch with his fans and social media users and is also having short conversations with them. Last night during a short chat he thanked all the people who supported 'Pathan'.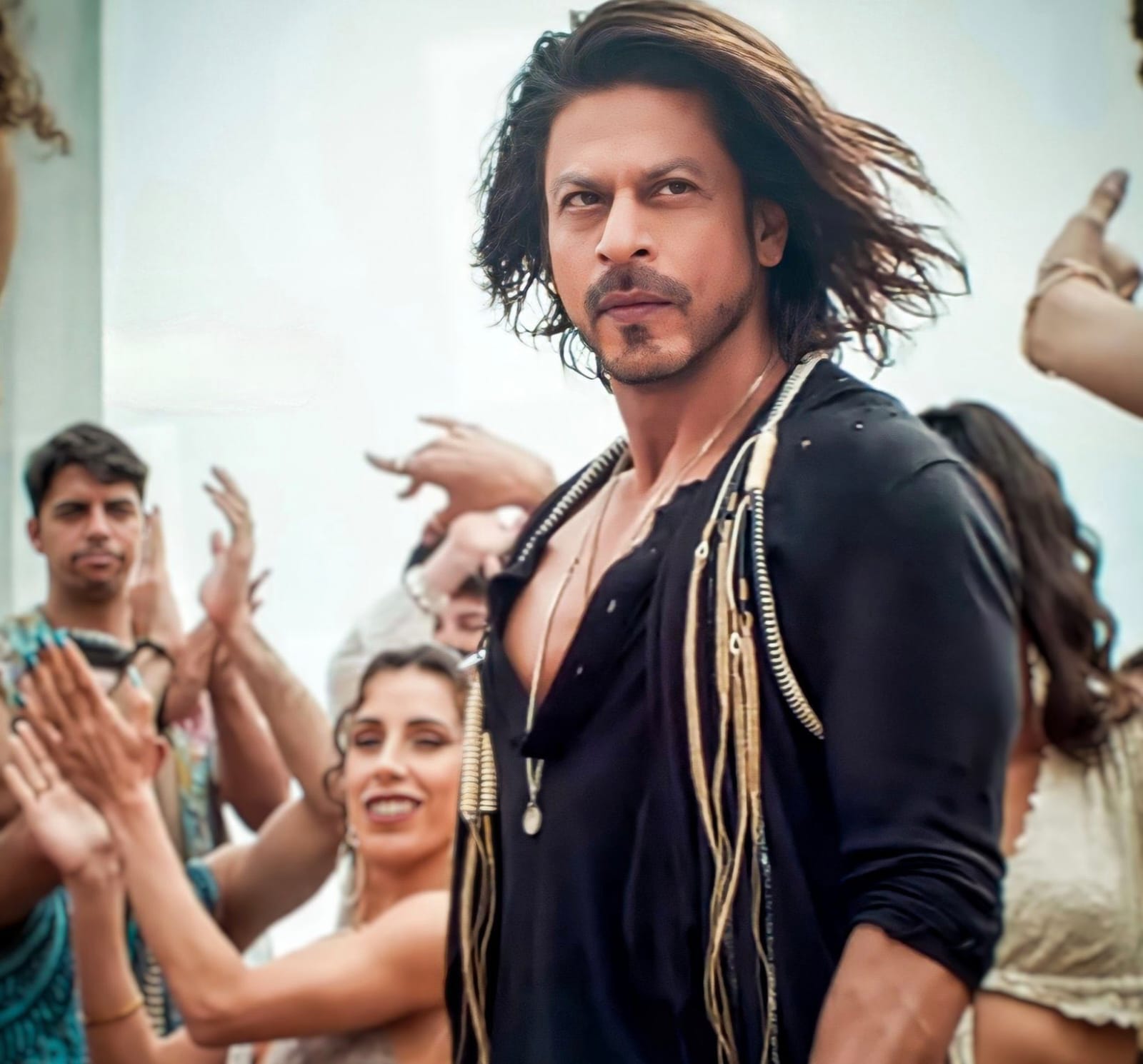 He wrote: 'A big shout out to all of you for making Pathan so popular. Thank you to everyone who danced to it, put cutouts of it, bought tickets, all the fan clubs, made t-shirts, prayed, helped solve problems and made it a celebration.' His tweet has been seen by more than 3 million people while more than 80 thousand people have liked it and thousands of people have retweeted it while hundreds of people have asked various questions to Shah Rukh Khan.
A user named Shahzad Khan wrote: 'Sir, I got married last week. Should I go on honeymoon first or see Pathan?' In response shahrukh khan wrote in his own style: 'Son it's been a week, still no honeymoon!!! Now watch Pathan with your wife first and then go on honeymoon.'
మరింత సమాచారం తెలుసుకోండి: