Kamal openly said who will be the next Ulaga Naayagan..!?

Who is the next superstar in kollywood now? Who is number one in grossing? Both ajith and Vijay are competing to grab that spot while the fans are creating a lot of excitement on social media. Meanwhile, Ulaga Naayagan kamal haasan has revealed in a recent interview who will be the next Ulaga Naayagan. An actor who is currently called an acting monster by his fans has spoken in an interview.

He is also amazed that his hard work to change from Saravan to surya is admirable. And the title or position should be earned by our hard work and should not be taken by ourselves or snatched from others or run after it. surya is the exception to all this. This man has it all. Because his work is limitless.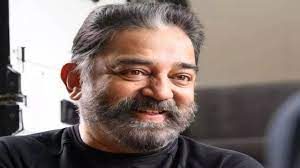 That is why kamal haasan is praising himself as the next Ulaga Naayagan. Apart from this, even though Suriya played the role of Rolex for only a few minutes in lokesh Kanagaraj's Ulaga Naayagan starrer Vikram, he gave so much power to the character. Even kamal haasan was surprised that Suriya was so obsessed with a non-hero character.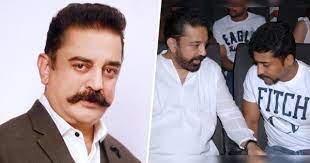 Not only that, no other hero could have acted so well in Soorarai Potru without any commercial motive. He is truly the hero of the world because he showed his performance to such an extent.
మరింత సమాచారం తెలుసుకోండి: