Director siva nirvana, who has proved himself as a talented director with the films of Ninnukori Majili. And this director's talk with nani did not reach the audience as much as jagadish had expected. But soon Vijay devarakonda is ready to tell a love story as samantha Jodi. The shooting of this movie, which will be released with the title Khushi, has started sometime. It seems that half of the shooting is also complete.
Meanwhile, samantha was admitted to the hospital with health problems and started taking treatment. But for the last one and a half years, samantha has been recovering from her illness by taking medical treatment at the hospital. It will be back to normal soon. Meanwhile, the movie Sakunthalam starring samantha under the direction of gunasekhar is getting ready for release at pan india level. samantha participated in the teaser release event of this movie.
Everyone thinks that she has recovered. She seems to be trying to regain her previous fitness. After the release of Sakunthalam, he wanted to start the regular shooting of the siva nirvana Khushi movie again in the first week of March. It is known that this matter has already been confirmed by Samantha. If samantha does not come to the shooting by the first week of March, it is known that siva nirvana wants to keep the movie aside and move on to another project.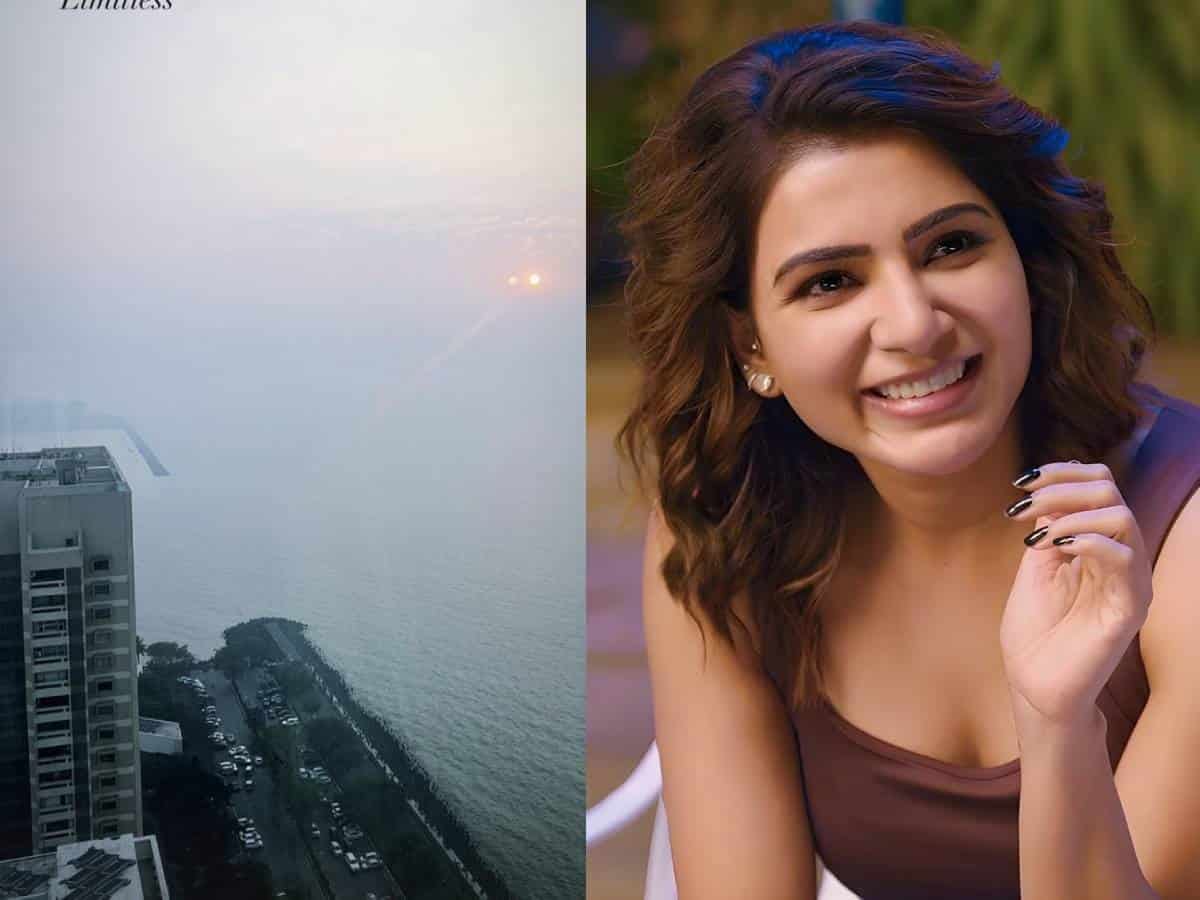 It seems that this director has already committed to a movie with a mega-family hero with another interesting story. As their dates are available now, it is being heard in industry circles that they are thinking of waiting till then for samantha and then making a decision on Khushi's movie. samantha also wants to join the shooting of Khushi's movie as soon as possible. It remains to be seen whether her health will help by then.




మరింత సమాచారం తెలుసుకోండి: