Samantha's 30 kg Saree 
During the filming of her next film "Shaakuntalam," actress samantha Ruth Prabhu reportedly wore a 30-kilogram saree for a week. According to rumours, the jewellery samantha wears in the movie cost the producers 3 crore. This year should see the release of the film "Shaakuntalam," which is based on a play by Kalidasa. It is under Gunasekhar's direction.
Ex-Heroine About Her One-Idly-Diet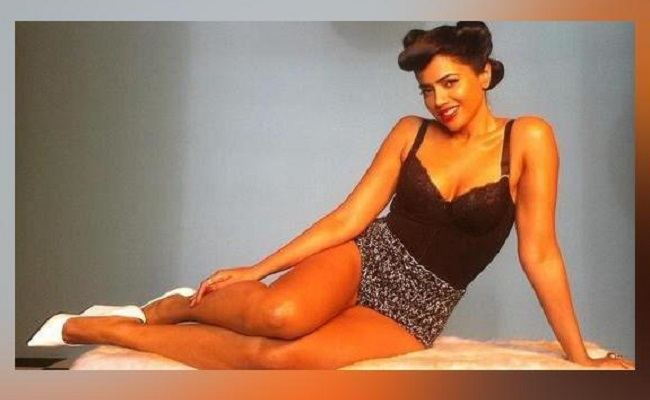 In order to prevent weight gain in the beginning of her acting career, sameera reddy admitted she used to consume one idli per day. About ten years ago, "everyone was getting plastic surgery, breast jobs, modifying their noses, or changing their bone structure," she continued. Sameera claimed that she had been told to get a "breast job."
I'm Sensitive But Not Political
Uorfi Javed tweeted that although her and the actress don't have the same political views, she still respects her. kangana ranaut responded. I was frequently urged to enter politics, but I declined. I'm a sensitive...sensible person, not a political one, she tweeted. She said, "Those who dread my light need to explain their fear or hatred by claiming that they do so because of their hatred of my political views.
మరింత సమాచారం తెలుసుకోండి: