The movie rrr has collected more than one thousand crores all over the world. Meanwhile, if we look at the films that have got the highest collections on the indian silver screen till now, rrr is in the fourth position. Aamir Khan's dangal movie is in the first place. This movie has collected up to 7 crores in India. But unexpectedly, the film has a record collection in china and has become the first film to collect 1899 crores worldwide. 

After that Baahubali 2 movie is at the second position with 1800 crore collections. kgf chapter 2 has collected 1230 crores in third place. rrr movie has collected 1189 crores worldwide so far. Later this movie was also dubbed in that language and released in Japan. It has collected up to 45 crores till now.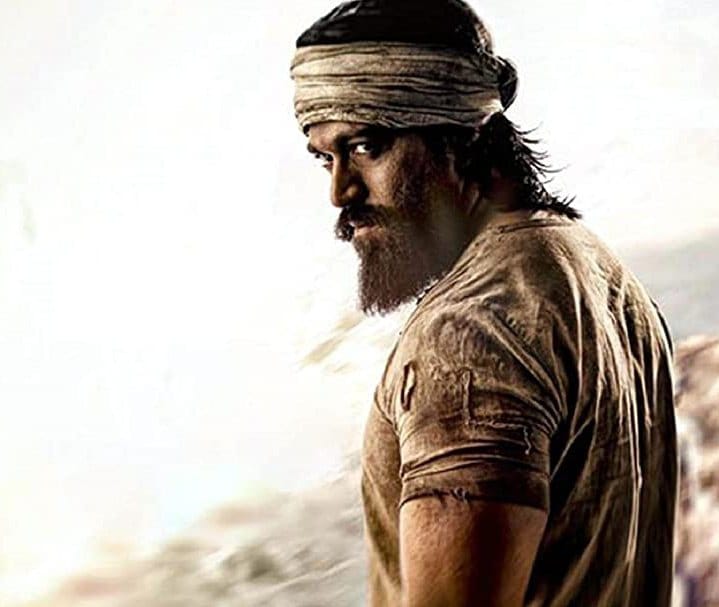 Including that, rrr received collections of 1189 crores. After going to oscar nominations, RRR's movie collections have increased in Japan. It created records as a movie that played for 100 days there. But rrr got a chance to beat kgf in Chapter 2. Now, to get that movie, another 50 crore gross has to be collected. But if we look closely in the long run, there is a possibility of increasing up to another 10 crores.
That means rrr collections may stop between 1100 to 1200 crores. Looking at this calculation, it should be said that there is no chance of rrr receiving kgf Chapter 2. In any case, in terms of worldwide collections, even if rrr is less than the Baahubali series, it should be said that going into the oscar race is an additional attraction. rrr will now also stand among the films that have received oscar final nominations from India. In this calculation, this movie got extra respect.
మరింత సమాచారం తెలుసుకోండి: