When will the combination of Vijay and lokesh kanagaraj go up on the sets of this movie? Vijay's fans have been eagerly waiting for the last few months. Finally, the regular shooting of this movie started in kashmir recently. On Friday, the film team released a video announcing the title of this movie. It is known that lokesh kanagaraj released the title Glimpses by shooting a scene which was not seen in the movie during the time of Kamal ``Vikram''.
Vijay made the same formula for 67 with the title Glimpses video. The makers have finalized the title ``Leo'' for this movie which started with the working title Thalapathy 67. The video released revealing the title is generating interest in the film. Hero Vijay was seen making chocolates in a house in a desolate place. While preparing the chocolate by grinding the peanuts, a huge convoy of gangsters came looking for him in the dark of the car.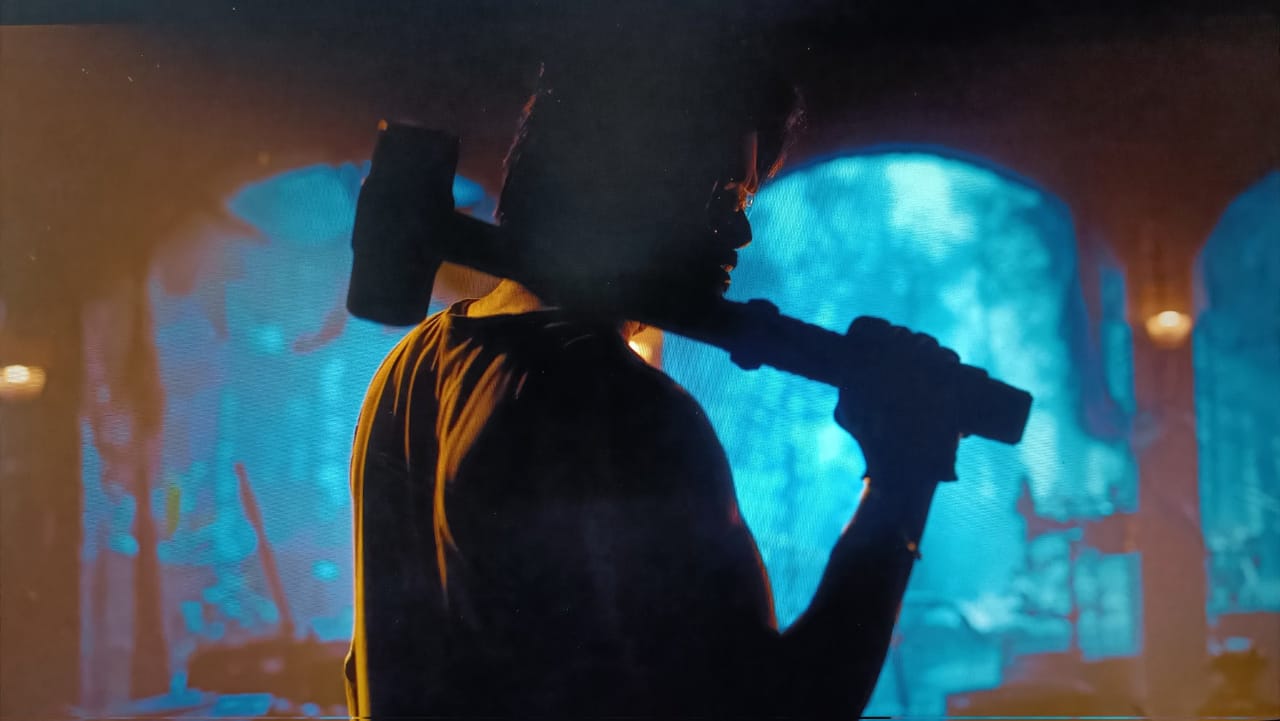 As if making chocolates, the hero prepares a huge sword and dips it in chocolate cream taking it out and commenting that it is bloody sweet. A black man is seen kissing behind him and immediately in front of him, a convoy of gangsters is standing in front of him. It seems that ``Leo'' Glims has been prepared with a special treatment after following the tradition.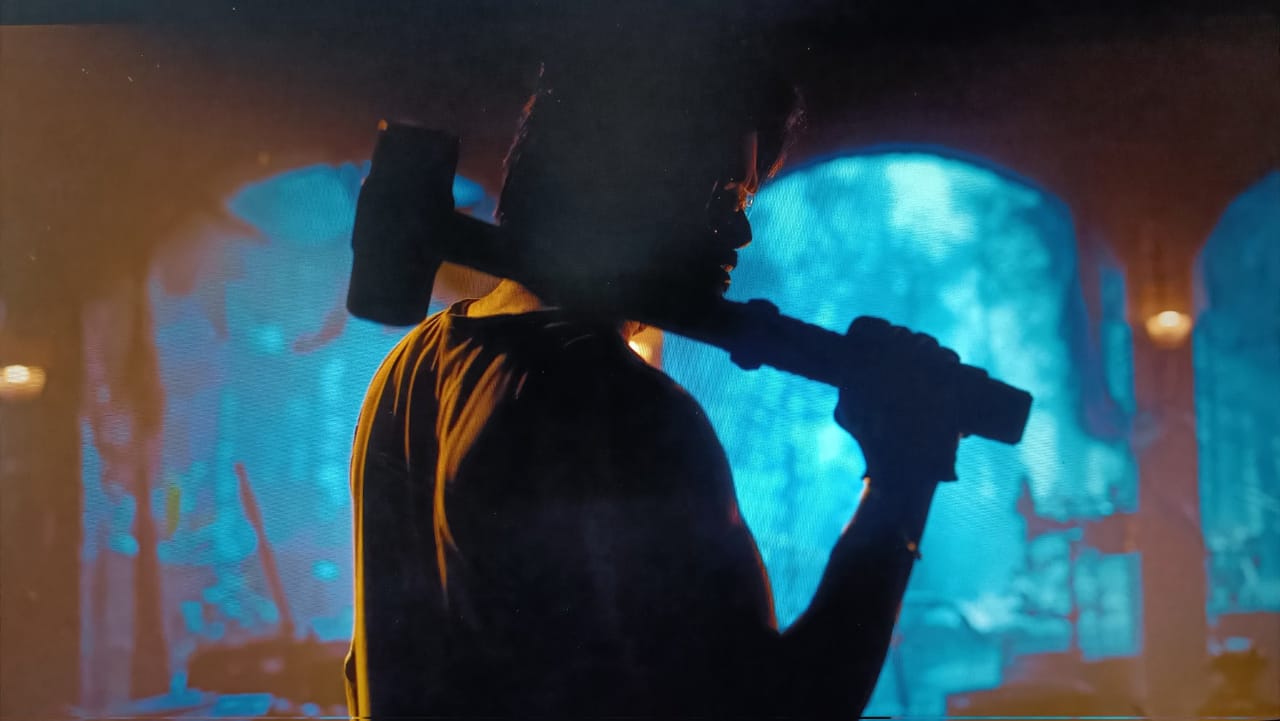 Along with the title, the makers have also announced the release date of this movie. It has been revealed that this movie is releasing on october 19. It means that it is going to be released exactly five days before Dussehra. If you want to know the link between ``Vikram'', ``Khaidi'' and Master, this movie is being made as a part of lokesh Kanagaraj's cinematic universe.
మరింత సమాచారం తెలుసుకోండి: