Actress samantha has a unique identity as a star heroine in Tollywood. South indian star samantha, who is the heroine, has also reached the bollywood audience with the web series The Family Men 2. samantha, who received a blockbuster in the Pan india range last year with the movie Yashoda, has joined the 50 crore club as a solo act. Shakunthalam is all set to hit the screens this year.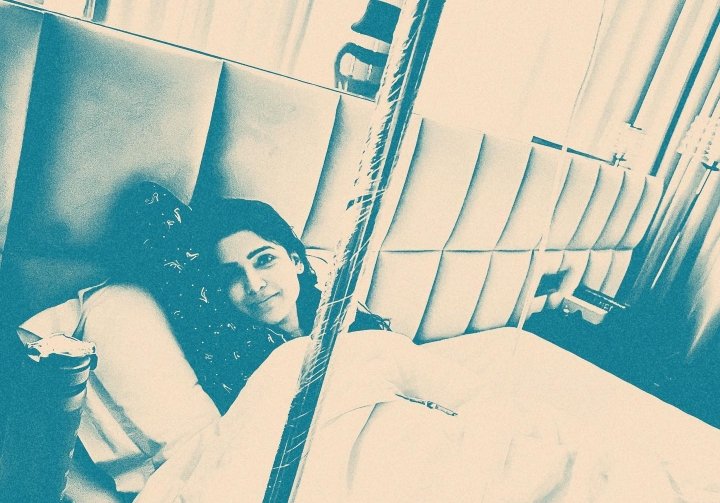 Meanwhile, it is known that samantha, who was affected by myositis, was treated in the hospital last year. She posted an interesting post on instagram reminiscing about the moments she spent in the hospital. The hard times are over, take a breathe. Soon everything will be back to normal. You have seen painful situations in these 7-8 months. Don't forget to overcome them.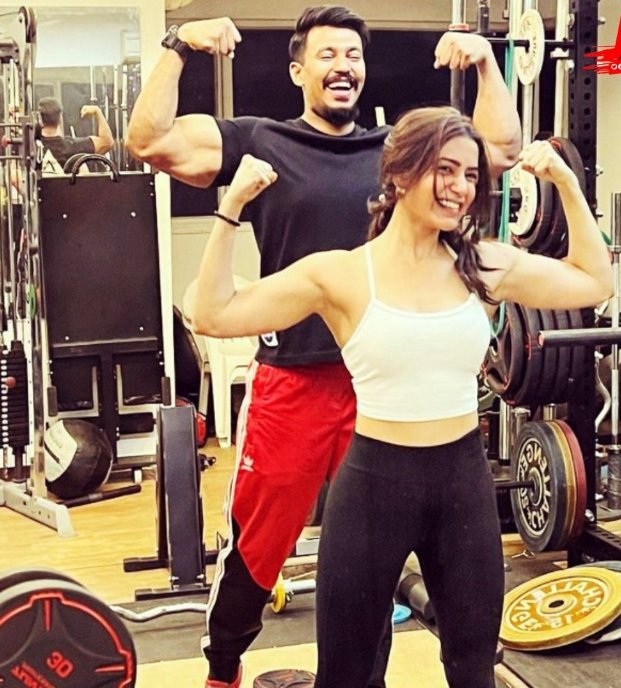 No matter how many ways your mind thinks, you move forward by taking one step at a time. This is a great achievement of yours. I am so proud of you. samantha said in her post that you are very tough. Along with this post, she shared photos of her working out. Builds muscles for an action sequence with a gym trainer. For this, weights are lifted. Also, samantha shared the photos of the Sitabel script discussion, and the look prepared for the web series. With this, samantha is ready for shooting.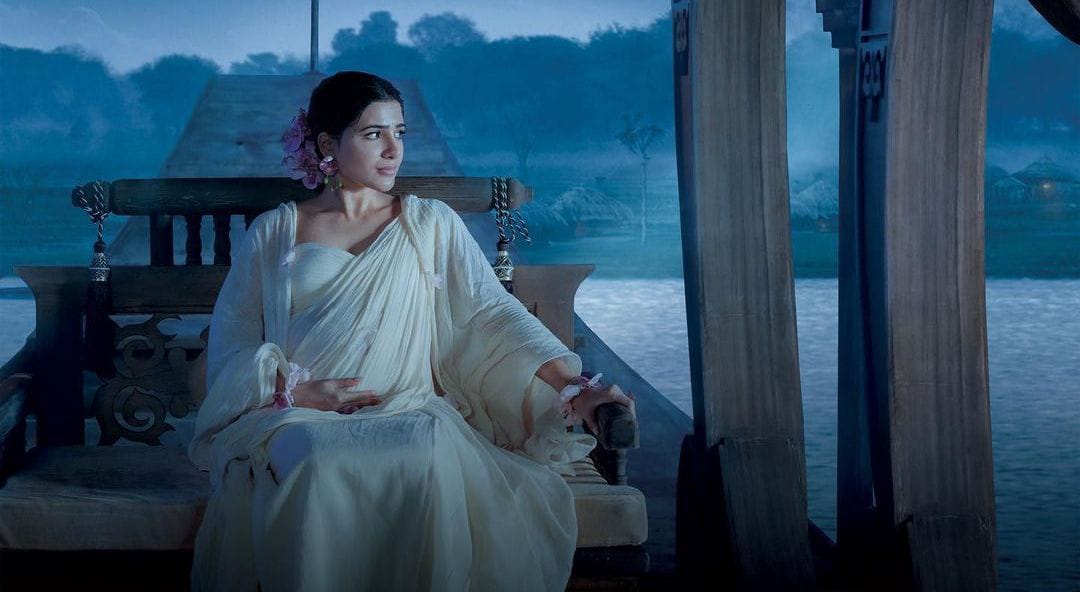 It is known that samantha is currently playing the heroine in the movie Khushi, directed by shiva Nirvana starring vijay deverakonda as the hero. It is known that the shooting of the film, which is going to be a love story, is likely to go up the sets again soon. Also, it is heard in tollywood that samantha is likely to participate in the Sakunthalam movie promotion soon. Now, along with the teaser, three songs have also been released from this movie. 
మరింత సమాచారం తెలుసుకోండి: