Is it really Jyothika..? Looking like a 20-year-old woman..!?

After getting married and having a child, while many actresses are disappearing from the screen world, jyothika is the one who has remained in the hearts of the fans by giving strong storylines. Even though actresses like jyothika have been acting in the film industry until now, they have not been able to stay in the hearts of the fans by acting as the heroine of the story.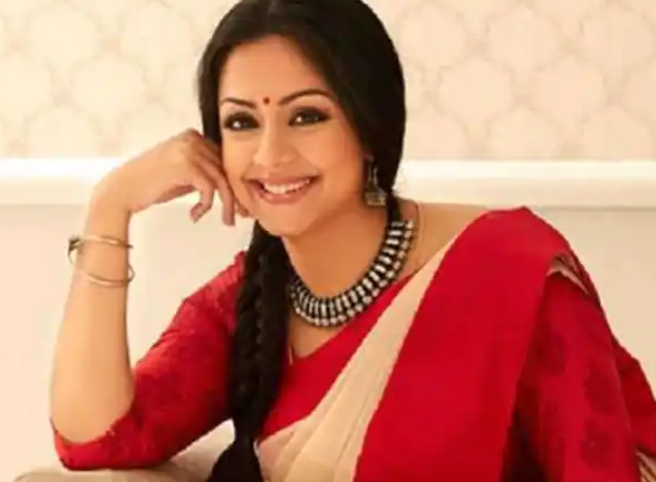 Jyothika last acted in the film 'Uddanpirappe', which was based on brother-daughter love, and now she is opposite Mammooti in malayalam in the film Kadhal The Core and Sri film in Hindi. She is also acting in many other films. Apart from acting in films, jyothika is also producing some films with her husband Surya.
In this case, some photos of jyothika in a brand new hairstyle are being seen viral among fans. Many fans are even questioning whether this is actually jyothika or her daughter after seeing the photo. Because jyothika looks very young in this photo. These photos are now viral among fans and are gathering likes. jyothika is looking like a young 20-year-old woman in this new look photo.
మరింత సమాచారం తెలుసుకోండి: