Why is this happening only to Samantha..!?

With 10 days left for the release, Samantha's Shakunthalam has been announced to release on february 17. Actress samantha was suffering from a rare disease called myositis last year. Due to this, for the past few months, he has been undergoing treatment without acting in films. In between, the movie Yashoda, in which she acted, was released in november last year. Actress samantha surprised everyone by participating in the promotional programs even though she was not feeling well.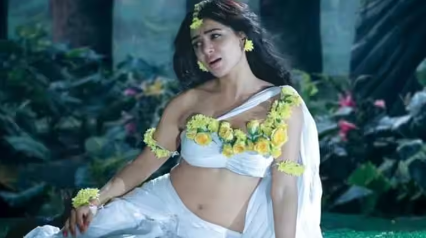 After this, samantha took Ayurvedic treatment in kerala and gradually recovered her health and started participating in the shooting last month. Apart from that, samantha also participated in the trailer release ceremony of the film Shakunthalam, which she is acting in, and spoke in a dazzling manner. It was announced that Shakunthalam, a historical film in which she acted, will be released on february 17.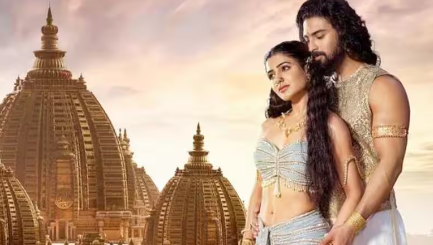 With 10 days left for the release, the film's promotional work has yet to be started, so the question has arisen whether the film will release as planned. In this case, the film crew has officially announced that Shakunthalam will not be released on february 17 and its release date has been postponed.
A new release date of this film will be posted soon. They posted by saying Thank you for all the continued love and support. Shakunthalam is directed by Gunasekar. The film stars Dev Mohan opposite Samantha.
మరింత సమాచారం తెలుసుకోండి: