Riots in shooting spot due to Thalapathy's enthusiasm..!?

Directed by lokesh kanagaraj and starring Vijay, the movie Leo is being made on a grand scale. All the artists flew to kashmir on the same flight for the shoot. As soon as they paid homage to the film, they quickly released the first look and promo of the film. And after the release of this promo, everyone on the internet is speculating that it will be in the LCU storyline. They are also posting the reasons for that. But lokesh says that LCU will not be the plot for this. Following this, the next phase of shooting is going on in Kashmir.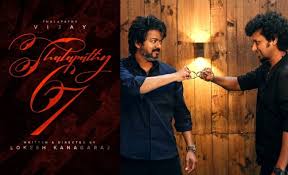 But it is snowing heavily there now. Due to this snowfall, all the artists there are struggling to perform. Due to this, Vijay is working very carefully so that the shooting is not interrupted for any reason. As a result, Vijay surprised everyone by coming to the shooting spot before the scheduled time despite the snowfall. Everyone is in awe of the passion shown by Vijay in this film. Because of this interest, lokesh has been suffering from Vijay. The reason why Vijay is doing this is that he has to complete this film by May. After that, he often goes on holiday. Due to this, other supporting actors are also in crisis.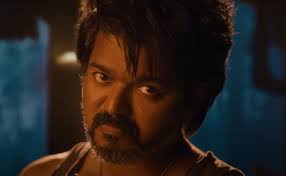 Due to this, there is a big riot at the shooting spot. And lokesh is trying to complete the shooting of this film by May as per Vijay's request. It is not known how it is possible for Vijay to give this much pressure when it is expected that this film will be completely in Lokesh's style.
మరింత సమాచారం తెలుసుకోండి: