Recently, ram charan has been consumed by a frenzy of self-promotion. He has hired the assistance of two agencies in mumbai to make sure that he gains popularity in the most dramatic way possible. To guarantee that his publicity is at its best, they are taking enormous measures. In light of this, an image was issued this evening, and the ingenuity of those in charge is deserving of appreciation. ram charan is seen in the picture sitting on a chair and looking fashionable.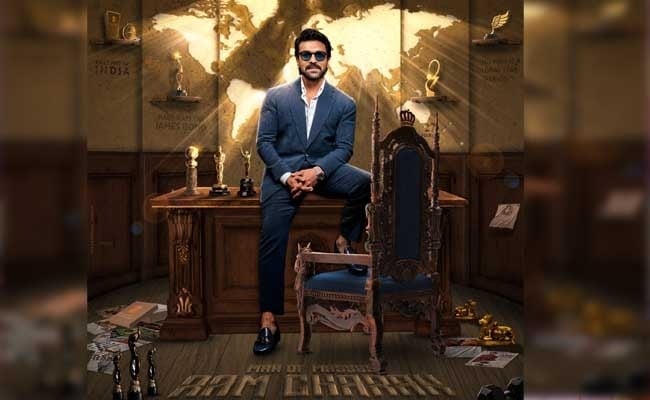 Despite the fact that he did not win, the most recent Golden Globe and oscar awards are placed on the side table next to him. The coveted Nandi awards and the Filmfare awards are both on the floor close to his feet. That is disrespectful to the Nandi Award, which is both a treasured governmental honour and a Hindu emblem. Also, newspapers from numerous media sources were recklessly dumped at his feet. 
Does he treat the media in this manner? The prints of the konidela banner, which include Lord Hanuman's likeness, are also set down on the ground near to his feet. Whose imagination is to blame for this? This represents the pinnacle of hubris, sacrilege, stupidity, and irresponsibility.

మరింత సమాచారం తెలుసుకోండి: