Nothing needs to be said about the life story of Kangana, who is receiving praise as the queen of Bollywood. She is the only actress who has survived the competition from the successors and grown up. On the other hand, she is an actress who has faced various challenges personally. Today in the film industry as an actress, as a producer and as a director.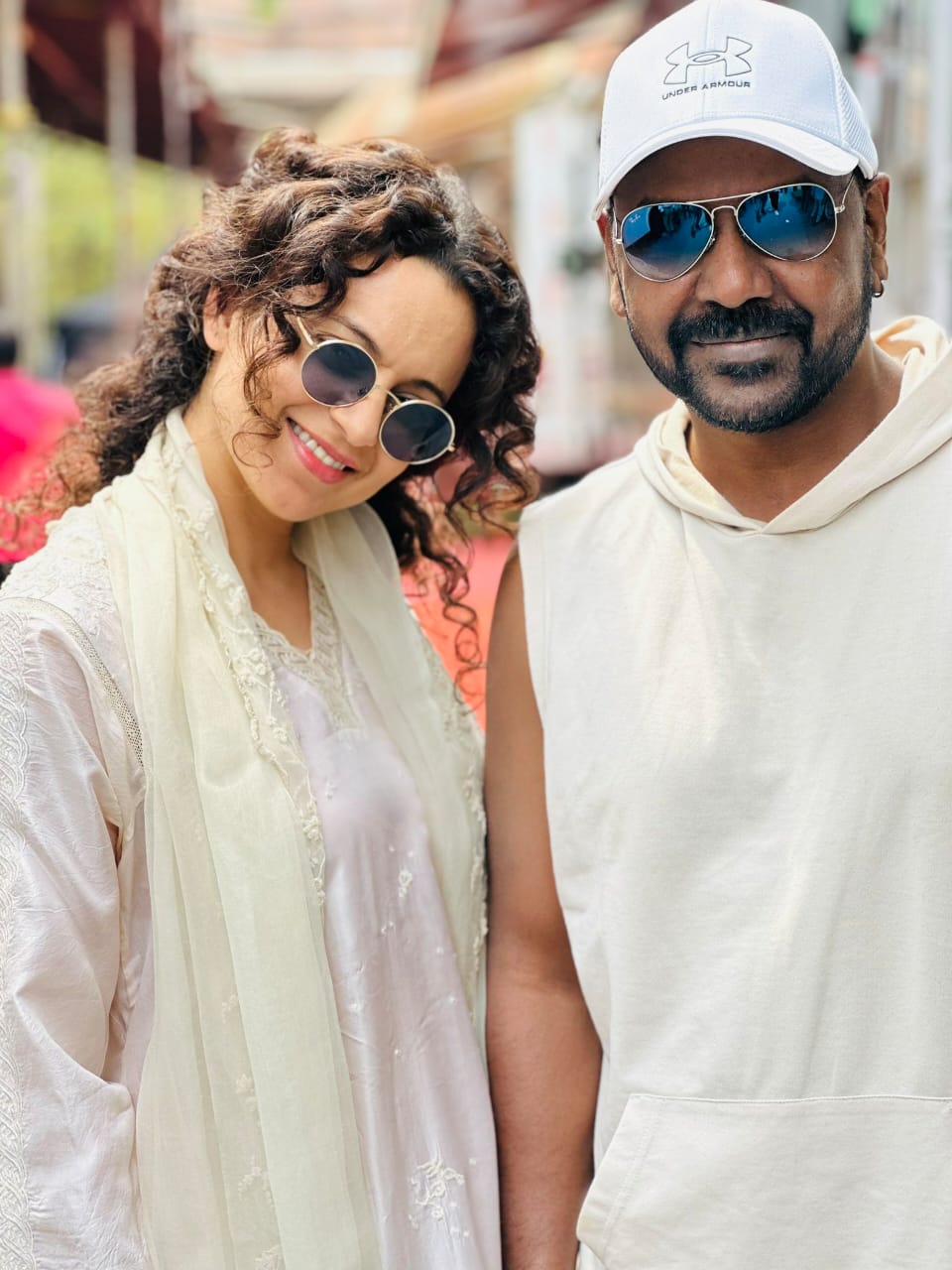 There is a story behind that success. Recently she revealed some interesting things in an interview that are going viral. It is clear from her words how much she loves cooking. With that love, she wanted to set up a restaurant of her own. But as her last film 'Dhakad' was a failure, she said that she was in financial trouble.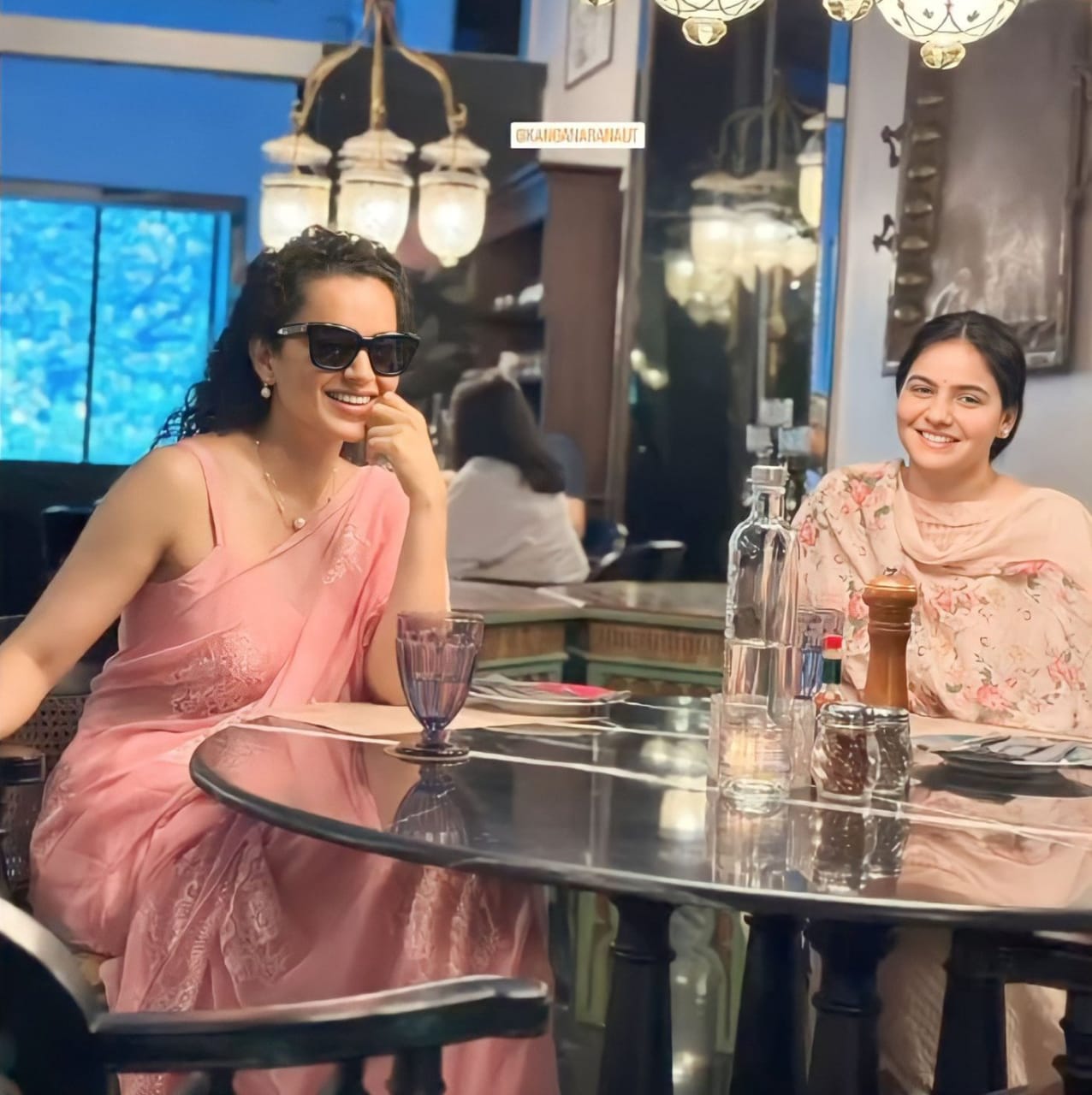 Currently I am also producing the film 'Emergency'. I even pawned my jewelery at home for this film. I put valuable assets in the back. Will this movie be a hit? Will it flop? Don't know that. But I got here as an actress. I am moving forward with a strong decision to put that money here. Even if the film flops and incurs losses, it is not a big threat.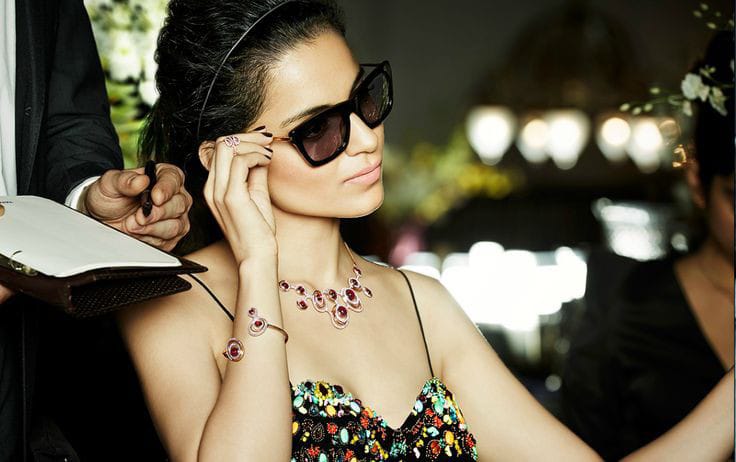 I landed in bollywood with 500 rupees. If this movie is a flop, I will come again first. However, I do not lose confidence. I will stand on my feet'.  Being the producer herself, she is spending heavily on this film. Earlier huge action entertainer Dhakad had invested crores of rupees and lost.
మరింత సమాచారం తెలుసుకోండి: