Bollywood: Fed up with these stars, their neighbors went to the police, and many big names from Ranbir to Kareena are included
There are many such stars in the bollywood industry who rule the hearts of millions of viewers based on their strong acting. He has made everyone crazy with his acting. While celebs remain in discussions about their films, there are many such things related to their personal life which their fans are very eager to know about. At the same time, they have had an old association with controversies, there are many such celebs in bollywood due to which their neighbors had to turn to the police after being disturbed. So, through this article, we are going to tell you about those film stars who caused trouble to their neighbors, many big names are included in this list.
Kareena Kapoor
A famous personality in the bollywood industry, actress kareena kapoor gave more than one blockbuster film in her film career. There is no doubt that Kareena is a great actress. But at one point Karin became trouble for her neighbor. It is about 2016 when Kareena organized a success party at her house. During this, due to the ruckus at the party, the neighbors called the police.
Aishwarya Rai Bachchan
His neighbors were also troubled by bollywood actress aishwarya Rai Bachchan. Due to this, he had to go around the police. This is about those days when aishwarya Rai's name was linked with salman Khan. According to media reports, salman created a ruckus after reaching Aishwarya's house. After this Aishwarya's neighbors complained to the police.
Ranbir Kapoor
Bollywood's powerful actor Ranbir Kapoor's film 'Tu Jhoothi Main Makkar' is continuing its run at the box office. Released in theaters on march 8, the film is being discussed everywhere. Actor Ranbir, who is famous for his fit in every character and his heartwarming style, is often in the news for his late-night parties. Disturbed by the music during his party, the neighbors complained to the police.
Preeti Zinta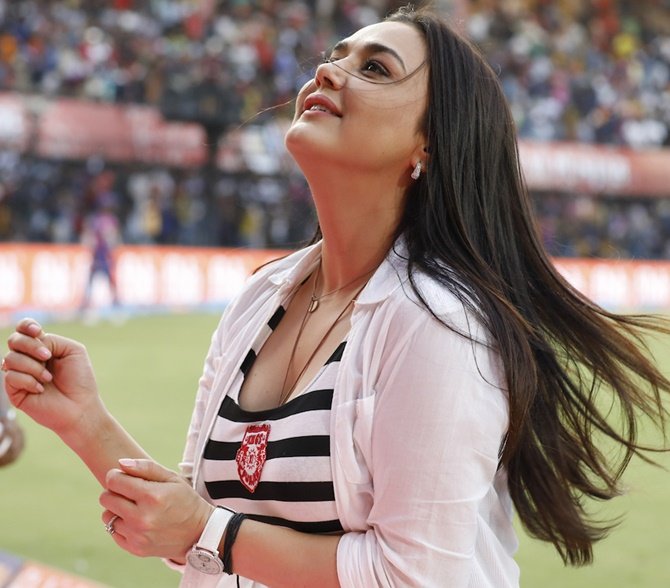 Troubled by Bollywood's dimple girl Preity Zinta, her neighbors had gone to the police. It is about the time when Preeti used to live in a mumbai society with a flat. At that time, Preeti often used to go for a walk in the park with her bodyguards. Where Preeti's bodyguards used to scold the children playing. Angered by this, Preity Zinta's neighbors lodged a police complaint against her.
Shahid Kapoor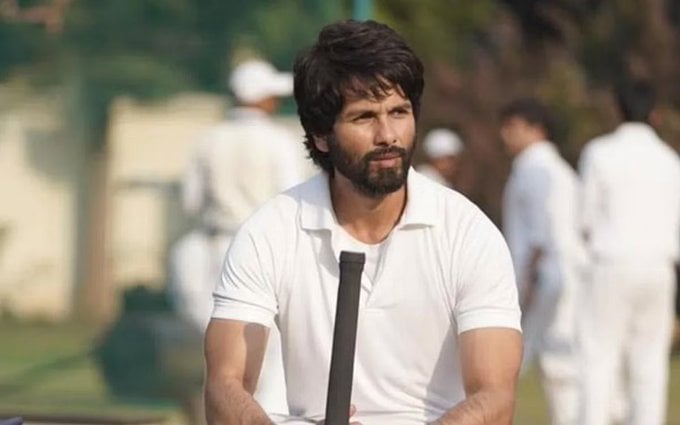 Actor shahid Kapoor, who recently made his OTT debut with the web series Farzi, has also become a problem for his neighbors in real life. According to media reports, it is about the time when shahid was getting his house in Juhu repaired, then the laborers working there disturbed the people around, after which the neighbors even complained to the police. Was.
మరింత సమాచారం తెలుసుకోండి: