Anushka Sharma, a well-known actress and former producer who is also known as Virat Kohli's wife, seldom ever makes the online rounds with her gorgeous photos. anushka sharma has always established trends with her distinctive sense of style and clothing preferences. The recent photos from her most recent photo shoot are evidence of it. She wears a stunning purple gown with side slits that allows us to see her supple and silky thighs.
Her feminine magnificence, which seems to be only increasing with time, is highlighted by the outfit's exquisite fit around her curves.
Anushka Sharma is breathtakingly lovely and exudes confidence and vivacity in every stance. Her followers can't get enough of her breathtaking photos, and she never fails to motivate them with her stylish outfit selections. She most recently appeared in the 2022 movie Qala, and she is currently working on the biography Chakda Express.
Last night,
anushka sharma
made a
beautiful
red carpet entrance at an awards ceremony in Mumbai. During a photo opportunity, the actress grinned and advised the photographers present to "relax" as they yelled her name repeatedly. "Relax! "Why are you all screaming?" the actress said. Wait!"
anushka sharma
exclaimed as she burst out laughing. Just kaan (my ears)... The screaming from yesterday still hasn't left me. My ears are ringing, "Mere kaan baj rahe hain."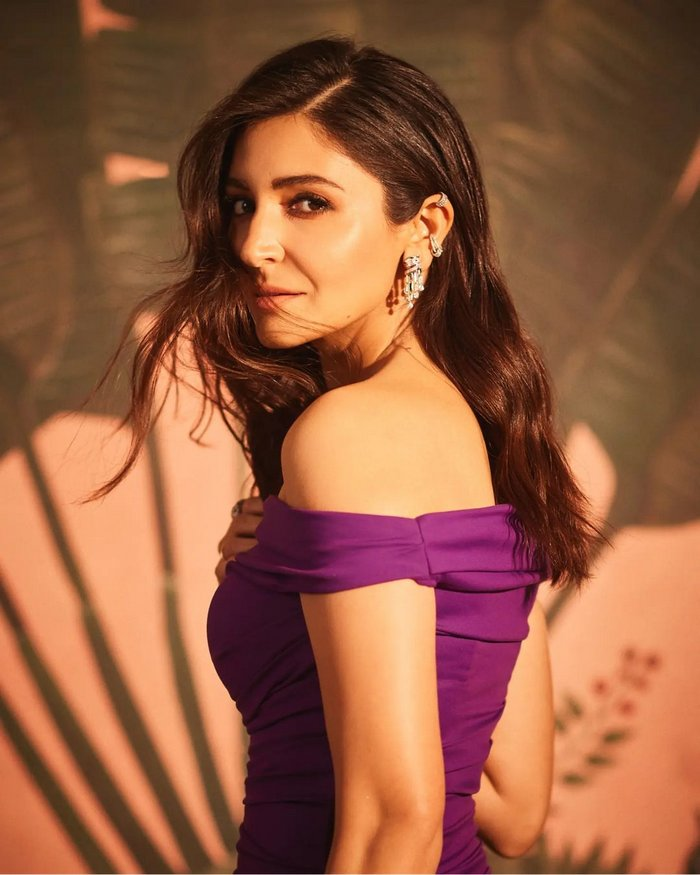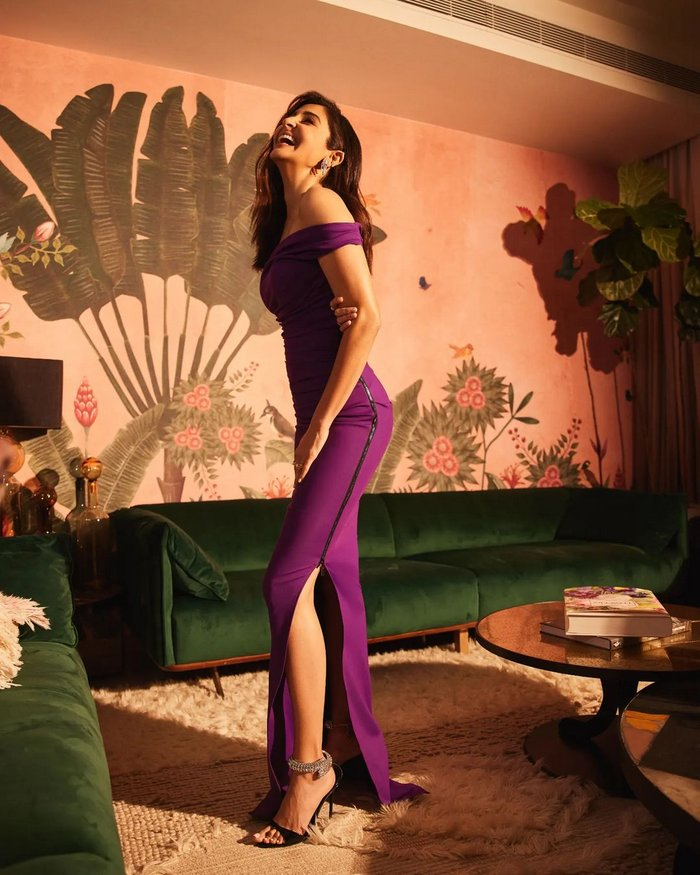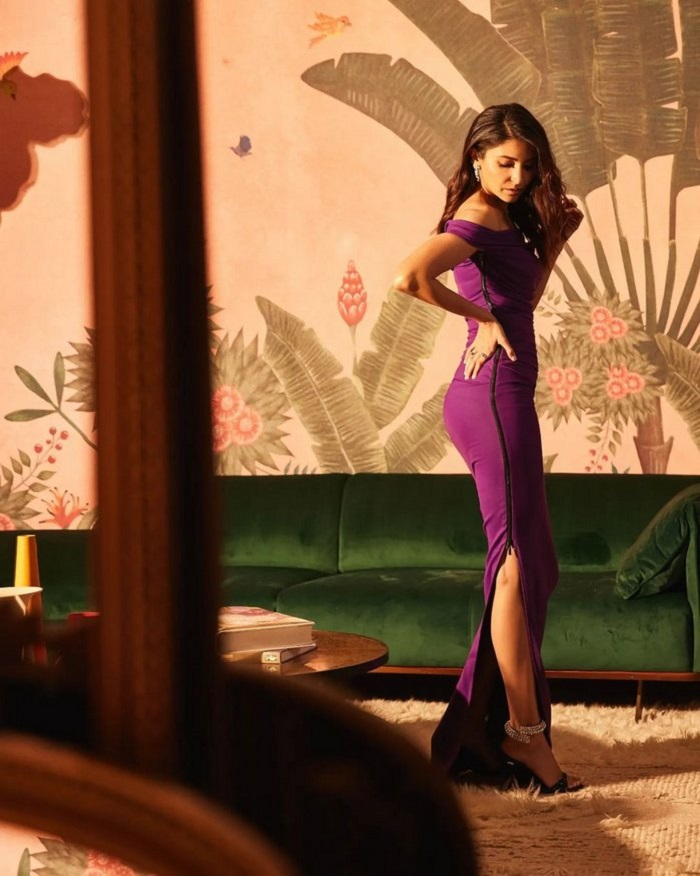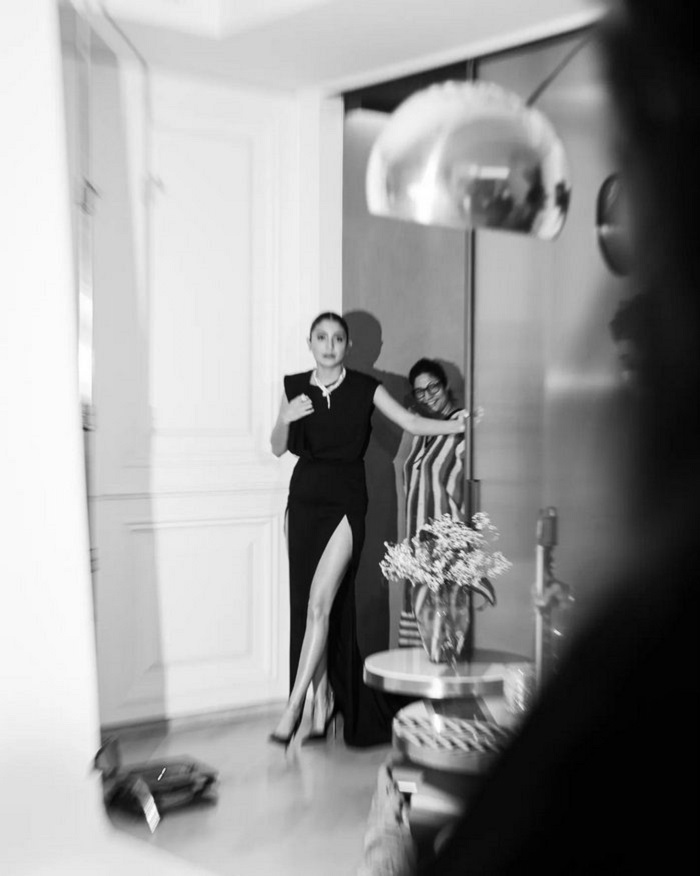 మరింత సమాచారం తెలుసుకోండి: