Miracles happen behind some movies connecting with the audience. After retirement, they talk a lot about them. Every actor must have a scene like this in his life. A pre-planned workout is very rare. That happens in very few people's lives. Recently, bollywood beauty dia mirza made a film anticipating such a future. She said that her son should tell her about that movie sometime in the future.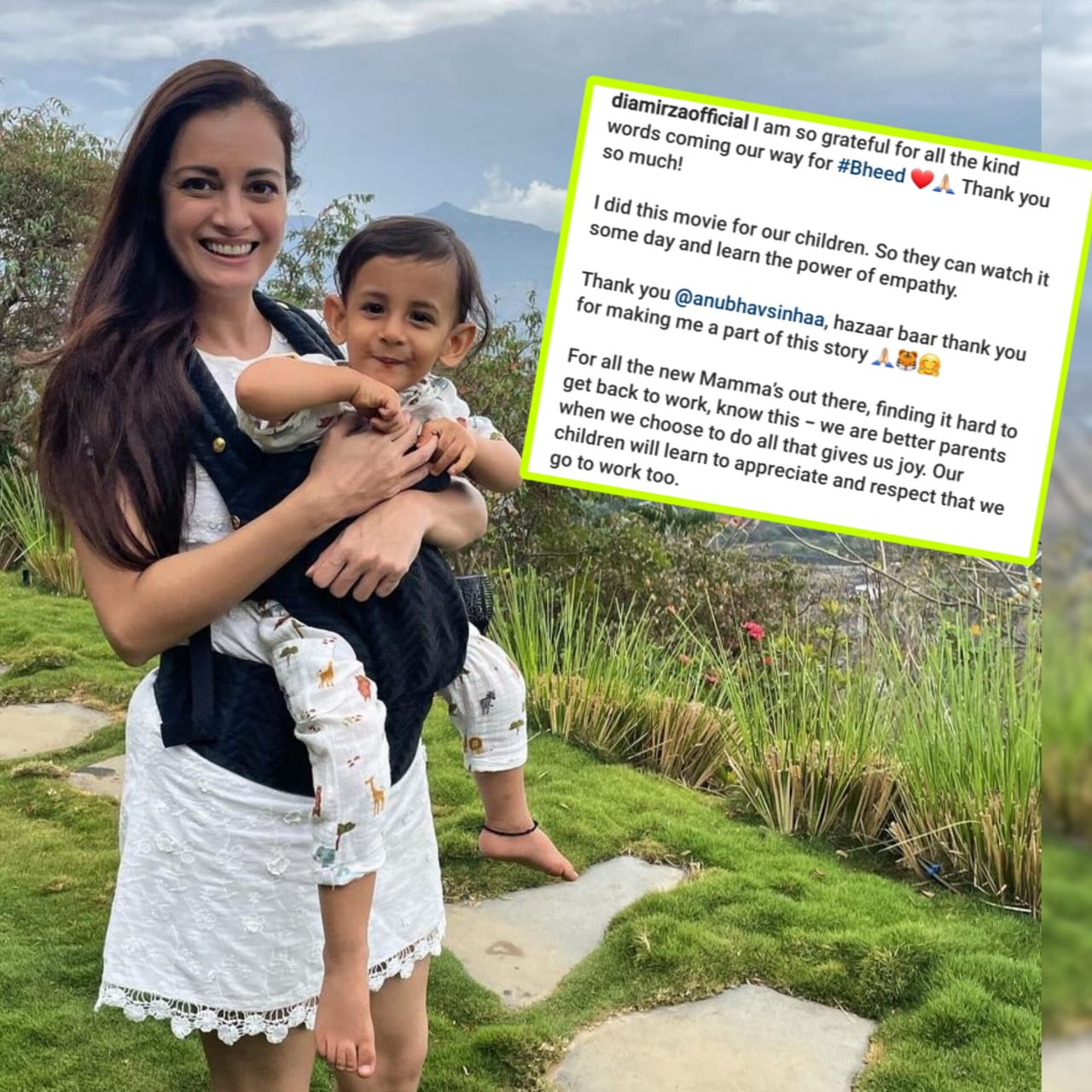 She made the movie, especially for her son. It is known what kind of success 'Bheed' has achieved with Rajkumar Rao-Bhumi Padnekar in the lead roles. In this, dia mirza became closer to the audience with the role of Geetanjali. Her performance received special praise. She made interesting comments regarding this appreciation. "Thank you to those who appreciated my performance in Bheed.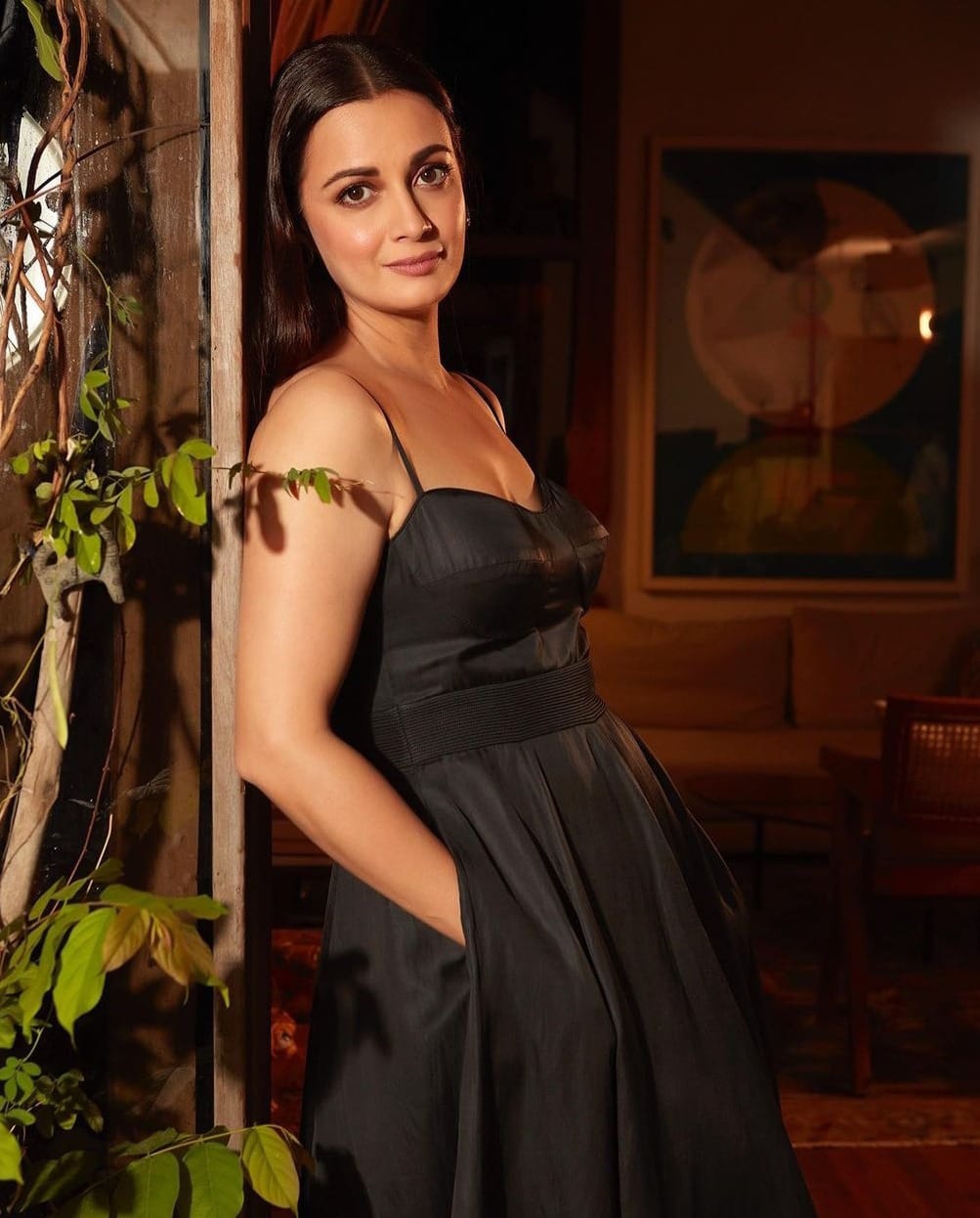 I made this film only for my children. I would not have done it for myself. After a few years, they will surely watch this film. Even if they are young children, they will talk about me after seeing it. I committed myself to this film in anticipation of that.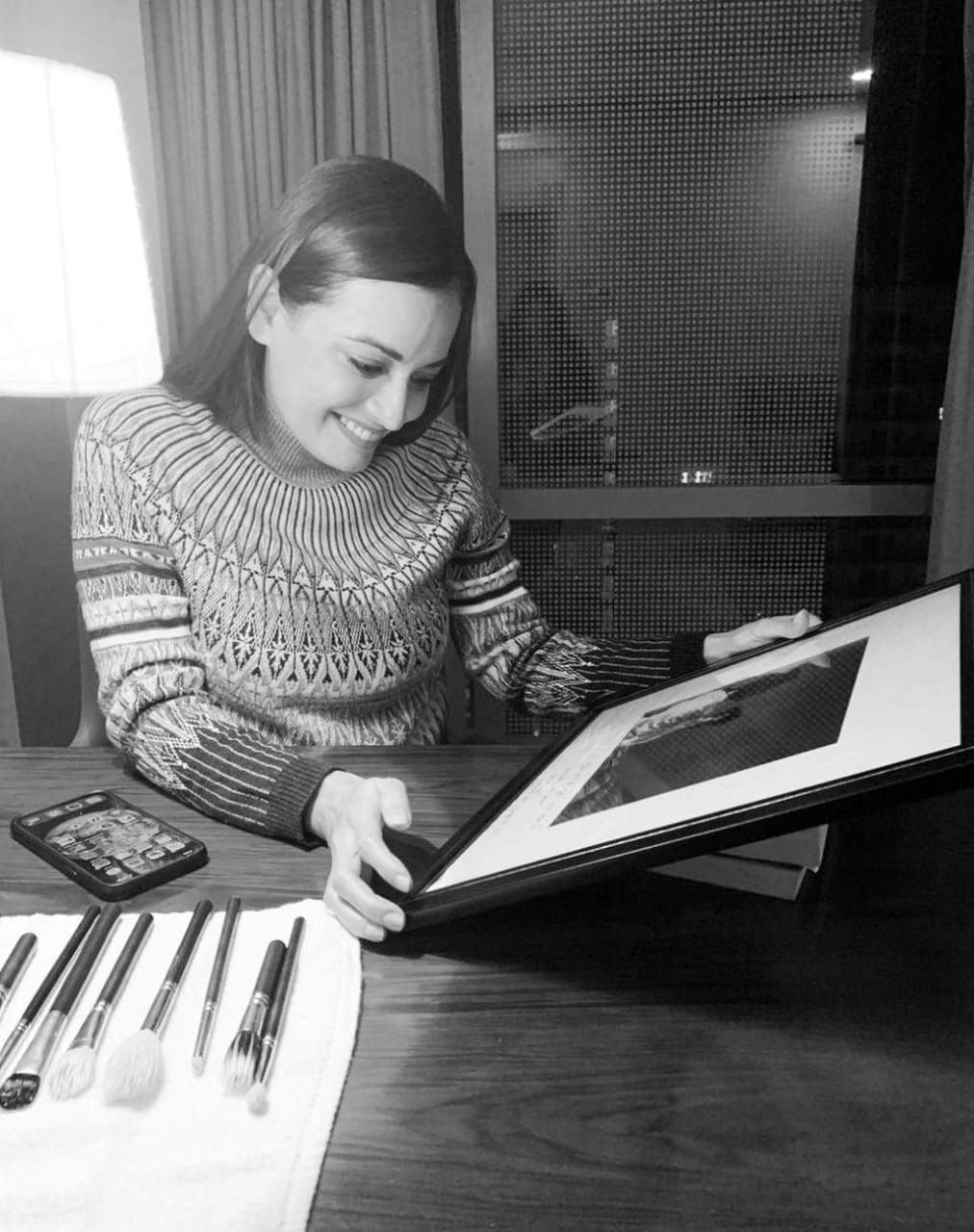 How to sympathize with other people? They will learn by watching this movie. They will feel proud of this good role played by their mother. They will show immense respect for me. I will forever be indebted to the director for giving me such a good role,' she said. anubhav sinha directed this film in the background of the lockdown.
మరింత సమాచారం తెలుసుకోండి: