Many South indian performers are becoming well-known throughout india, and a few of them have also debuted in Bollywood. Because of their growing popularity, these performers are now qualified for hindi and pan-Indian projects as well as opportunities to support numerous businesses at the national level, which has resulted in an increase in their pay. The majority of South indian celebrities have recently increased their rates for acting in films, endorsing products, and giving performances at events.

Yes, growing fame has enabled many celebrities to amass enormous money. This list of South indian celebrities who own luxurious residences
1. samantha Ruth Prabhu
Samantha Ruth Prabhu is one of the most well-known actresses of South Asian descent. According to reports, she spent Rs 7.8 crore on a duplex flat in Hyderabad's upscale Jayabheri Orange County. In addition to this, samantha also resides in an opulent multi-crore mansion in Jubilee Hills. It is said to be worth Rs 100 crore!
2. Allu Arjun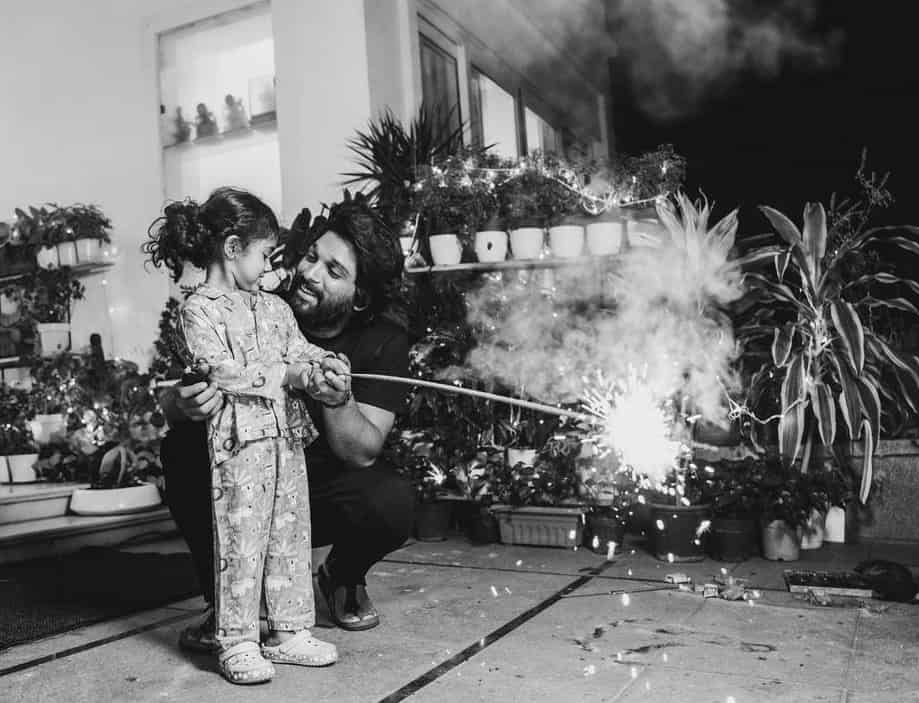 Hyderabad is dear to Allu Arjun. Prior to performing the key roles in Pushpa, the actor rose to national and international acclaim, but after Sukumar's film, he has achieved superstardom. He owns a house that is worth $100 million. Yes, allu arjun resides in Hyderabad's jubilee hills neighbourhood, one of the most expensive parts of the city.  
3. Dhanush
One of the South indian actors that has appeared in bollywood films is venkatesh Prabhu kasthuri Raja, commonly known as Dhanush. According to reports, he resides in a four-story home in chennai that cost Rs 150 crore. Is it not too expensive?  
4. Kamal Haasan
One of the highest paid actors in india is Kamal Hassan, a well-known performer who is acclaimed for his acting abilities from kashmir to Kanyakumari. He has two chennai apartments that reportedly cost Rs 19.5 crore.
5. Rajinikanth
The best actor from South india is the megastar Rajinikanth. He is one of India's wealthiest actors and has truly unmatched acting abilities. According to reports, the actor resides in Poes Garden, chennai, and his opulent house is worth Rs 35 crore.
6. nagarjuna Akkineni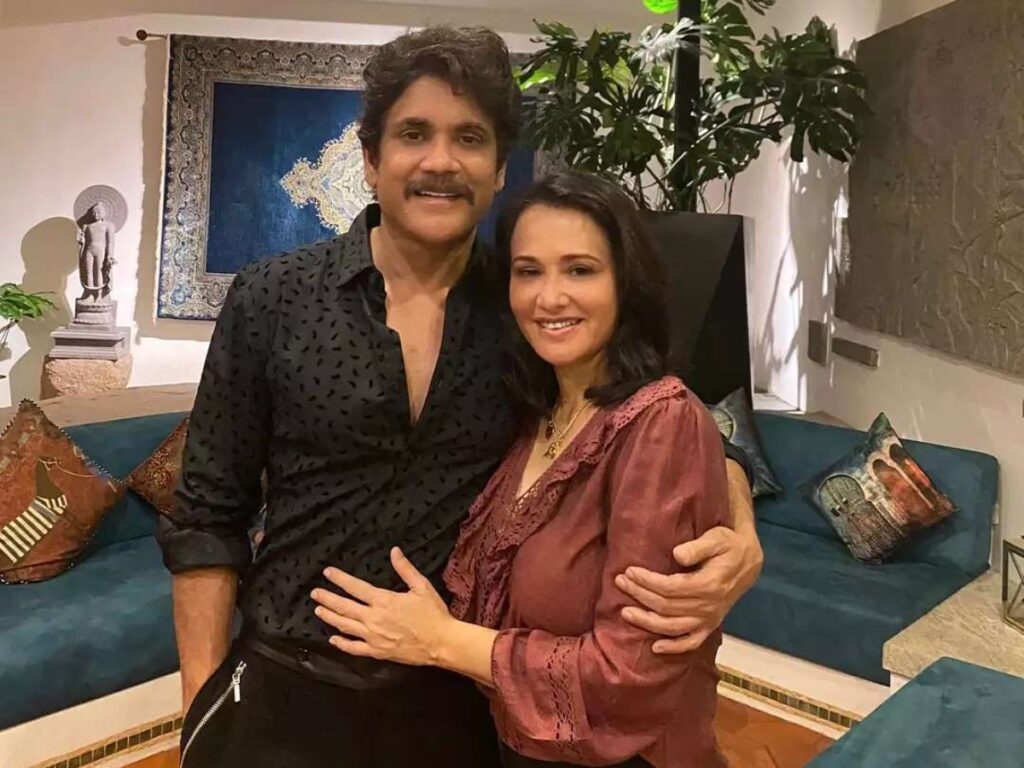 This South indian celebrity has an effect on viewers in his own right. He has amassed enormous money over the years by taking on various parts in a variety of films. Nag owns a 42 crore rupee residence in Hyderabad.
7. Prabhas
One of India's best actors right now is Prabhas. As a result of Baahubali: The Beginning, he gained popularity. It costs Rs 60 crore to live in his opulent house in the City of Nizams.
8. Vijay Deverakonda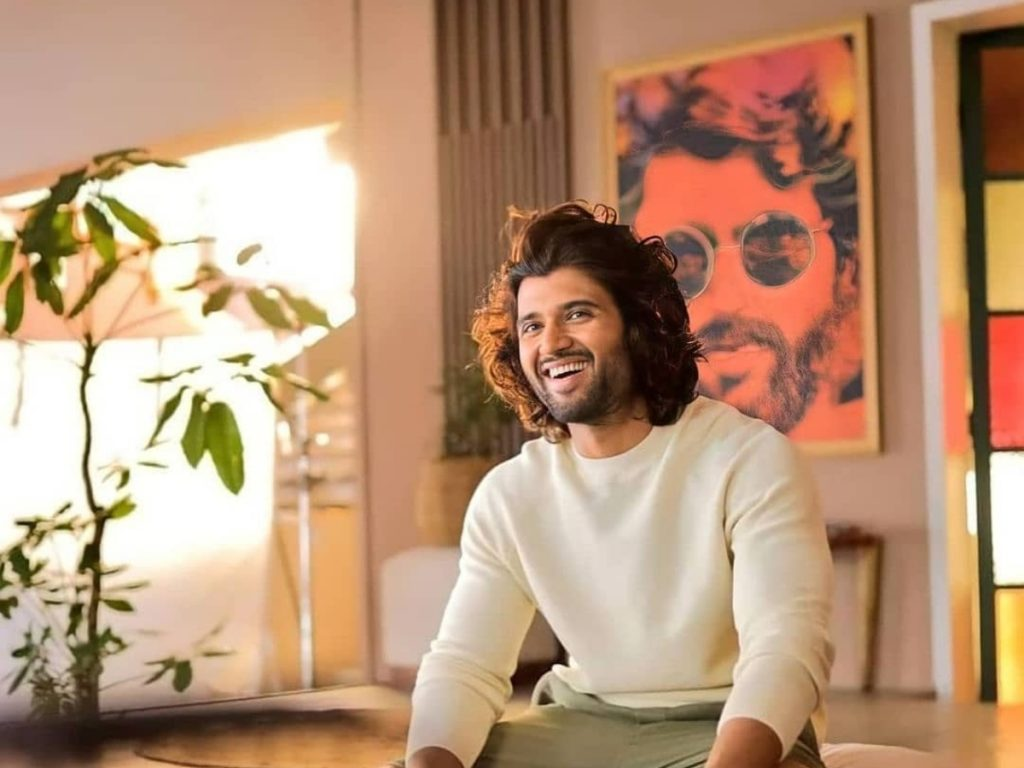 Given his increasing popularity, vijay deverakonda is one of the South indian stars expected to make their bollywood debut. His residence is valued Rs 15 crore and is located in jubilee hills, Hyderabad.
9. Mahesh Babu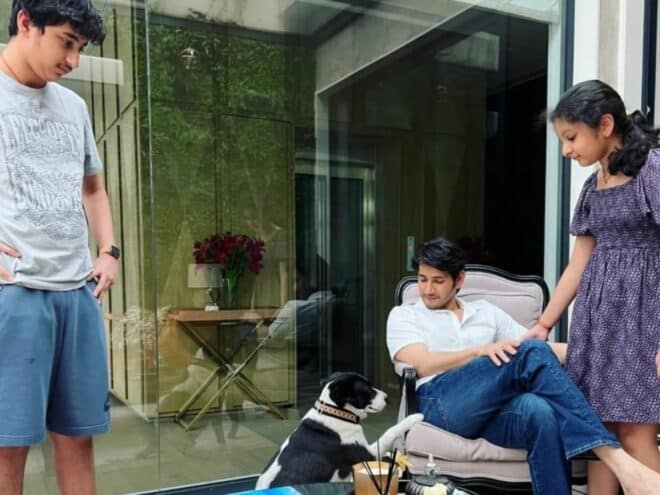 Mahesh Babu has incredible acting talent and stunning good looks. He is one of the South indian actors who has a following in Northern india as well. According to numerous estimates, the actor's mansion in jubilee hills, Hyderabad, is valued at Rs 28 crore.
10. ram Charan
Ram Charan, the star of RRR, could soon be seen in a hollywood production. The actor is one of India's highest-paid performers. According to rumours, ram charan owns a house that is worth Rs 30 crore.














మరింత సమాచారం తెలుసుకోండి: