The youngest child of sea ruler Triton (Javier Bardem), Ariel (Bailey) is an unusual kind of mermaid. Ariel is not satisfied with her underwater habitat; she is intrigued by what is above and spends her days gathering forgotten human artefacts in the hopes of one day travelling to dry land. Ariel saves the handsome prince Eric (Jonah Hauer-King) after yet another shipwreck is caused by a terrible storm, which only makes her more eager to explore his realm. The princess makes a deal with the sea witch Ursula (Melissa McCarthy) to spend three days on land as a human in exchange for receiving Eric's kiss of true love during that period. She will always be Ursula's pawn if she fails. Naturally, she has to do this without using her voice.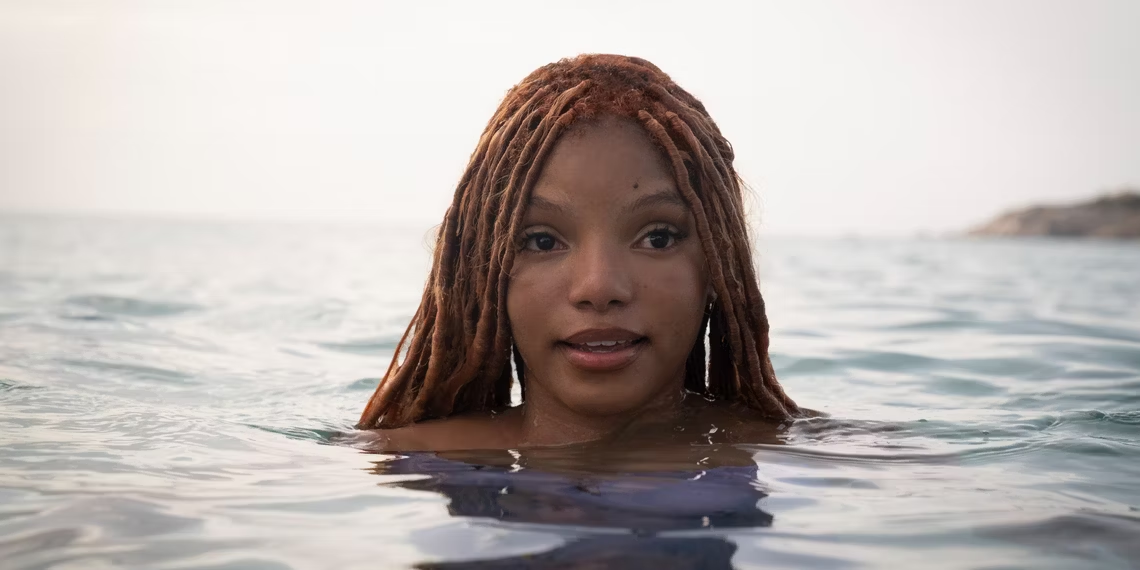 Anyone who has watched the original 1989 Little Mermaid will be familiar with the plot of this new movie, which was written by Dave Magee. The Little Mermaid remake largely follows the same plot as the original, with the exception of a few new songs, a longer section in which Ariel explores the human world, and an additional complication from Ursula. In fact, some shots—like the much-discussed one in which Ariel's hair flips as she emerges from the water—are even exact replicas of the animated film. The additional components simply strengthen the overall narrative.

But before that, The Little Mermaid is successful in developing Ariel's personality and her relationship with Eric. More time is spent on her discovery of this new world when she truly transforms into a human, both through a song and an extended day of adventure with Eric. The Little Mermaid draws attention to Eric and Ariel's commonalities, which are most apparent in their shared passion for knowledge and exploration. Because of this, their bond becomes stronger and becomes something to treasure; Bailey and Hauer-King have a lovely connection.
The Little Mermaid's realistic character designs and visual effects have generated a lot of internet discussion. Overall, the situation is not quite as awful as some had anticipated, but the film eventually encounters problems that have repeatedly dogged Disney's live-action remakes. Sebastian, Flounder (Jacob Tremblay), and Scuttle (Awkwafina) are examples of animal characters who lack the expressiveness possible in animation.

McCarthy's performance as Ursula is without a doubt the star among the supporting cast, and she almost immediately establishes a case for her to portray more villainous parts. McCarthy is obviously having a great time as he enjoys every sentence and raised eyebrow. Although she is given an exasperatingly small amount of to accomplish, her performance of "Poor Unfortunate Souls" is another outstanding musical moment. A later sequence in the movie between Ursula and Triton provides a glimpse of the unrealized potential of her part. The second MVP of The Little Mermaid is Daveed Diggs, who portrays the stressed-out crab Sebastian and garners a lot of chuckles.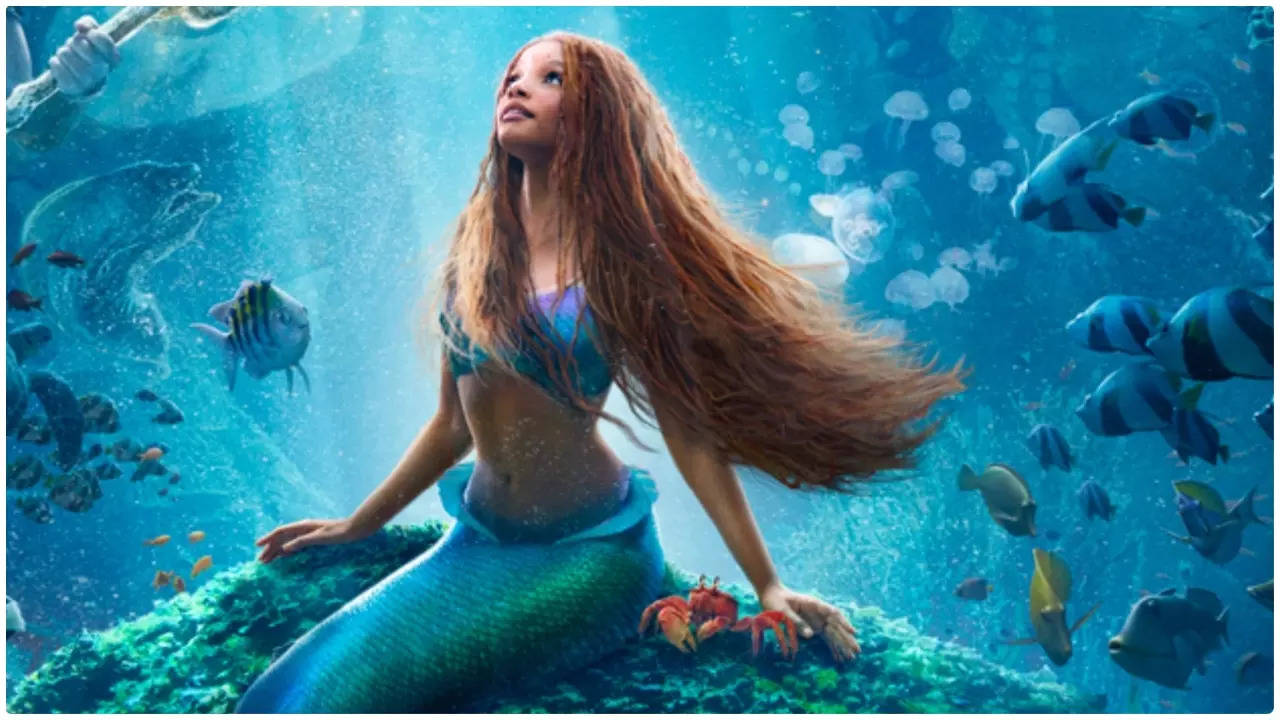 The public should hope that future Disney live-action remakes are as successful as The Little Mermaid if the company plans to continue doing so. There was space to deviate even further from the original material, and maybe that would have been better for the film. Marshall has, however, managed to preserve just enough of the original's enchantment to keep devoted viewers entertained. Bailey's portrayal of Ariel is legendary, while McCarthy is outstanding as Ursula. The Little Mermaid is an unqualified treat with these two ladies at the helm.









మరింత సమాచారం తెలుసుకోండి: