The movie Kushi, starring samantha and Vijay Devarakonda, is significant for both of them as well as for its director, Siva Nirvana. All three of them are searching for the ideal comeback with kushi after seeing their separate prior films bomb at the box office. While the majority of the shooting is finished, a song that was released has already received positive feedback. samantha and Vijay Deverakonda, the movie's leading couple, have now arrived in turkey for another song.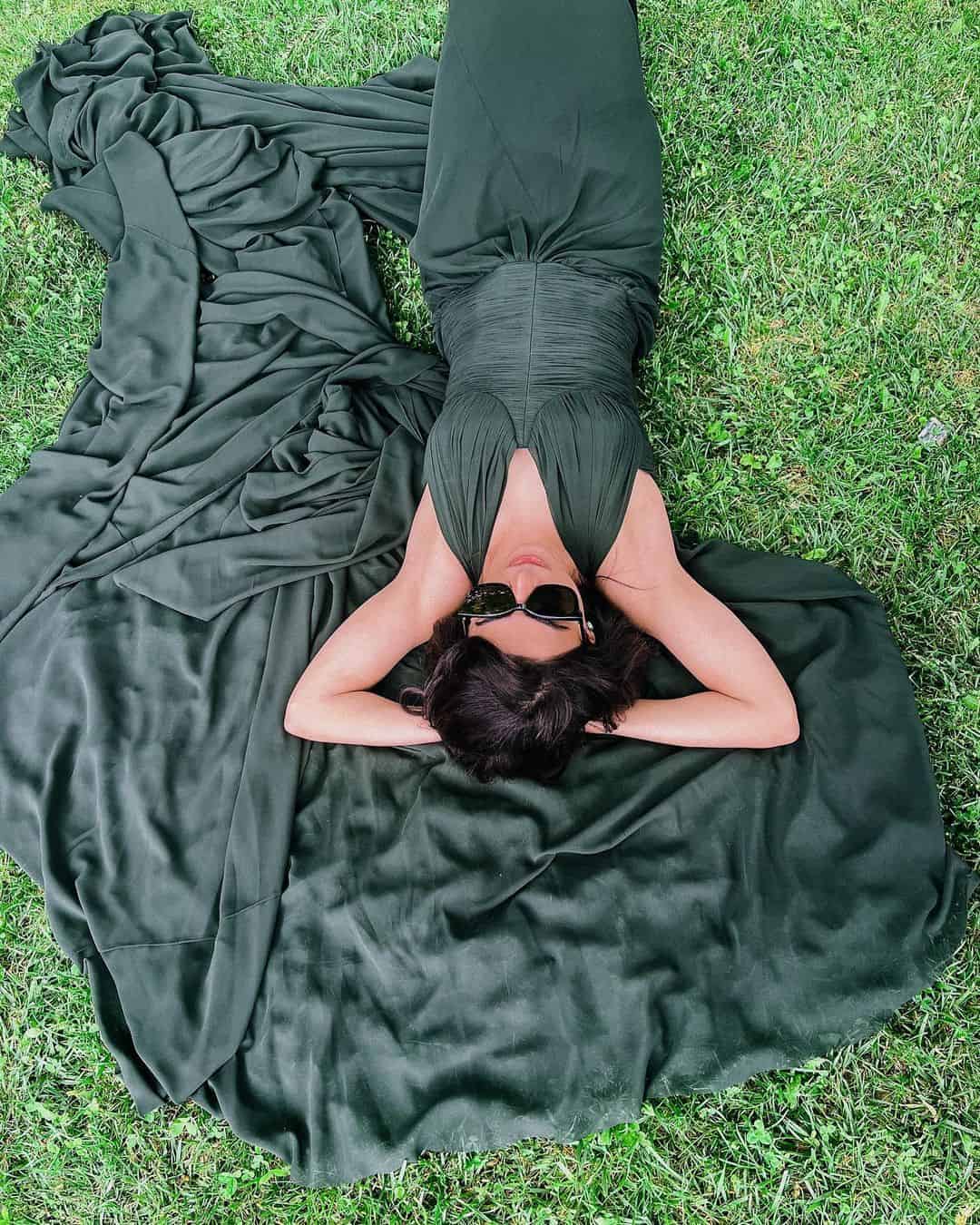 Vijay and samantha shared photos of their vacation in Turkey. On Samantha's Instagram, there is a photo of her lying on the grass in a long, dark-rimmed robe that is olive green. She wrote, "Still dreaming!" as the image's caption. On the other hand, vijay deverakonda shared four images of himself dining in turkey on his 'Türkiye & Food.' updates. The scheduled release date for kushi is september 1, 2023.
Actors samantha Rukh Prabhu and vijay deverakonda are reportedly having fun while filming a scene for their next movie kushi in Turkey. The stars made sure to take some time out from work to visit the well-known tourist spot. In one photograph, he was seated at a little café with a croissant and a cup of coffee; in another, he was sipping Guiness; and in a third, a Turkish spread was placed in front of him.






మరింత సమాచారం తెలుసుకోండి: