Ileana just revealed her pregnancy, and many people are wondering who her boyfriend is. The woman never said or showed anything about her partner while uploading images of her expanding baby bulge and great times with other women who are also expecting. And now, with a sight of their hands clasped, she finally accomplished it.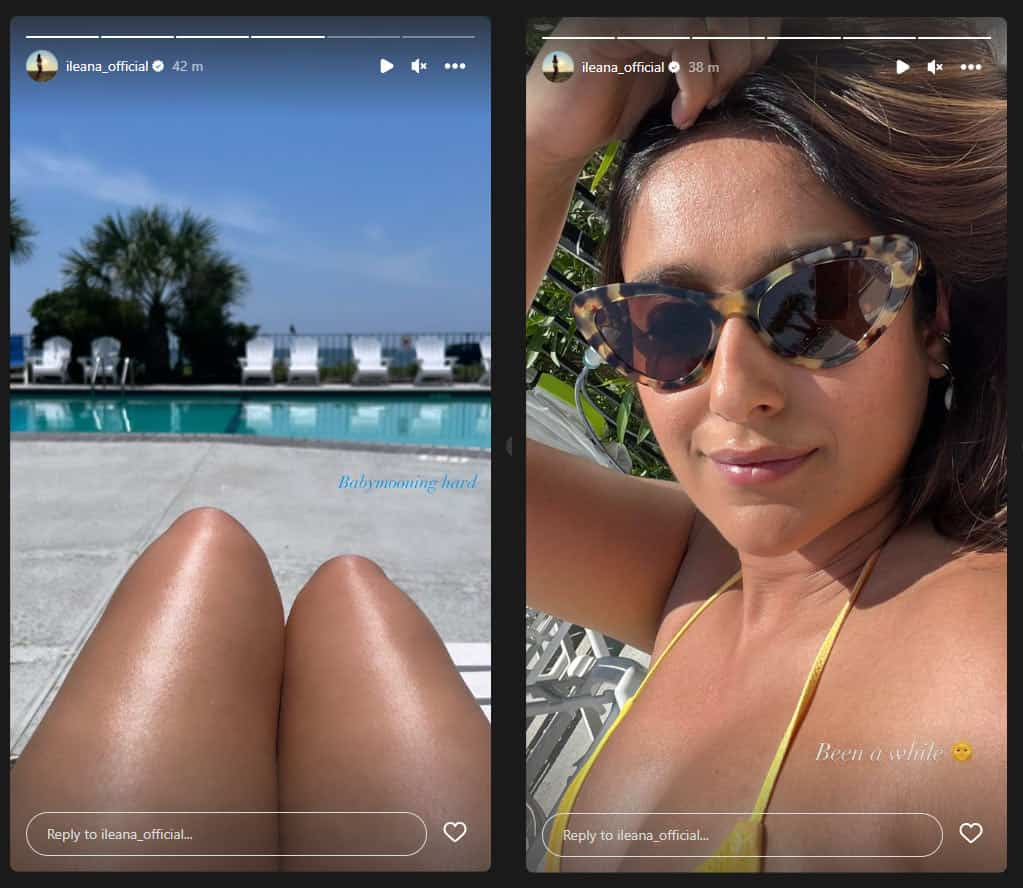 Ileana and her boyfriend went on a babymoon, and she shared a photo of herself holding his hand on a special date night. While laying her hand on him and flashing the (engagement or wedding?) rings on their hands, she added, "My idea of romance clearly can't let him eat in peace." ileana appears to be prepared to out her lover (or spouse) whenever she wants, but definitely not right now!

Ileana D'Cruz, an actress who is expecting her first child, uploaded a photo with a man who may be considered her boyfriend during her babymoon. ileana uploaded a few pictures from her babymoon on instagram stories. In one image, a mystery man's hand is shown without any further details being revealed about him. She also displayed a diamond band that she was sporting on her ring finger in the same picture.

She captioned the photo with the following statement: "My idea of romance - clearly can't let him eat in peace."



మరింత సమాచారం తెలుసుకోండి: