GHKKPM fame sneha Bhawsar broke silence on dating rumors with Vihan v Verma, told the truth
Recently, on the tv show 'Gum Hai Kisi Ke Pyaar Mein' famous actress sneha Bhavsar opened up about dating rumors with her co-actor Vihaan v Verma. Let us tell you what he has said about this. For a long time, there were reports that like tv couple Neil Bhatt and Aishwarya, 'Gum Hai Kisi Ke Pyar Mein' fame sneha Bhawsar and Vihaan v Verma have also been seen on the sets of their tv show. But love has been found. It was said in the reports that Vihaan and sneha are dating each other. However, now sneha has given a strong reaction by speaking openly on these reports. 
Sneha Bhavsar breaks silence on dating rumors with co-actor Vihaan Verma
Recently, when 'ETimes TV' asked sneha Bhavsar about the veracity of reports of her and Vihaan v Verma's relationship, the actress rubbished the reports. sneha also slammed her for spreading such news and revealed how it has affected her personal life. Also, now she has become extremely cautious about her friendship with Vihaan on the sets.
Sneha Bhavsar told the news of an affair with Vihaan a fake
Sneha said, "We are just very good friends, this is fake news. I understand we are a couple on-screen and we often get comments from fans that we should consider an off-screen bond, but It doesn't mean that you make such rumors. This has affected me and my family a lot.
Dating roomers with Vihaan affected my family: sneha Bhavsar
She further added, "I belong to a conservative family and when such rumors reach my family which are not true, it affects them. My school friends and everyone I know have been calling constantly and I am clarifying the news. Publications write whatever they want, but it is affecting our personal lives as well.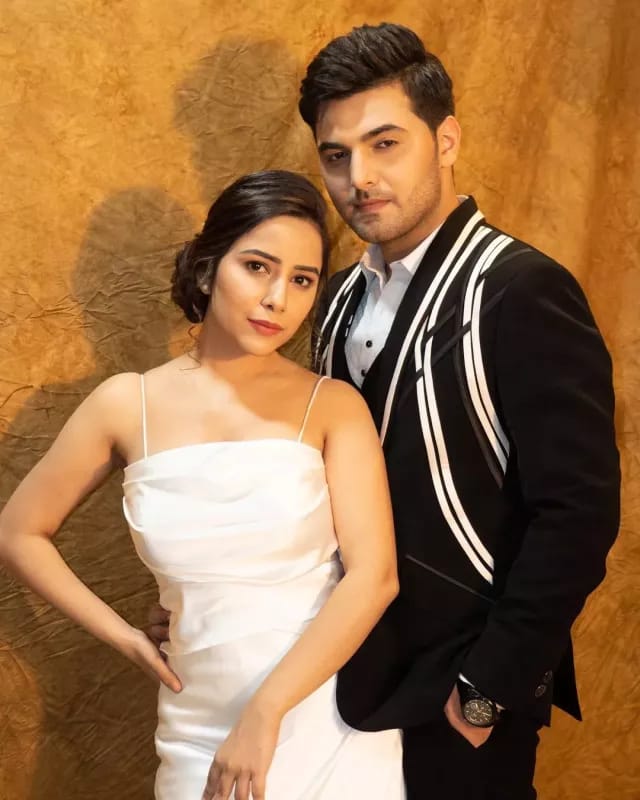 Sneha Bhavsar talks about friendship with Vihaan v Verma
Along with this, sneha also talked about her friendship with Vihaan. "We are quite comfortable with each other as friends. So we used to post pictures, but now with this news, everyone is questioning our pure friendship as well. Don't know why, such stories have been written about us. We are like tom and Jerry, we keep having fun together, but this news has affected our bond as well. He further added, "Now while shooting together, we keep wondering what the people who read that article would think about us. So I would like to clarify that all these relationship rumors are false. We are very good friends and nothing more."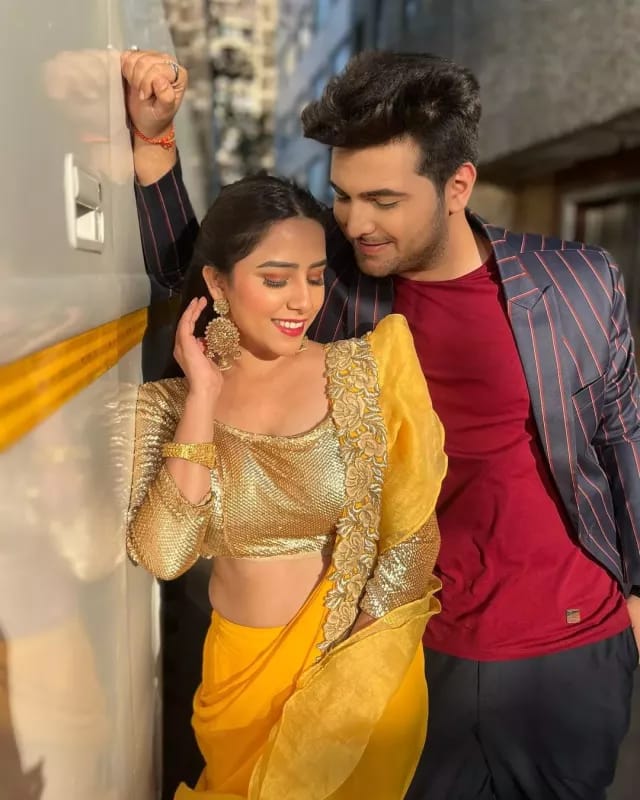 Let us tell you that a few days ago, a report in 'Hindustan Times' quoted a source as saying that Vihaan v Verma and his co-actress sneha Bhavsar are dating each other and both are working on their show 'Gum Hai Kisi Ke'. They love spending time with each other on the sets of 'Pyaar Mein'.
మరింత సమాచారం తెలుసుకోండి: