Tamannaah has been working in this field for approximately 20 years. She has been paired with all of the major actors in the South's film industry as the film's heroine. She has been in the business for a long time, yet despite this, she still has millions of followers of all ages who enjoy her continual serving of glamour. She has acted in glitzy flicks with plenty of 'assets' exposure, but she has never gone too far. But it appears that she has made a decision to start over.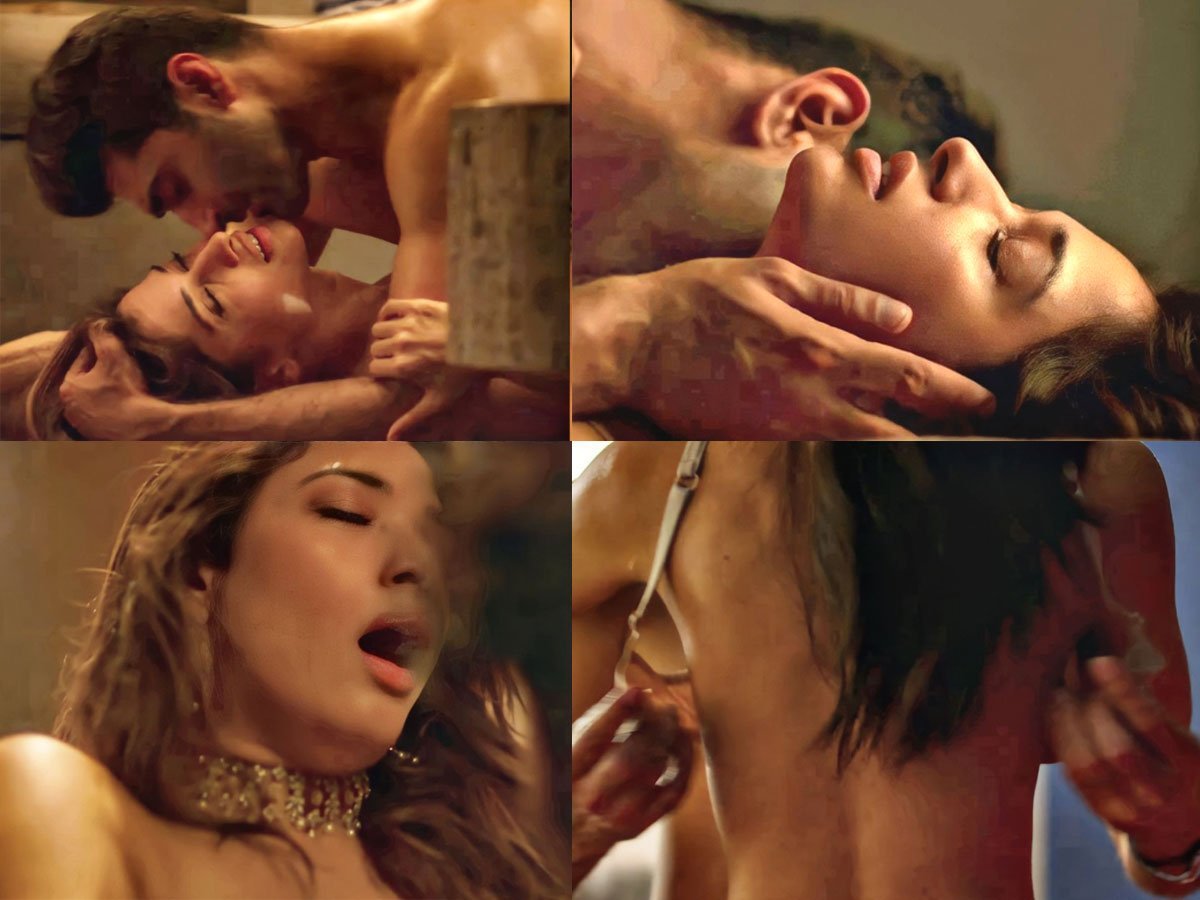 On Monday, the teaser for the new web series "Jee Karda," which stars tamannaah bhatia in the title role, was released. The video transports viewers on an emotional, dramatic, and hilarious journey while showcasing the lives of seven childhood friends who, despite their differences, are incredibly close. In this two-minute clip, Tamannaah's bare-chested show and coarse words have everyone's attention.
She has performed everything, including semi-naked sequences, provocative sex scenes, and even using the F word. While her ardent supporters are praising her for her new, daring tamannaah, some are questioning why she would take on such a role at this point in her career, especially for an OTT programme. Aashim Gulati, Anya Singh, Hussain Dalal, Suhail Nayyar, Sayan Banerjee, and Samvedna Suwalka are also featured in the series, which will debut on Prime Video on june 15 and also has Simone Singh and Malhar Thakar in significant roles as seven childhood pals.





మరింత సమాచారం తెలుసుకోండి: