While fans are still trying to figure out what's going on with samantha Ruth Prabhu and naga Chaitanya, there's a new rumor circulating that's not good for telugu movie viewers. The media is buzzing over a married South A-relationship listers with this young starlet. The two have been seen together before, but now the artist is trying to work out a way to include her in all of his future productions. If not as the main character, he wants her to appear in at least one unique song.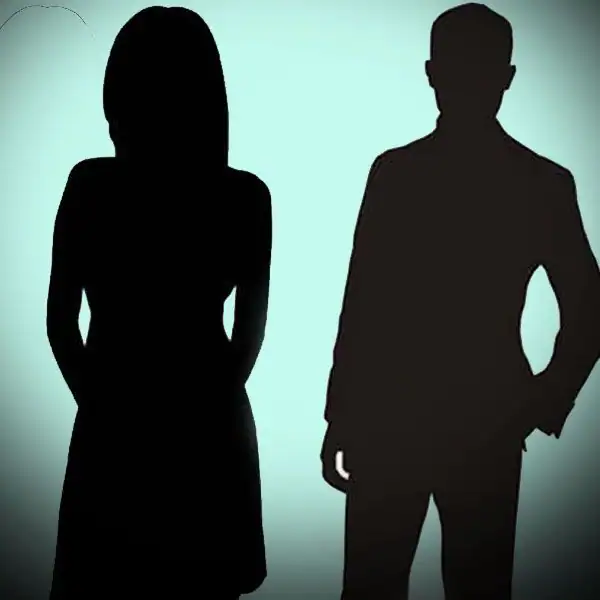 The starlet is now a gorgeous face with a pan-India appeal, but the tollywood star's new requirement of having her in all of his projects has everyone wondering what is actually going on. Surprisingly, the singer has a good family guy persona that everyone admires, and his photographs of his children keep his admirers glued to his social media accounts. However, there is no shortage of marital infidelity in the movie industry, and while we hope this isn't another marriage on its way out, the case has left tongues wagging in the business.
The star and actress have a strong off-screen friendship, so it's possible that the star's support for the young beauty is based on their mutual comfort. Is there, however, more to it than meets the eye? Only time will tell if this is true. Can you identify who this telugu superstar and young actress are in the meantime?

మరింత సమాచారం తెలుసుకోండి: