A big tragedy will be seen about Srivalli in this film...
These days the era of South cinema is going on. One after the other, many films were released in theaters and proved to be tremendous hits. One of these was allu arjun and rashmika mandanna starrer 'Pushpa: The Rise'. The first part of this film earned a lot at the box office. At the same time, seeing the success of the film, the makers had decided to bring its second part 'Pushpa 2'. At the same time, in recent media reports, shocking claims are being made about the story of 'Pushpa 2' which is about 'Srivalli'.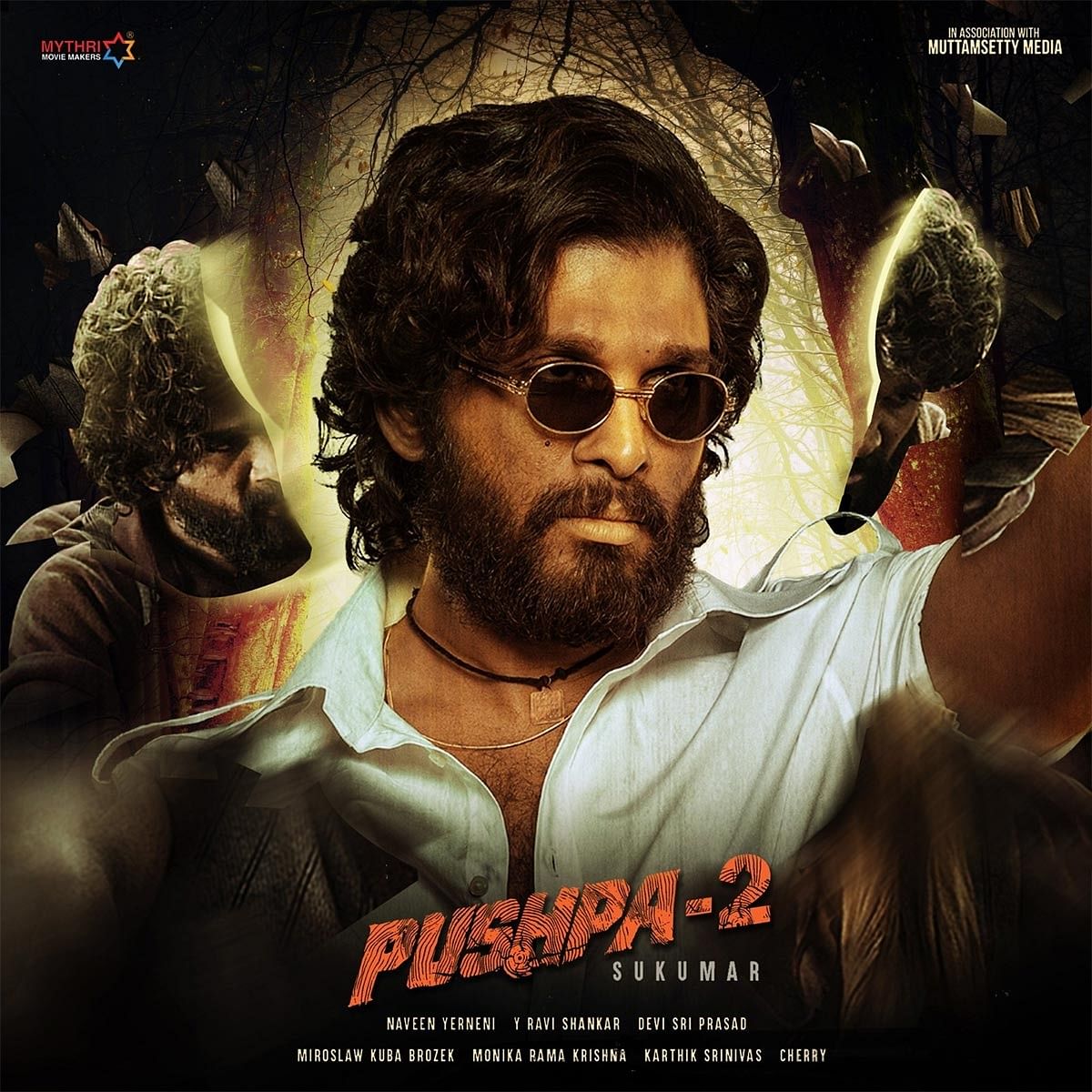 Something like this will happen with Srivalli
The songs, hook steps, and dialogues of 'Pushpa: The Rise' are in the hearts and minds of the audience. At the same time, there is tremendous excitement in the audience about the second part of the film. Recently, it is being claimed in media reports that this film will come on the floor soon. It is being told that earlier the story of 'Pushpa 2' has now been changed. According to media reports, the role of rashmika mandanna i.e. Srivalli has been reduced.
It is being told that in order to bring a tremendous twist in the story, the makers have decided that the character of 'Srivalli' will have to die. In such a situation, the tragic death of Srivalli can be shown in the film. However, there is no confirmation of these reports. If the makers really take such a decision, then they may have to face the displeasure of Srivalli's fans.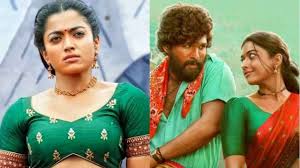 Pushpa will be shocked
Talking about the story of 'Pushpa 2', it is being told in media reports that the villain of the film, ie actor Fahad Fasil, will kill Srivalli and after the death of his wife, 'Pushpa' will become uncontrollable. The sequel of this pushpa will be based on what pushpa does in anger. 
The shooting of this film by director Sukumar can start in the last week of July. The makers do not want to leave any stone unturned for the second part, which is why the makers want to bring the film on the floor with full preparation. Makers are planning to bring this film to theaters in the middle of 2023.
మరింత సమాచారం తెలుసుకోండి: