Shy Shy Dil: Nikita Rawal looks beautiful in a yellow gown, the song 'Shai-Shai Love' will be released soon
Bollywood actress Nikita Rawal's song 'Shai Shai Dil' is all set to release. In this song, Nikita will be seen showing the magic of her beautiful acts. Recently, the video of this song was shot in which Nikita's killer style was seen. people are very fond of this bold avatar of Nikita in a yellow gown.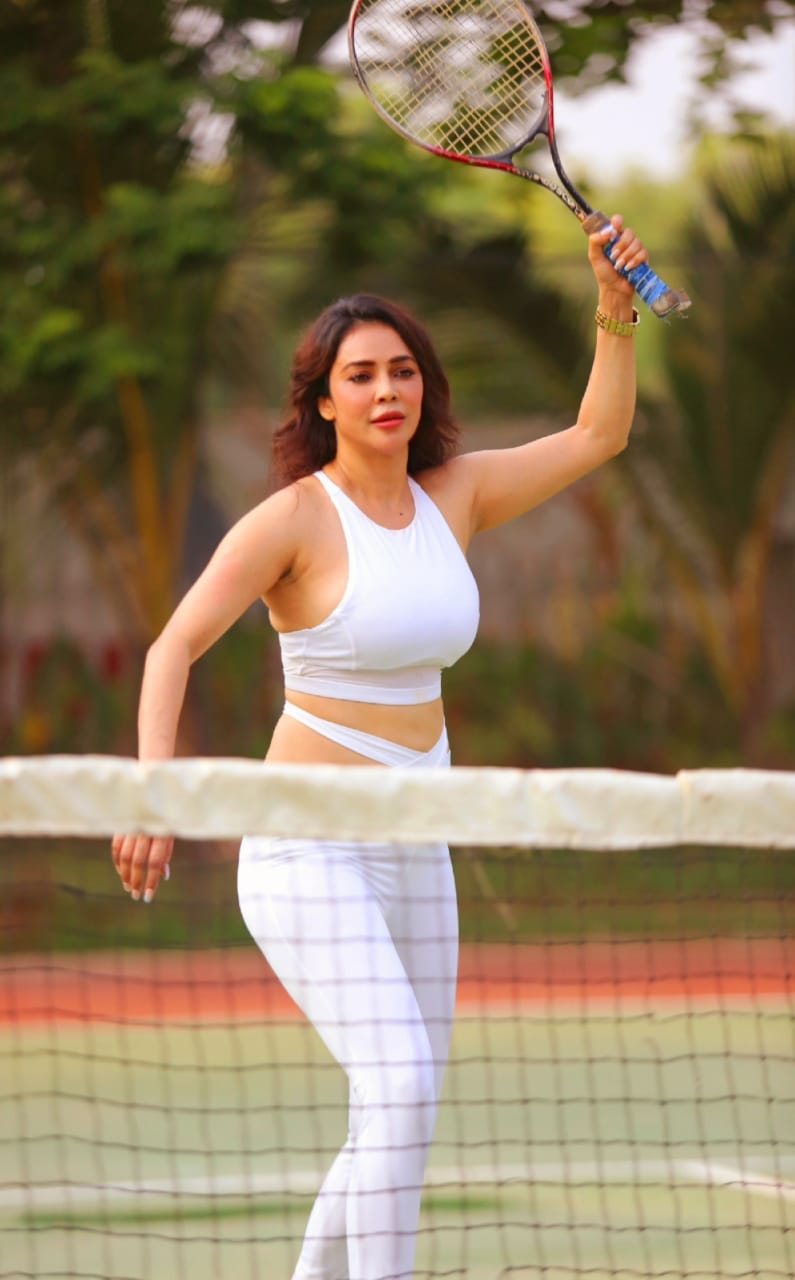 Talking about the song, Nikita said, "I believe deeply in love. I love how this song is promoting the concept of slow and shy love. These days romance is not given the space and time it should be given. Now people want to see the romance like before. Why did he choose this song? Responding to the question, he said, 'I chose this song because I feel love should be sensual, slow and full.
The song goes along with all the feelings of shyness, hesitation, and hesitation which is a formative stage in a relationship. Nikita further told that this song will be released soon and will be liked by all.
Let us tell you that the discussion of this music video is going on among the people for a long time. Nikita's fans are eagerly waiting for her new number. Talking about the making of this song, it has been directed by Sion v Roy. At the same time, yash Wadali has decorated it with his music. jyotsna has given her melodious voice to this beautiful song.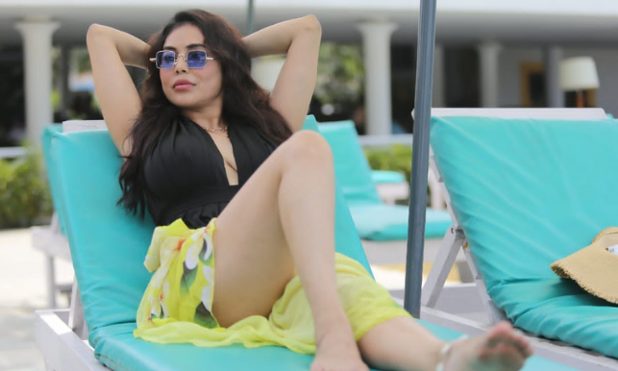 It is worth noting that before this music video, Nikita appeared in many films. In the year 2007, he made his bollywood debut with the film 'Mr. Hot Mist Cool'. After this, she also appeared in Black and White in the year 2009. The film was directed by Subhash Ghai. His 'The hero Abhimanyu' was also released in the same year.
మరింత సమాచారం తెలుసుకోండి: