A rare video of actor Vijay praying to his younger sister..!?

Vijay is one of the star actors in tamil cinema. His movies are all super duper collections, but his recent release Beast also had a record collection of 300 crores. Vijay's family is one thing that his fans know very well. Also, it is known that he had a younger sister and that she passed away at an early age. At a young age, actor Vijay was very impulsive and very pointed. But the death of his younger sister affected him greatly. It only affected after the death of his younger sister. Even his parents have said many times that he has become very quiet. Vijay's younger sister was suffering from Leukemia. This is also a type of cancer. It affects children the most.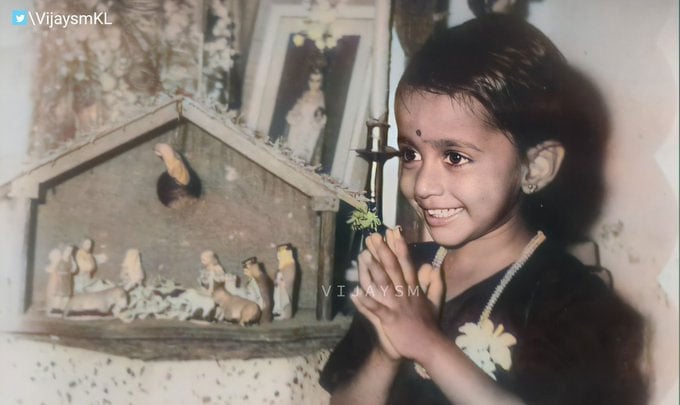 When the white blood cells in the body are affected. Also, it is a type of cancer that attacks the bone marrow and some bone tissues. However, the tissue is not considered a bone cancer. Vijay's younger sister died of this disease. Talking about his daughter's death a few months ago, SAC said that she is the world to Vijay.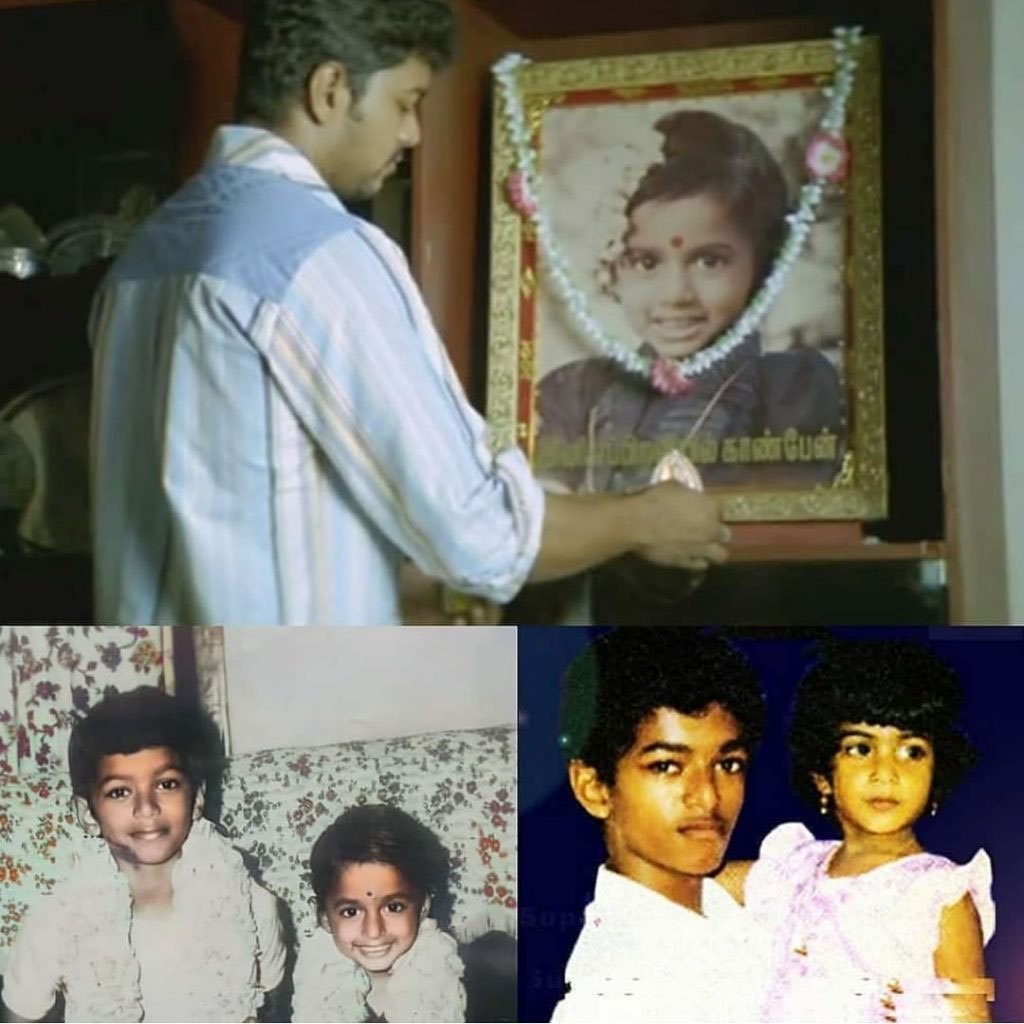 He plays a game with her every day. He would put vidya in a basket and lift it over his head and play with it. vidya was three and a half years old. Then Vijay will be 9 years old. vidya was diagnosed with leukemia. The entire happiness of their family was lost.

One day, while Vijay was by her side, vidya was suffocating little by little and closed her eyes. He can still hear Vijay's voice crying 'Daddy...' in front of his sister's closed eyes. An irreparable loss in their family. He was shouting Vidya! Meanwhile, a video of Vijay offering flower petals to his younger sister Vidya's photo is going viral.

మరింత సమాచారం తెలుసుకోండి: