Shraddha looks stunning when wearing a seductive outfit. Her beauty is enhanced by the golden skin that is exposed to the sky. She plunders the senses of many people with her dazzling body and captivating charisma. She puts the tranquilly of men and the envy of women to the test, which goes without saying. Her supporters are furious because the images are going viral on social media.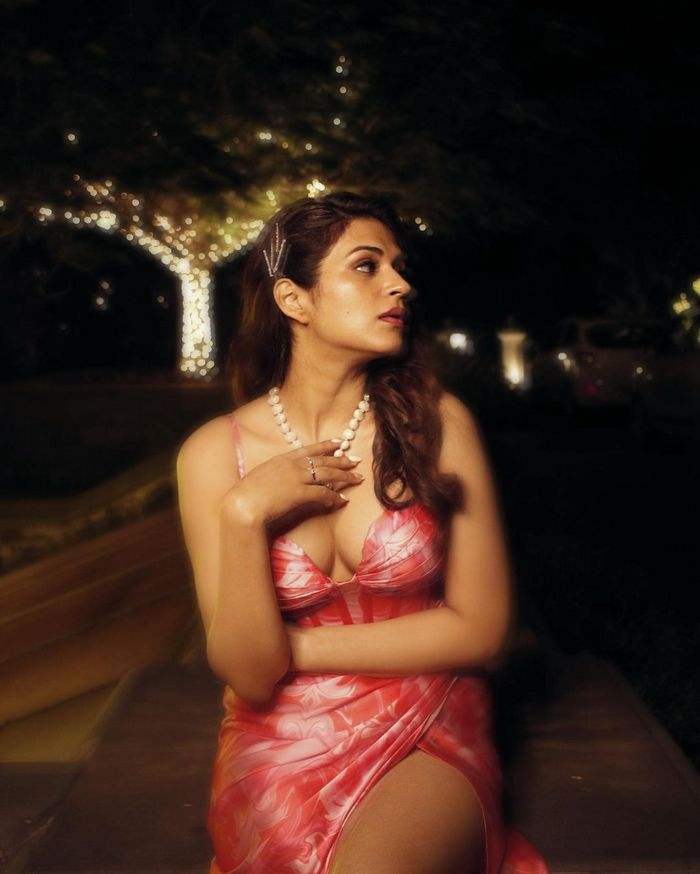 Shraddha is the only woman who, whether wearing a jacket, a saree, or a two-piece bikini, always looks gorgeous and luscious. Her feminine beauty peeking beneath her neck and the glossy thigh reveal in these photos plant landmines in the hearts of men. shraddha das is occupied at work on telugu films Arrdham and Nireekshana.
Actress shraddha das has been attracting people' attention and winning them over with her lovely acting performance. From the actress's perspective, we have seen numerous lovely characters that have won the hearts of the audience. shraddha das is now preparing to appear in the upcoming Netflix series Khaakee. Actress shraddha das elaborated on the new web series in an exclusive interview, as well as the highlights and criteria she considers before accepting a role in a show.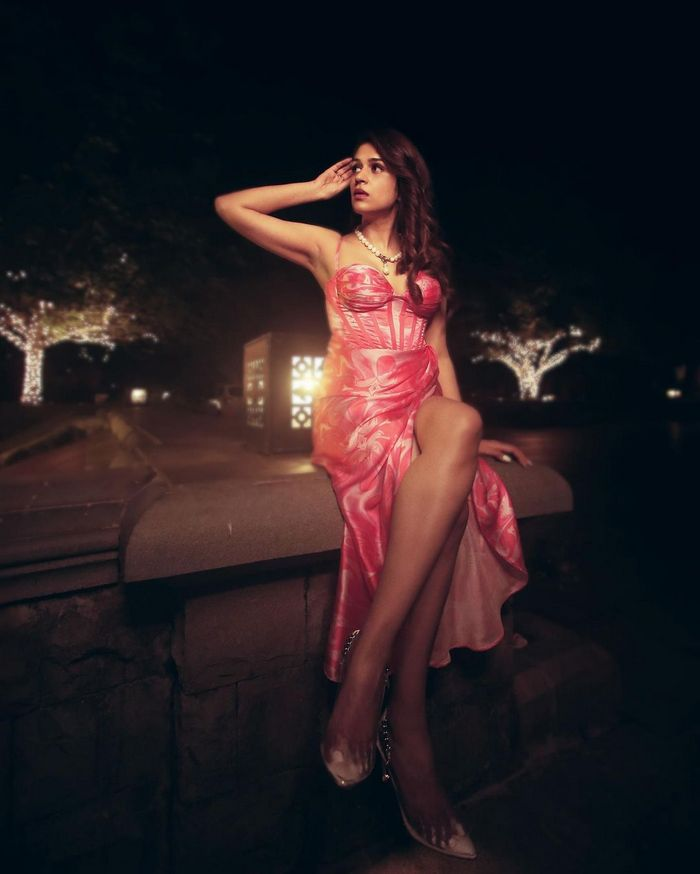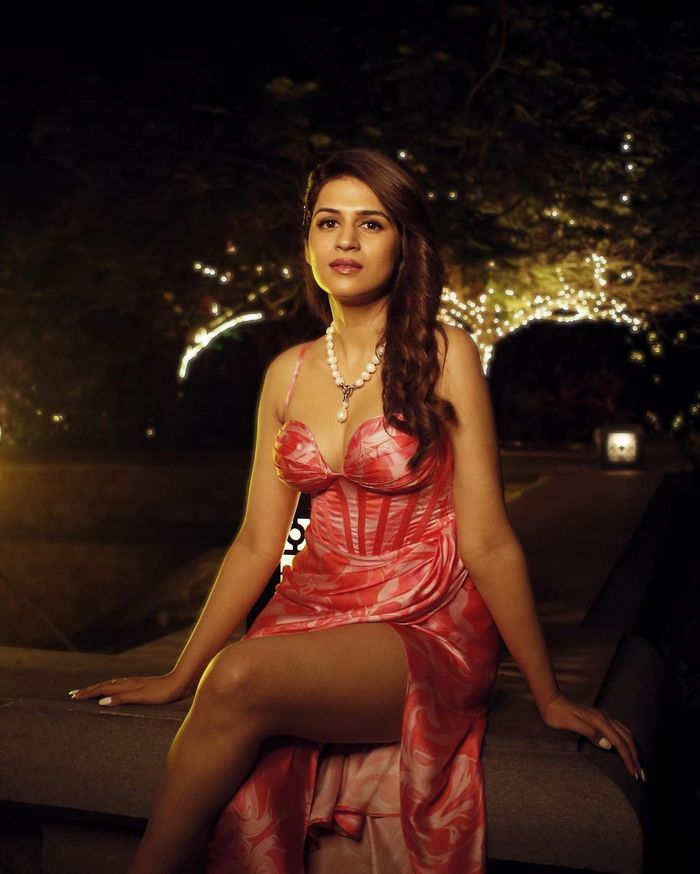 మరింత సమాచారం తెలుసుకోండి: