Dilip Kumar's 100th birth anniversary will be very special, famous films of the veteran actor will be shown in 30 cinemas in 20 cities
Film festival has been announced on dilip Kumar's 100th Birth Anniversary. On this special occasion, some of his special films will be screened in theatres.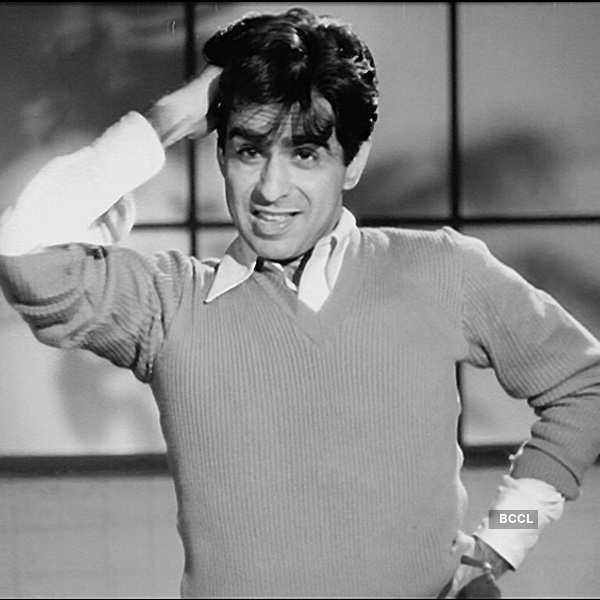 Dilip Kumar, famous as Tragedy king in Bollywood, is not among us today, but his films are still enshrined in the hearts of people. Meanwhile, his 100th Birth Anniversary (Dilip Kumar 100th Birth Anniversary) will be celebrated on december 11, for which preparations have started. On this special occasion, a film festival has been announced by the Film heritage Foundation, under which some of the great films of the veteran actor will once again be released in theatres. 
Filmmaker and archivist Shivendra Singh Dungarpur has informed us that a film festival is being organized in memory of dilip Kumar. This festival has been named 'Dilip Kumar hero of Heroes. dilip Kumar's famous films like 'Aan', 'Shakti', 'Devdas', 'And ram and Shyam' will once again be released in theaters during this festival on 10 and 11 December.
Films will be shown in 30 theaters in 20 cities. This film festival will be celebrated in partnership with multiplex chain PVR Cinemas. These films will be shown in more than 30 cinema halls in 20 cities across the country. Please tell me that dilip kumar died in July 2021 at the age of 98. Shivendra Singh Dungarpur says that this festival is a special opportunity to bring one of the great actors of indian cinema back on the screen.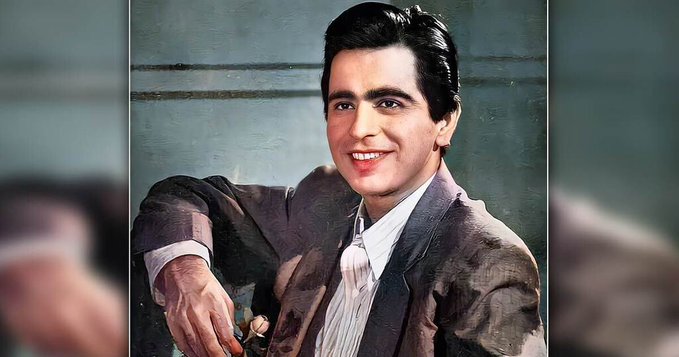 Even before this, Shivendra Singh Dungarpur had organized a film festival across the country on the occasion of amitabh Bachchan's 80th birthday. saira banu is very happy with this step Veteran actress saira banu said that she is happy that the Film heritage Foundation is celebrating dilip Sahab's 100th birthday with this festival. 
Saira Banu said, 'He was my favorite hero since I was 12 years old. I saw him for the first time in 'Aan'. It will be a pleasure to see him back on the big screen, larger than life, as he has been in my life.'
మరింత సమాచారం తెలుసుకోండి: