There is no dearth of grandeur in tamil cinema when it comes to director Shankar's direction. Producers who want to make his film will at least take a loan at interest to make Shankar's film grand. director shankar too will not waste their money to the hollywood range and throw grandeur to the scenes shown in the film. More importantly, I have to say the visuals of the songs. director shankar takes many risks and directs to the extent that we see different places, countries and many huge sets with our fingers on our noses so that we are mesmerized whether we are listening to the song or watching it.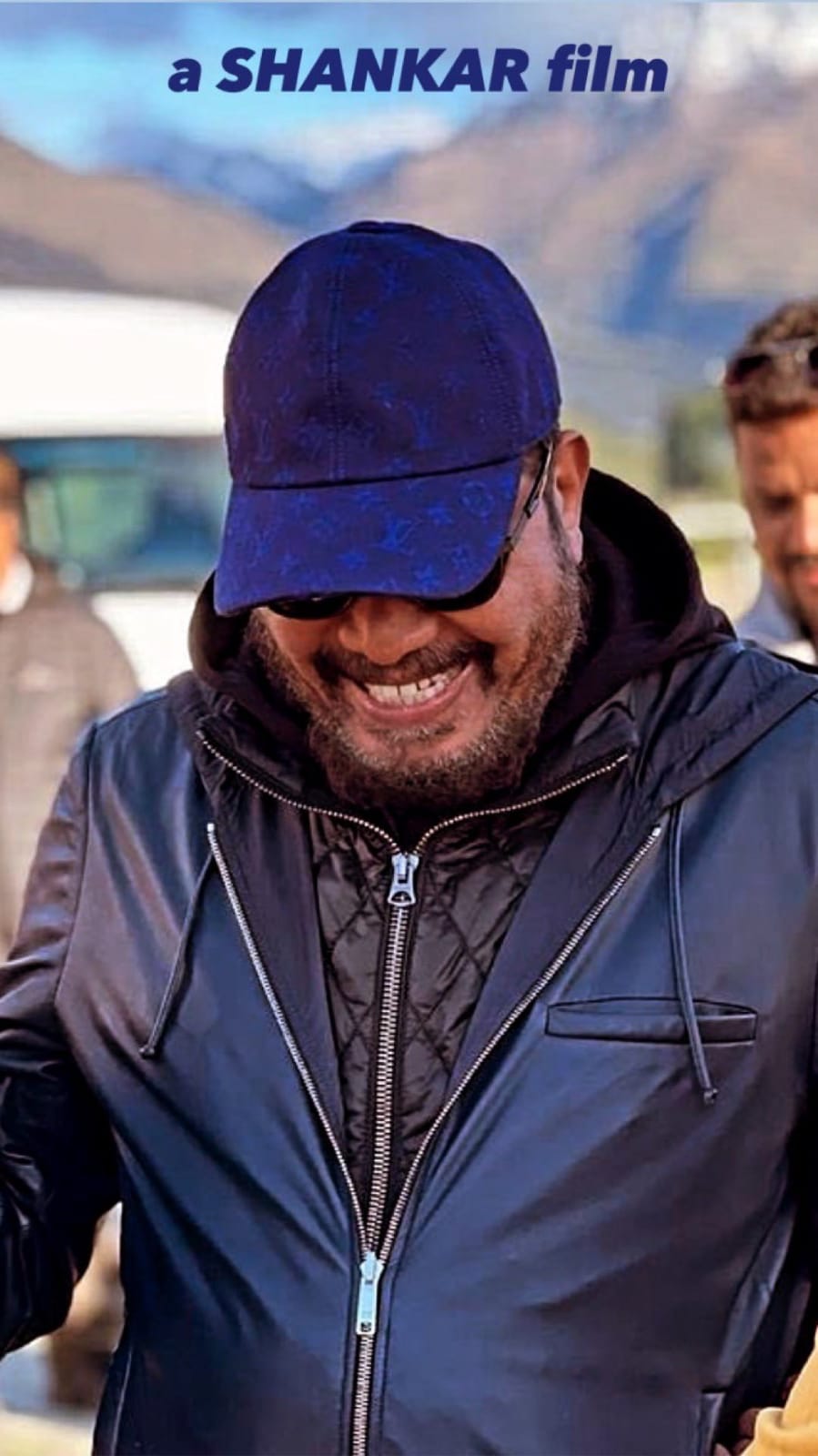 Let's see how 25 crores were spent for a 25-minute show of a film directed by Shankar. director Shankar's 2015 film I have many grand scenes. Actor Vikram, Amy Jackson, santhanam and others acted in it and it was made on a budget of 100 crore rupees. It was also remade in many languages like Telugu, Malayalam, and hindi and collected up to 240 crores worldwide. Made on a budget of Rs 100 crore, actor vikram will play two roles. Vikram has played a role of a deformed face, dwarf body, and another badass character of a muscular, handsome man, Mr tamil Nadu. A.R. While all the songs of the film, composed by Rahman, are hits, it must be said that shankar is very nervous to score these songs.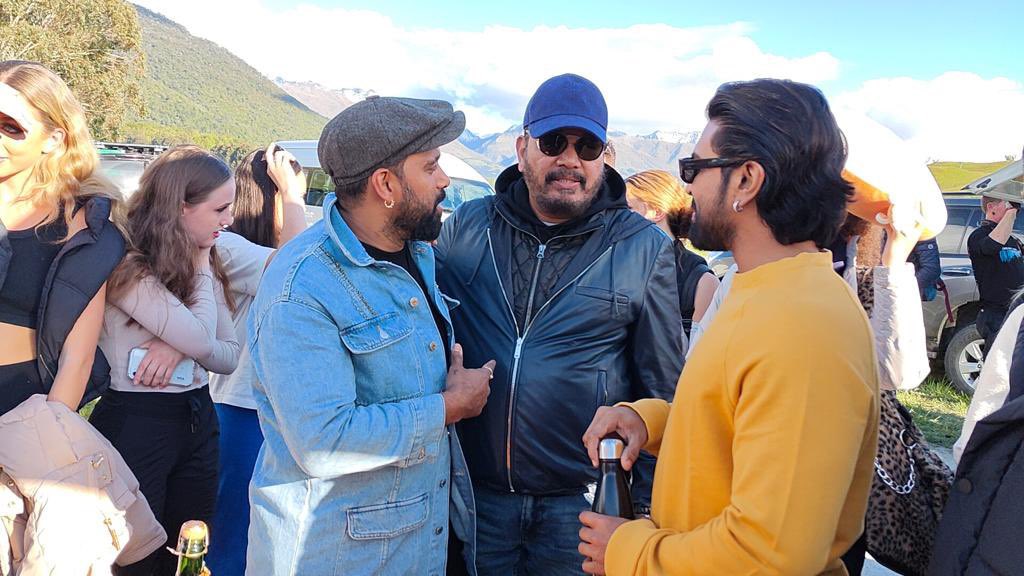 All five songs featured in the movie I am amazing to watch and listen to. In the first song of the film, Ladio, Emijaxon's make-up and clothes are original, similarly, the song 'Flowers' has shankar going to china and showcasing the flowers there beautifully. The song Aila Aila has been set to showcase indian commercials. These songs, which have been shot so grandly, would have been displayed for 25 minutes in a 3-hour film. But director shankar spent up to 5 crores for each of these song scenes. In total, he has spent up to 25 crores for 5 song scenes. shankar is the only director who has spent so many crores for only 25 minutes of the film.
మరింత సమాచారం తెలుసుకోండి: