Recently, there is a rumor that star heroine samantha has bought her own house in Mumbai. Now everyone is talking about that mumbai house. There is no reason for that. samantha shared a fun sunset photo from her place. A look around the place reveals that it shared beautiful photos from the balcony of a skyscraper in Mumbai.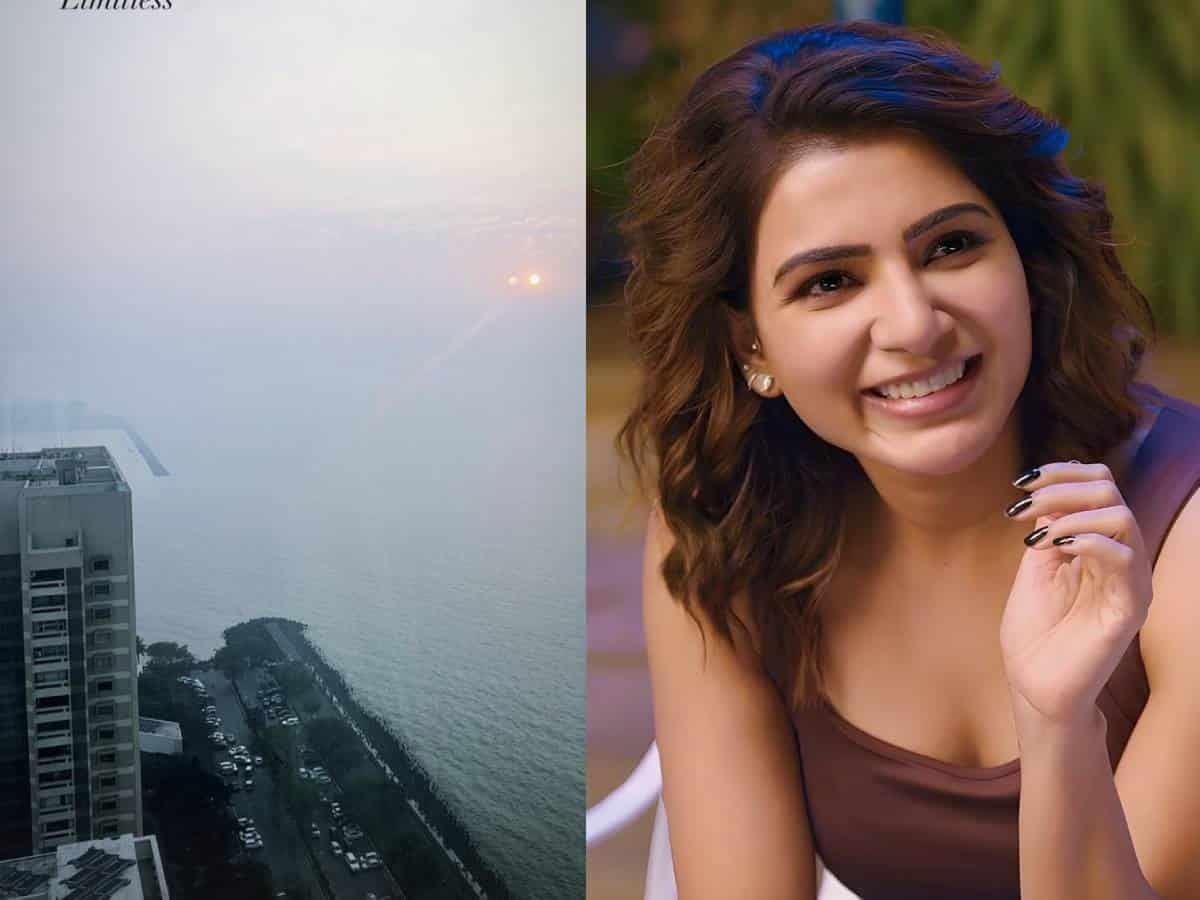 It is a mistake to think that it is a huge hotel. It is a huge complex of buildings. It is believed that samantha may have shared this photo from her residence in the capital of Bollywood. Everyone is expected to buy a 3BHK flat with a sea view. There are reports that many star heroes including ram charan - Banni have their apartments in Mumbai. It should be assumed that Samantha's name is included in the same list.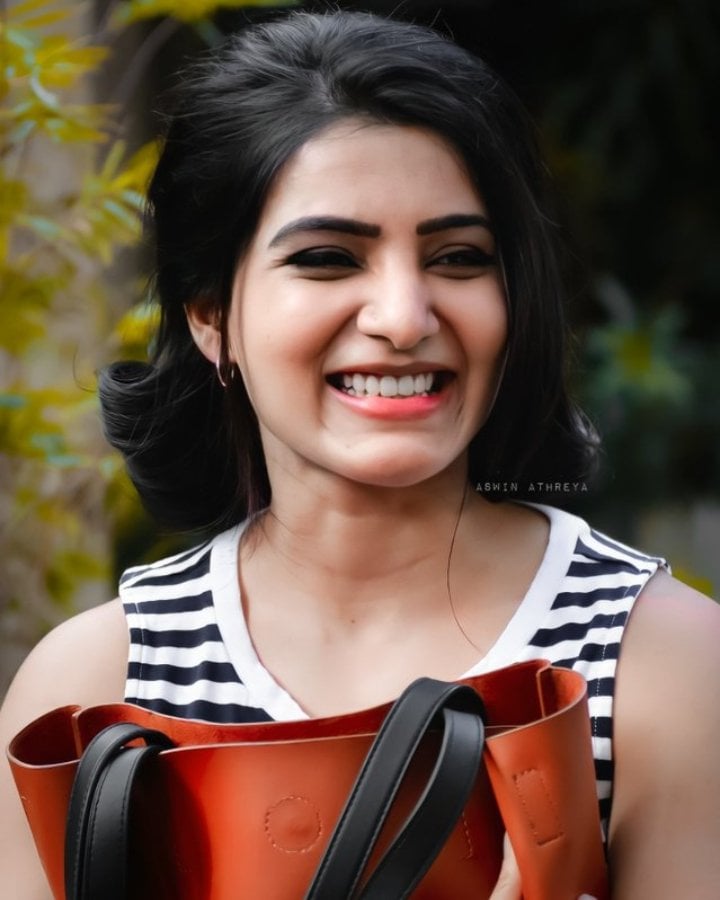 It is reported that samantha, who is currently in mumbai for the shooting of the Citadel series with raj and DK, is planning to act in the next big bollywood movie. samantha feels that there is no Dokha now in terms of health. She dares to face any health problem. After Family Man Season 2, samantha is fully focusing on web series. samantha has proved that pan india stardom is very easily possible with web series. It is known that samantha is supposed to act in the film Khushi opposite Vijay Deverakonda.
మరింత సమాచారం తెలుసుకోండి: