The first-look poster of Sanghamitra was unveiled at the film festival of the same year. However, the film announced by jayam ravi Arya shruti haasan and disha patani in lead roles got postponed due to various reasons. Again, the latest update related to this movie has come out. It seems that director sundar c is again ready to make his dream project.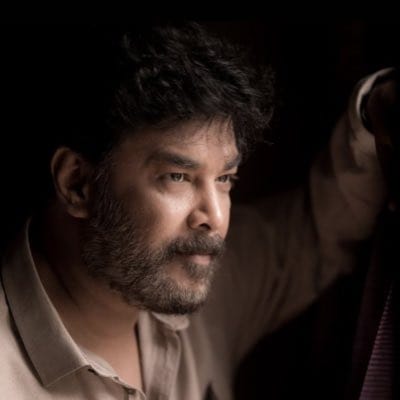 This movie is going to be made with a huge budget of 450 crore rupees. This movie is also going to go on floors in october this year. But jayam ravi was thought to be the hero in this movie, now it seems that vishal has been selected for that role. Moreover, it is reported that arya has been replaced by Ponniyan Selvan. Currently, sundar c is busy shooting for the movie Aranmanai 4. But as soon as this is done Sanghamitra will go up the sets.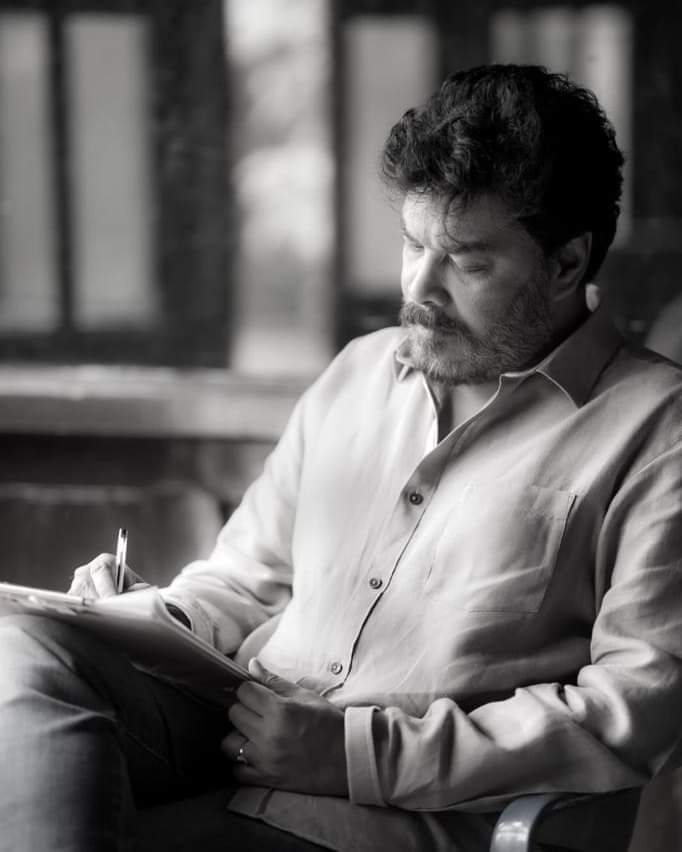 Sanghamitra is going to be made in two parts. Director sundar c hopes to make this film as a Pan india film. All arrangements are being made to screen this film in the same range as Baahubali. But the official announcement of this film is going to be made in the second half of this year. Earlier, director Sundar C jayam ravi had asked him to give his call sheets for two years for this film. There was big news that he also agreed to that.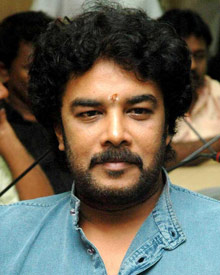 Famous production company Thenandal had earlier announced that they are going to produce this film with a budget of 250 crore rupees. After that, shruti haasan, who said that she would do this film, withdrew from the project. After that, the director tried many times for another heroine. But no one is set. Although the names of Hansika anjali and Ovilia were also heard. Coming to the screen once again, everyone thinks that this time the film will be good. Let's see when this movie will release and who will act in it.  
మరింత సమాచారం తెలుసుకోండి: