In 2005, mumbai native sameera reddy made her debut in tollywood with the movie ``Narasimhudu'' starring young tiger NTR. She acted in movies like jai Chiranjeeva Ashok. She married Akshay Varde in 2014 and said goodbye to cinema. sameera reddy who is a mother of two children recently revealed shocking things. Samira Reddy, who is enjoying married life with her husband and two children, recently revealed the shocking things that happened in her career ten years ago.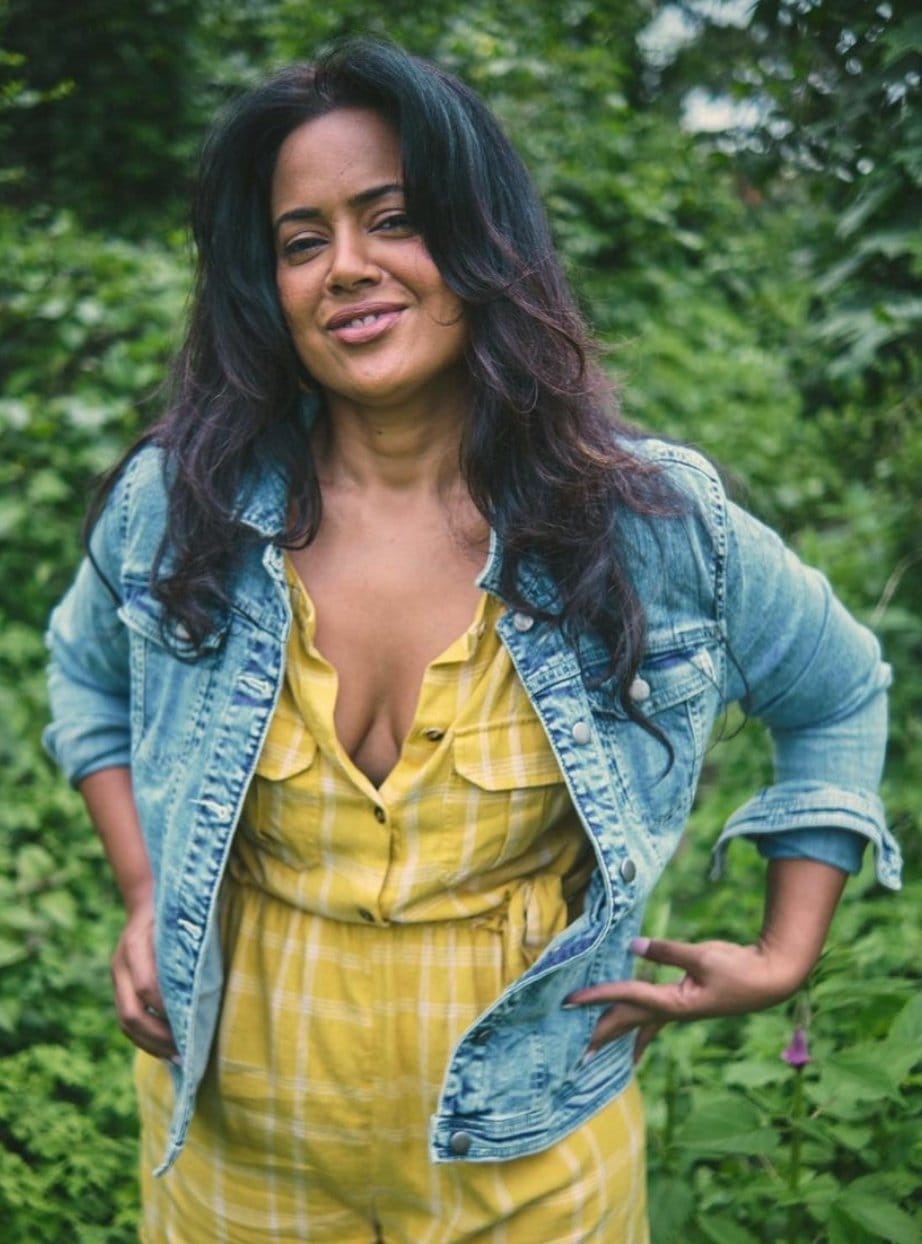 It is helping so many people by promoting body positivity. social media platform is making a noise by posting videos on various topics. sameera reddy, who gave birth to her second child, has come out of it and is now active on social media. In this background, she revealed the shocking things she faced in her career ten years ago.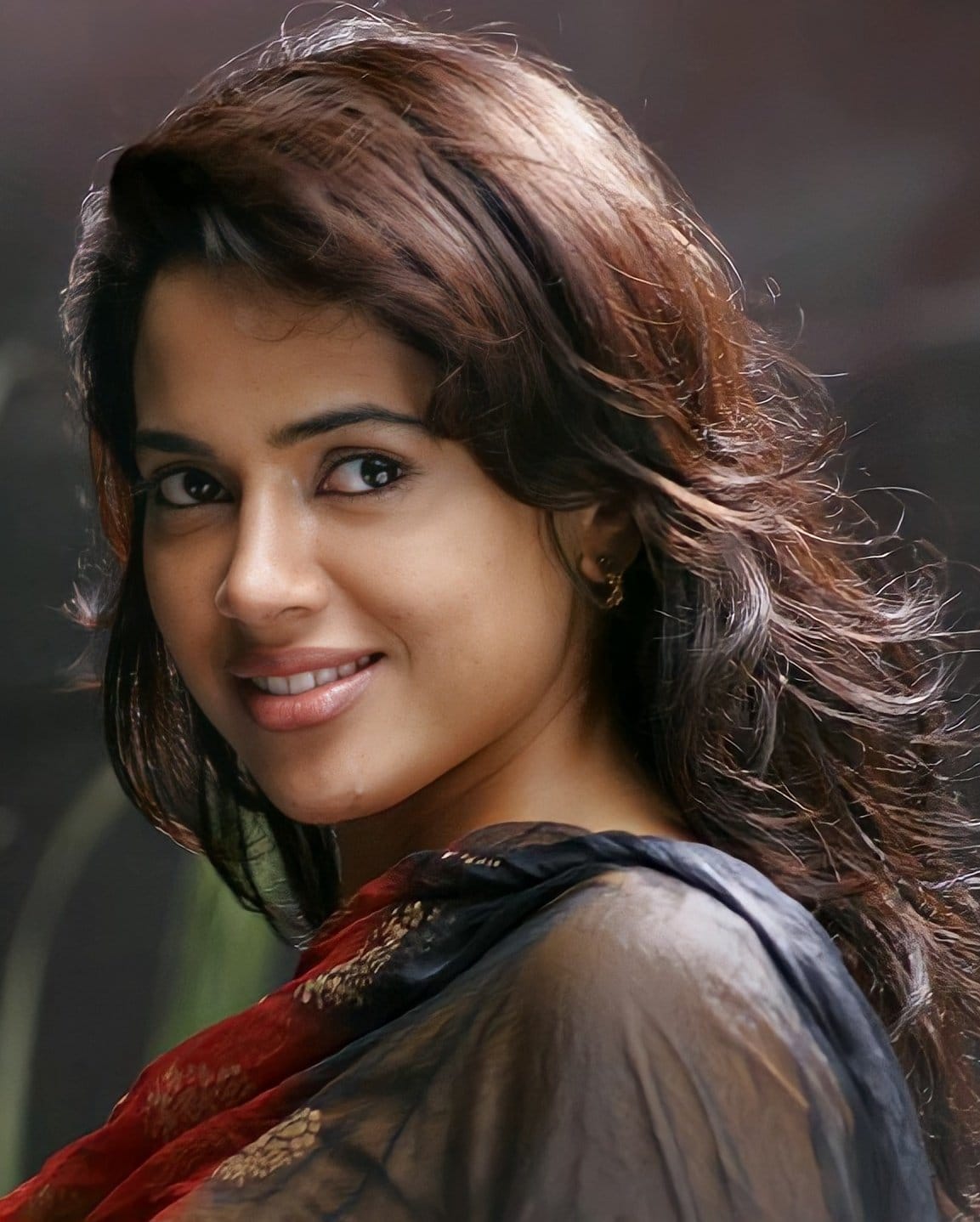 Many people suggested her to undergo breast surgery while she was still a heroine in those days. But Sameera revealed that she did not pay much attention to it. Ten years ago there was a crazy phase. These are the days when many heroines are resorting to plastic surgery for breast. Apart from that, they undergo plastic surgeries related to changes in the nose bones to look glamorous.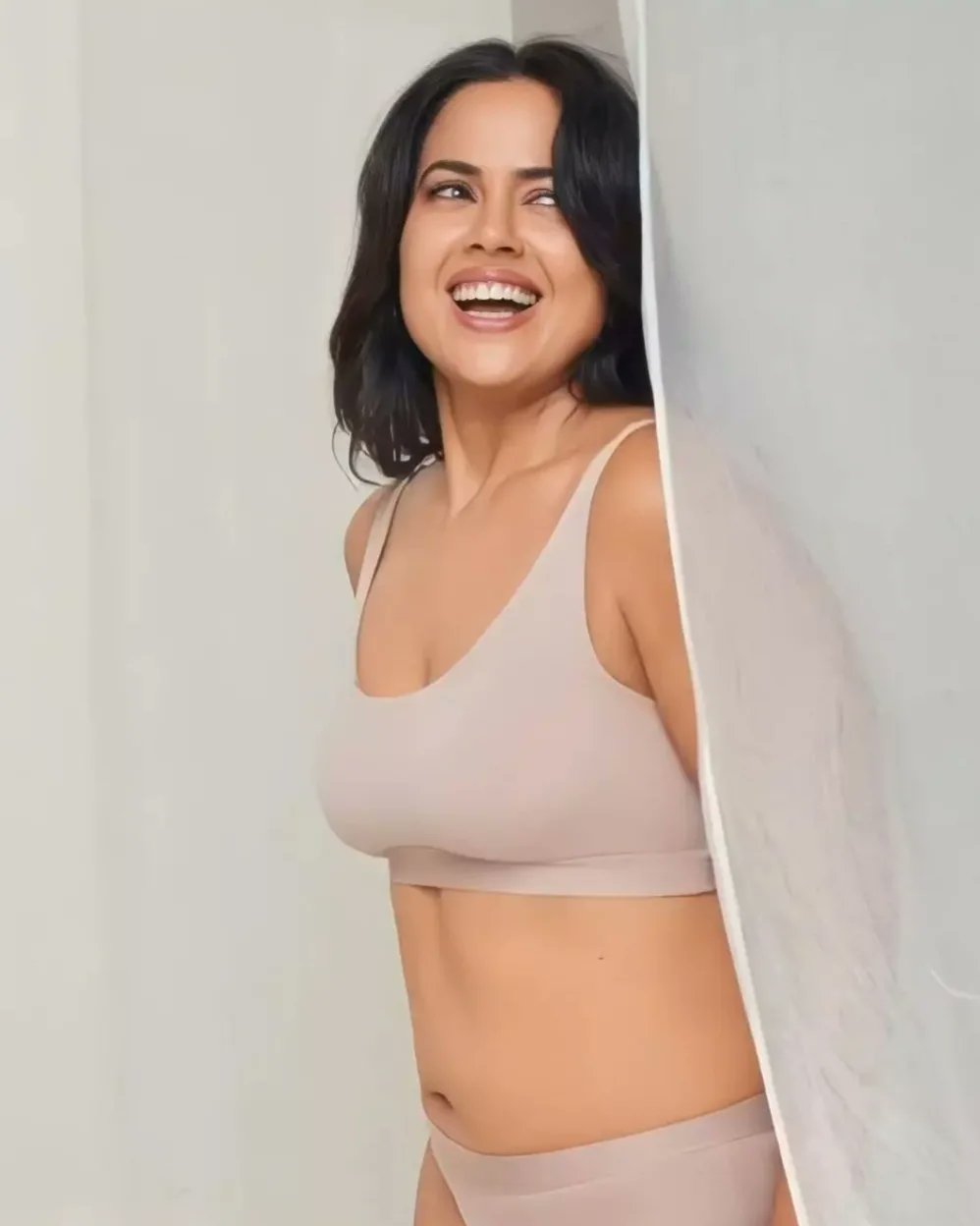 Many people who noticed that advised me to undergo plastic surgery as well. But I use pads to cover it. Is this a custom? I have thought that to myself many times. Because in those days many people openly asked me to do breast surgery. As an actress should I strictly follow this? I asked myself. After that I thought not to do that. I didn't go for surgeries like everyone else. Now I am very satisfied with that. Many people felt it was necessary in those days. But I felt unnecessary. That's why I didn't undergo breast surgery like some others.''
మరింత సమాచారం తెలుసుకోండి: