Renuka Shahane talked about marriage with Ashutosh, said- 'People did not believe that marriage would last'
Recently, actress renuka shahane opened up about her marriage with actor ashutosh rana and revealed that her close ones were not sure about the longevity of their marriage. renuka shahane talked about marriage with Ashutosh, said- 'People did not believe that marriage would last'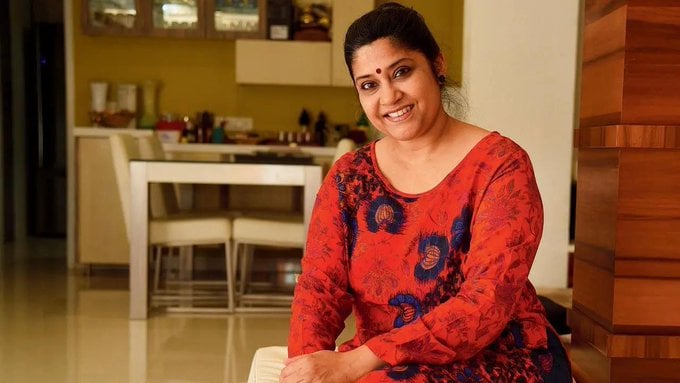 Actress renuka shahane, who rose to fame with the 90s blockbuster film 'Hum Aapke Hain Koun', is known for her cute smile. His acting in the film was also well-liked. In her personal life, she is married to actor Ashutosh Rana. The couple has been married for more than two decades. Now, recently the actress has opened up about her marriage.
In an interview with 'Mid-Day', 56-year-old actress Renuka revealed that people close to her felt that their marriage would not last even for a month. The actress said, "Initially our close people thought that our marriage would not last even a month considering our different backgrounds. Since Ashutosh comes from a large family, my parents were worried about it. They thought maybe I wouldn't be able to adjust to their culture and it wouldn't work. In his candid statement, he also said that there is no guarantee that it will work, as good friends are not always good companions. Click here to know the love story of ashutosh rana and Renuka Shahane.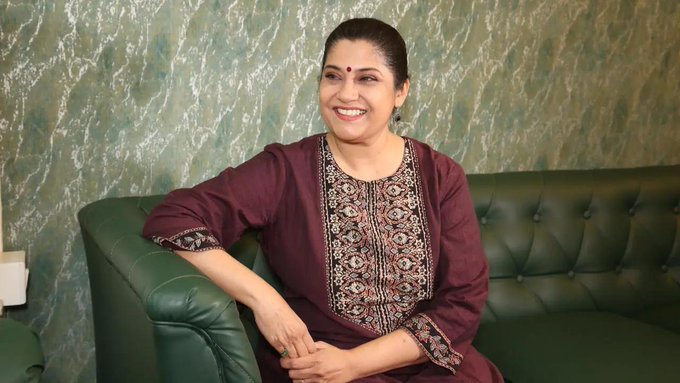 Talking about Ashutosh, she said that marriage has worked well for both of them as they complement each other well. Not only this, but Renuka also revealed that she took her time to build her bonding with Ashutosh's family and it worked out for her in the long run. She also pointed out that 'unfortunately' the burden of adjusting in a marriage usually falls on the woman and she has to put in a lot of effort. Please tell me that Renuka and Ashutosh are the parents of two sons, Shouryaman and Satyendra Rana.
మరింత సమాచారం తెలుసుకోండి: