Back-to-back talks are being used by
samantha
to promote Shaakuntalam. The famous actress discussed a variety of fascinating Shaakuntalam-related subjects as well as numerous pertinent ones relating to her job, her health, trolls, and other issues.
samantha
was questioned about the subject of pay parity in the
indian
film
industry
during an
interview
with a reputable site.
samantha
made it very clear that she shouldn't have to beg for equal compensation and that she is working very hard to get it.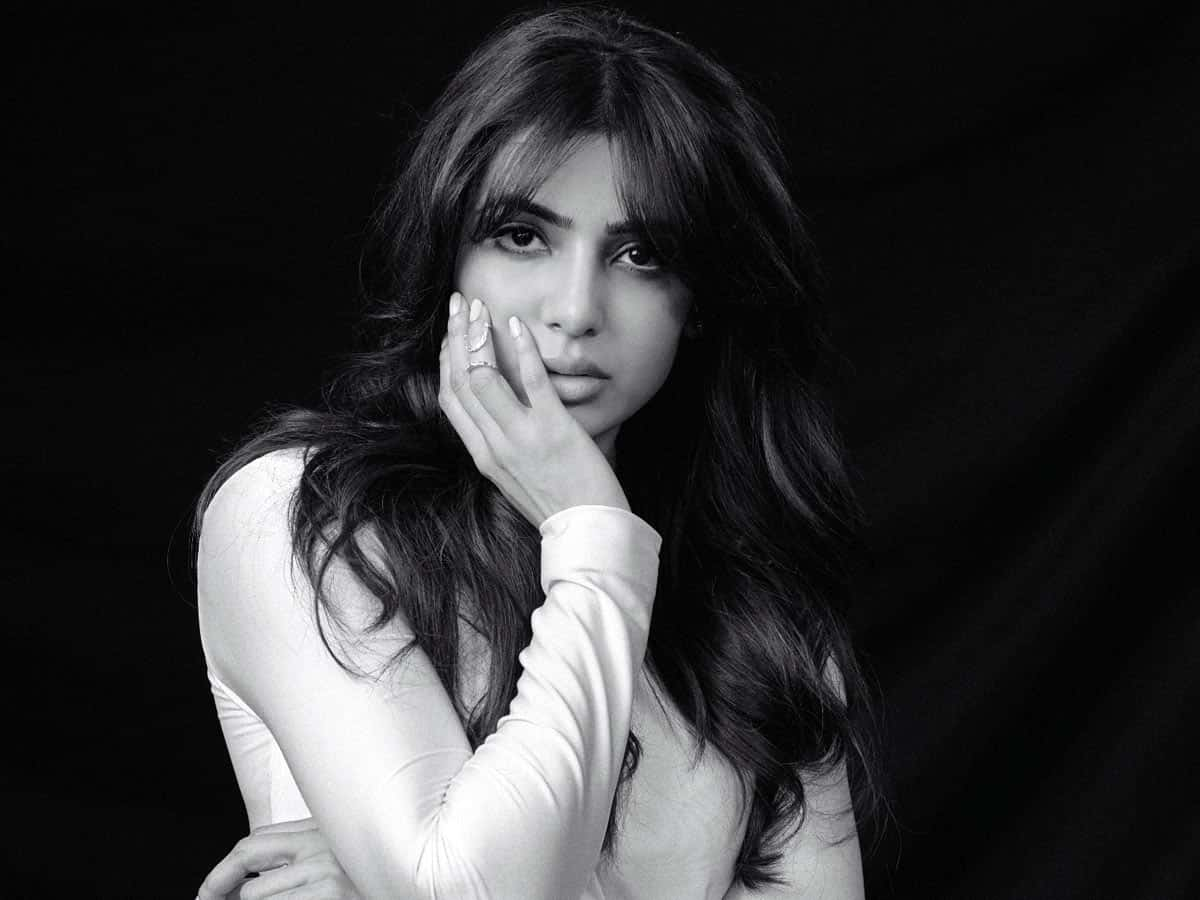 "I'm fighting hard, not directly,"
samantha
exclaimed. It's not like I'm fighting for equitable pay; I want it to come naturally from effort and achievement.
people
ought to just show up and ask for what they want to be paid. Why should I have to ask for it? I think that requires a tremendous lot of effort.
Sam also discussed her battle with the auto-immune disease known as myositis. He praised all the directors and producers who were aware of her situation. Every day is unique. There are highs, lows, and really terrible lows on every day; they are all unique. They patiently wait for me and provide me with the necessary fortitude, and I am sincerely appreciative of that.
samantha
remarked, "The only thing that has motivated me to struggle and struggle fiercely is to return to the set."
మరింత సమాచారం తెలుసుకోండి: