There are now just a few weeks left for kids to take advantage of their summer holiday before schools resume. On june 12, the schools will reopen for the start of the new academic year. The academic year 2023–24 has already started for the schools associated with the Central Board of Secondary education (CBSE) in the months of march and April, but the schools recognized by the State Board will do so on june 12.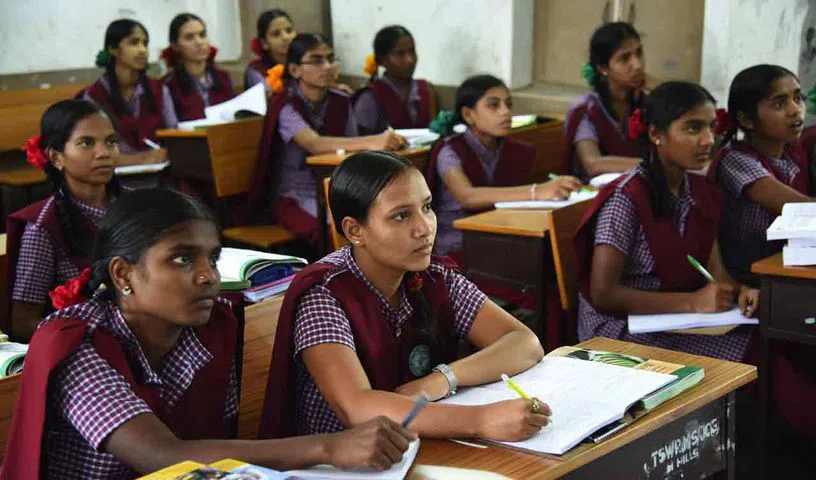 Many families who have been on vacation or spending time in their hometowns have begun to pack things as the summer break comes to a close. "Classwork for Class IX was held for one month following the Class VIII annual examinations, and then we had a one-month summer holiday until june 11. Even though the professors haven't assigned much homework, my parents want me to continue learning Class IX fundamentals. I'm relaxing right now at my hometown," Irene, a Class IX student at a private CBSE school, said.

However, the holidays meant nothing to other people. Class X, XI, and XII students in particular are occupied with attending online lessons offered by their school administrations or studying for the National Eligibility-cum-Entrance Test (NEET) or the IIT Joint Entrance Examination (JEE) during their free time.

Despite being on summer break, the school administration has been attending every day, morning online classes, according to a CBSE school student. There are just a few weeks remaining, and parents are actively involved in their ward's preparations by purchasing notebooks, stationery, and textbooks that have already hit the shelves. Despite having the summer off, instructors are still expected to create and submit lesson plans.
"We have been required to submit lesson plans and material for each subject that will be covered in class. The school administration held training seminars on cutting-edge teaching techniques before the break. A teacher at a CBSE school for Classes XI and XII stated that teachers were requested to report to the school on june 2.
మరింత సమాచారం తెలుసుకోండి: