Sidhu Jonnalagadda is one of the young talent heroes. Sidhu, who became a hero with the movie guntur talkies, took a long time to achieve success. Although guntur talkies was his first film, he became an overnight star with dj Tillu. Keeping the response to this movie in mind, he immediately focused on the sequence without giving any gap.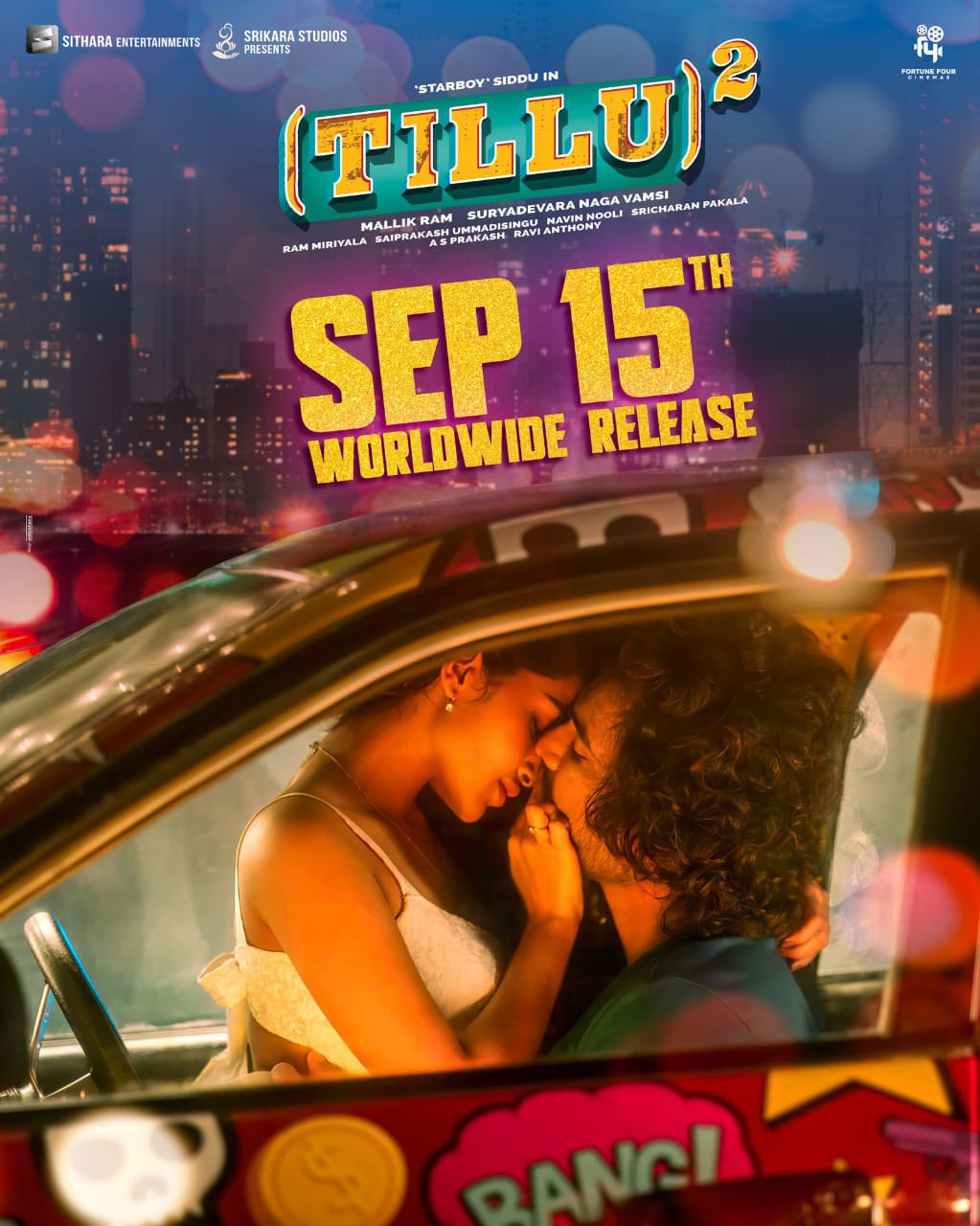 DJ Tillu is directed by vimal Krishna while its sequence Tillu Square is directed by Mallik Ram. Anupama is playing as a heroine. An announcement was made today regarding this movie. The release date of this movie has been announced. Previously, this movie was supposed to be released on august 11. megastar chiranjeevi Bhola shankar is also releasing on that day. Everyone thought that he was competing with chiru alone.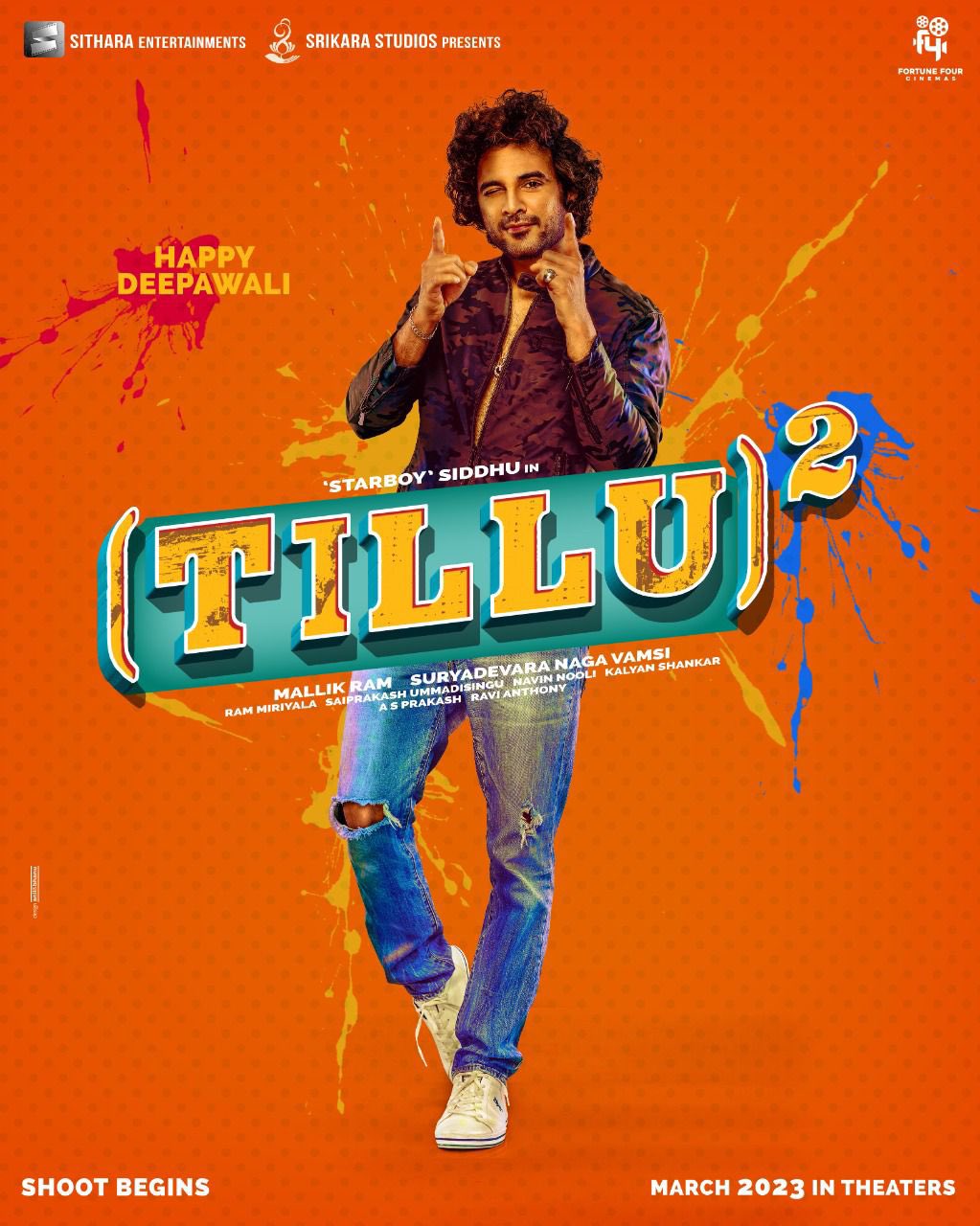 But the date of the movie has been changed and the new release date has been announced. september 15th has been locked as the movie release date. Vinayaka Chathurthi on 18th September. On this occasion, the movie team hopes to cash in on Vinayaka chathurthi holidays. That's why it is releasing on Vinayaka Chathurthi  even after a month delay.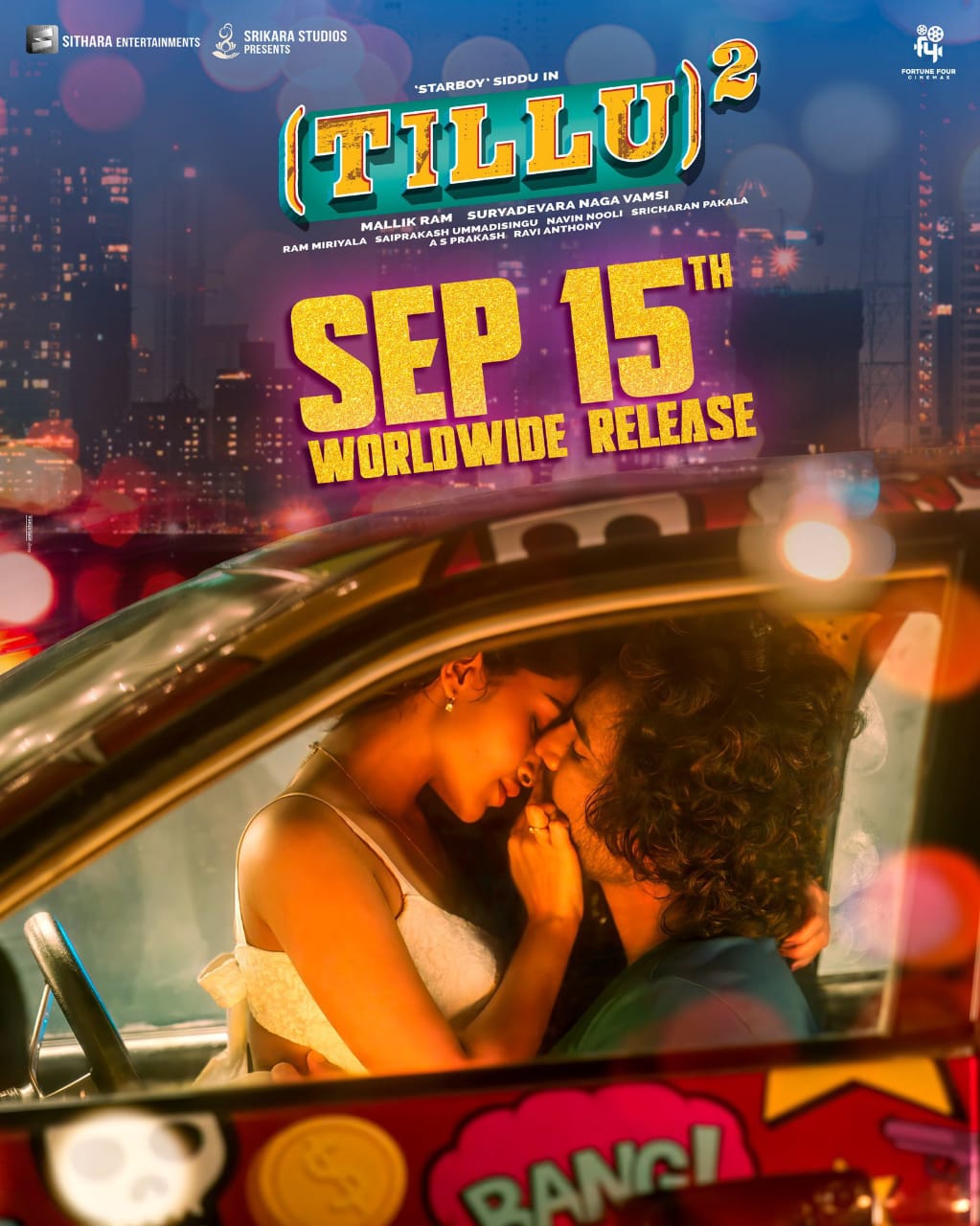 There is a possibility that the time of these holidays will come together well for the movie. dj Tillu's influence is good on everyone. There is a belief that one can laugh heartily. That is why the chances of this movie being a hit are high whenever it is released. 
మరింత సమాచారం తెలుసుకోండి: