Jr. ntr Demands Rs. 8 Crores For this Ad..?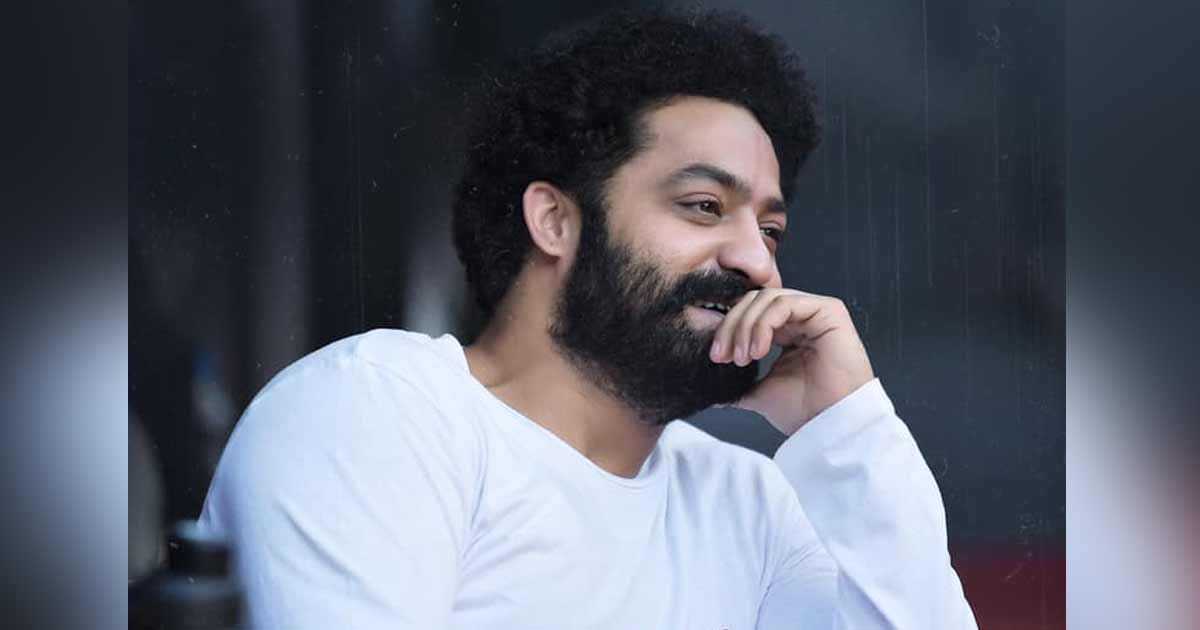 Recently, telugu super star Jr. ntr appeared in a new McDonald's commercial. After rashmika mandanna joined the brand, the rrr actor became the newest telugu celebrity. Even though the amusing advertisement was just recently released, tarak reportedly demanded a bomb for it. According to a report, Jr. ntr charges between Rs. 6 and Rs. 8 crore for the advertisement. "According to sources, Jr NTR's massive remuneration for each brand endorsement is around Rs 6-8 crore," the article said, implying that he was paid a comparable sum for the new promo.
In a statement to the media confirming his affiliation with the restaurant business, tarak remarked, "I'm thrilled to join McDonald's (W&S) as their brand ambassador for McSpicy chicken Sharers! Being a part of this journey feels incredible because it is an iconic brand that appeals to millions of people worldwide. I've always believed in teamwork and sharing, and the McSpicy chicken Sharers' motto, Don'tExplainDon'tShare," says it all.
In the meantime, the actor is working on two significant projects. With Janhvi Kapoor, tarak is now filming Devera. On his birthday last month, the first trailer for his 30th movie was unveiled. In it, Jr. ntr is depicted on a seashore with a bloody sword. He's dressed fully in black and keeps a solemn face. There are numerous dead bodies scattered over the area close to Jr NTR. On april 5, 2024, Devara is scheduled for theatrical release.
మరింత సమాచారం తెలుసుకోండి: