Telangana cm BRS chief KCR's daughter MLC kavitha made sensational comments. He reminded us that no matter how many dots there are, the moon is one. He also clarified that no matter how many parties there are in telangana, kcr is the only one. It is known that tdp chief chandrababu naidu made sensational comments at the recent tdp Sankharavam conference held in Khammam.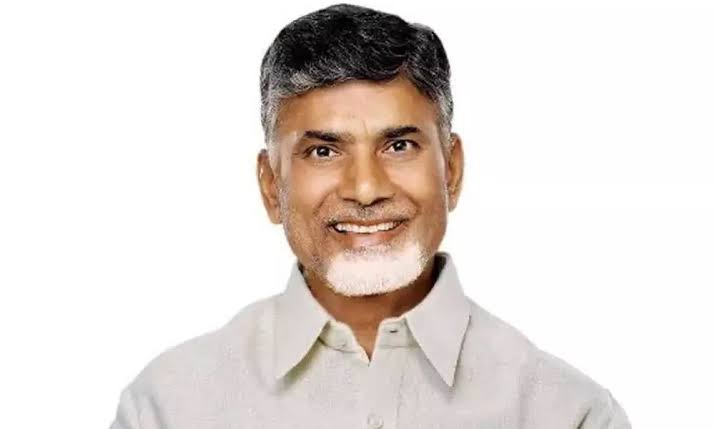 He clarified that only tdp has the right to ask for votes in Telangana. In this context, kavitha responded to Chandrababu's comments. He made it clear that no matter how many dots there are, there is only one moon. No matter how many parties there are in telangana, there will be only one KCR. To this extent, Kavita spoke to the media in Nizamabad. He said that tdp is not a party that wants the welfare of the telangana people. He reminded me that in the past the people of telangana had rejected the telugu Desam Party.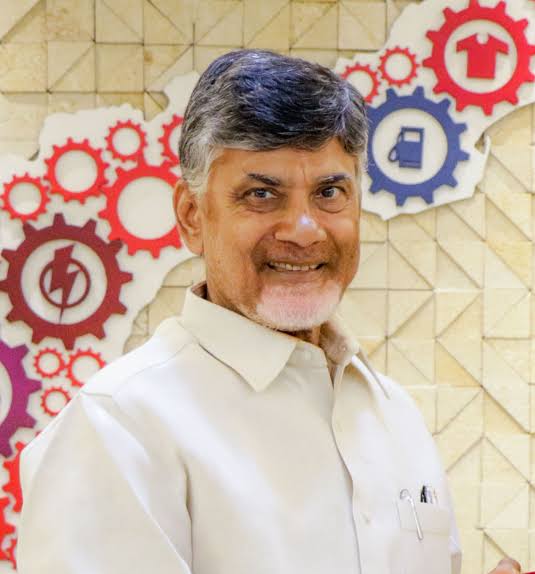 The same is happening now. people will take the right decision at the right time. He said that Chandrababu is coming to telangana again and is speaking and calling for the party to be restructured. However, he made it clear that none of the people of telangana will care about TDP.  It is said that the telugu desam party is not going to be active in telangana, but there are opinions that the meeting organized by tdp in Khamma was successful beyond expectations. Although there are not many famous leaders in telangana tdp, still the party is said to have the strength of activists. It is in this background that there is a discussion that people flocked to the meeting organized by Chandrababu.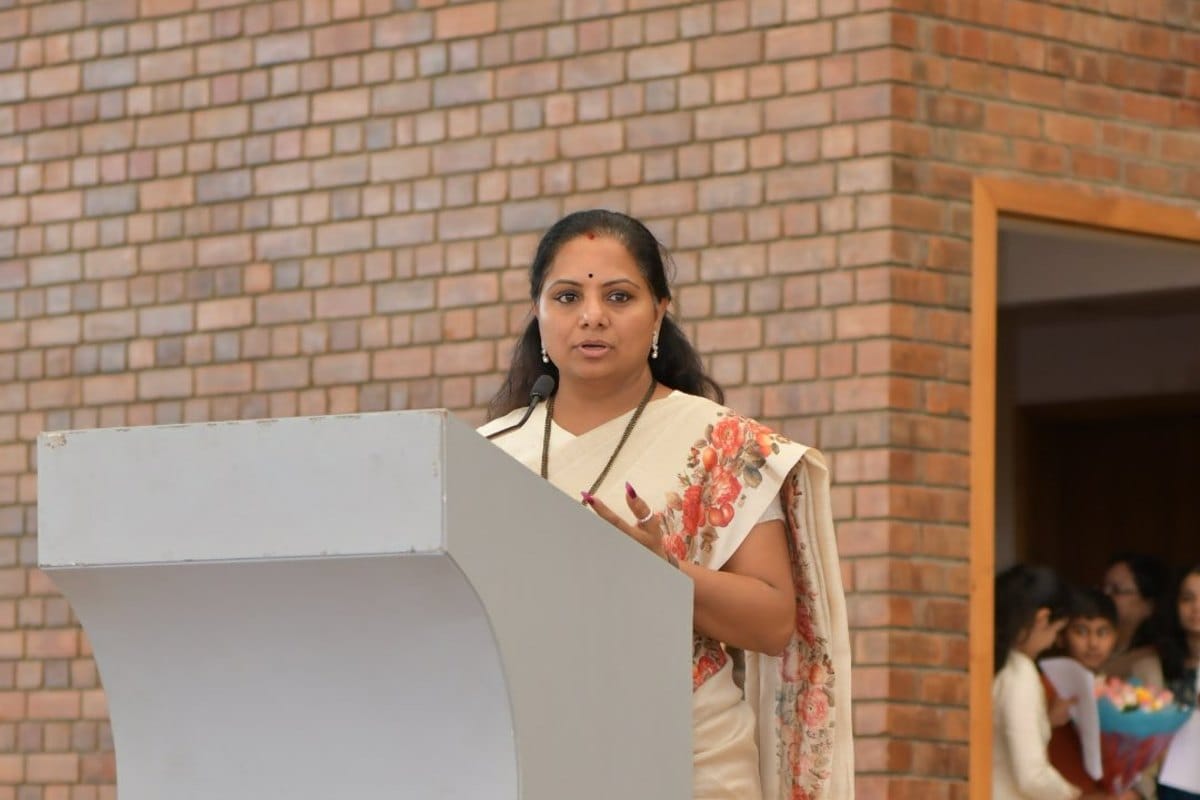 Chandrababu also mentioned the development of IT during his reign. He reminded me that bill gates was brought to the state 25 years ago. He said that it was because of the promotion of Bharat Biotech that the company was able to invent the Covid vaccine. He also said that he has also brought the indian School of business to Hyderabad. In this background, the khammam tdp Sabha has led to a new debate in Telangana. On the one hand, plans are being prepared to expand across the country under the name of kcr BRS. Arrangements are being made to induct the disaffected leaders of various parties into the BRS. In this process, the views expressed that the tdp Sabha has caused some concern to the ruling BRS party.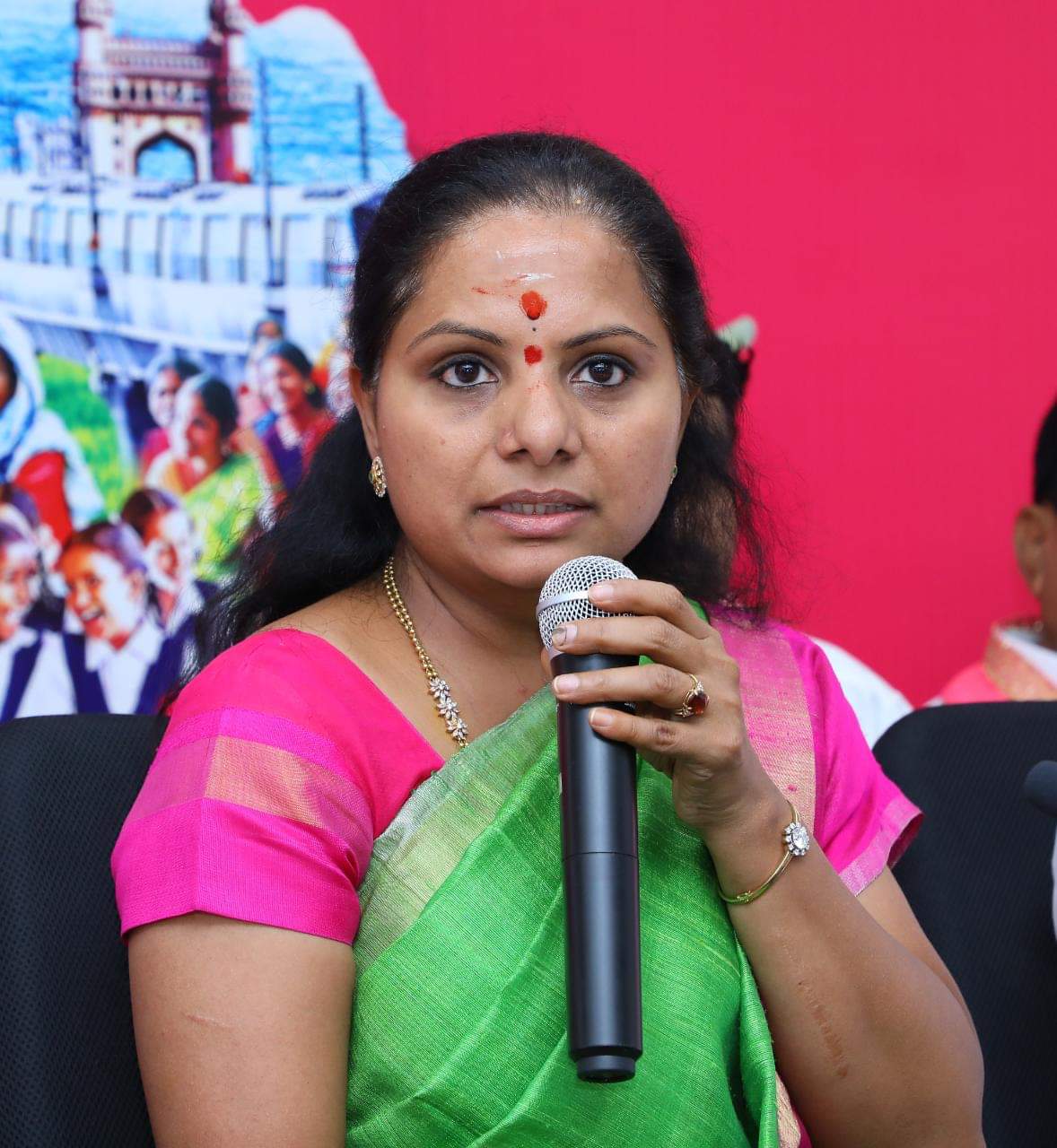 It is said that KCR's daughter kavitha reacted like this. By saying that no matter how many parties in telangana, kcr is the only one, it is said that the poem intends that all the people will be on KCR's side. On the other hand, tdp is preparing for massive public meetings in all major towns in Telangana. With this, the discussion about the influence of tdp in telangana politics has started.
మరింత సమాచారం తెలుసుకోండి: