People flocked to buy free wheat flour in Pakistan..!?

The country of pakistan has brought its people to the streets for food today. Amid the severe economic crisis in our neighboring country, pakistan, the prices are sky-high. Pakistan's economic collapse has been attributed to the unprecedented floods in July. They claim that the work of removing stagnant water in agricultural lands has not been done. The government administration is not concerned about food production being badly affected and has brought people to the streets for food today.
The government has not taken any steps to promote wheat yield, increase domestic production and revive the agricultural industry. Instead, it is more interested in food imports. Currently, Pakistan's foreign exchange reserves are very low. On the one hand, with the economic crisis and food crisis intensifying in the country, the excessive import of expensive vehicles has shocked the people. Amid rising prices of wheat flour and pulses in the country, the public alleges that this shows that the rich here are basking in the luxury of the Nawabs.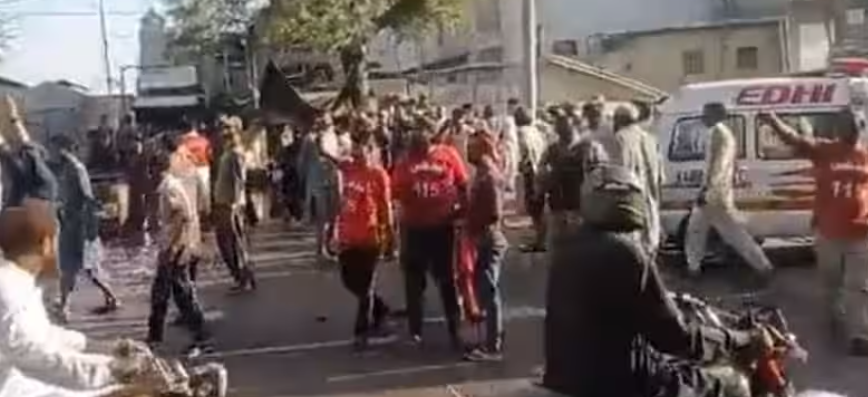 At present, 10 kg of wheat flour is given to poor people free of cost due to the fasting of Ramzan. Recently in Peshawar, free wheat flour was trucked by officials for distribution. Hundreds of people thronged to get that free wheat. Due to this, there was congestion. In this situation, an NGO in Karachi distributed free wheat to the public. people flocked to buy it. Many, including children, suffocated and fainted in the unruly crowd. It is reported that 12 people including 3 children died of suffocation. It is said that in the last week, more than 20 people have died while shopping for food.
మరింత సమాచారం తెలుసుకోండి: