The South Central Railway (SCR) will operate 10 summer special trains between hyderabad and cuttack in order to relieve additional congestion. The Hyderabad-Cuttack (07165) train will therefore operate on May 30, june 6, 13, and 20. On May 31, june 7, 14, 21, and 28, the Cuttack-Hyderabad (07166) train will run.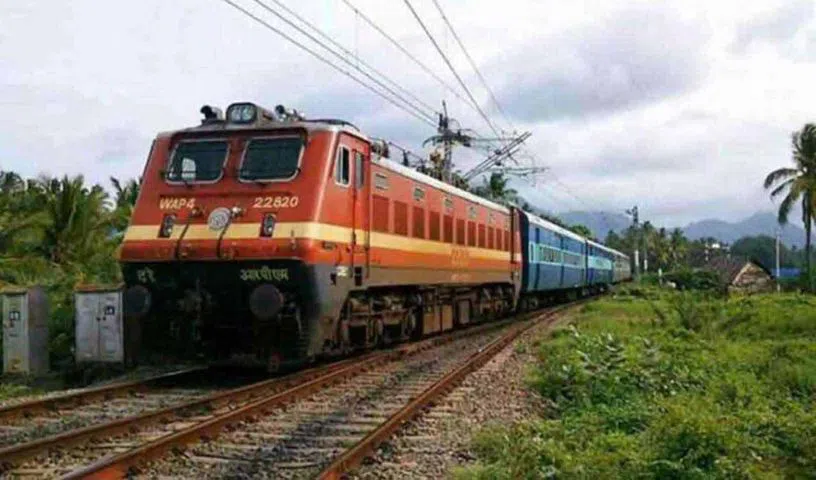 According to SCR, the AC II, AC III, Sleeper Class, and General Second Class coaches make up these unique trains. With its best-ever performance in the passenger and freight divisions for the month of april in any financial year, the South Central Railway (SCR) has had a strong start to the new fiscal year 2023–24.

The zone recorded originating passenger revenue of Rs 465.38 crore in april 2023, the highest-ever april profits in any fiscal year for the segment. Additionally, this is the second-best monthly income for any fiscal year. According to railway officials, the number of originating passengers increased sharply as well, with 21.90 million passengers transported in april of this year compared to 17.23 million in april of previous year, a gain of 27.10%. In addition to the normal trains, the zone has added more special trains during this time to accommodate passenger demand throughout the summer.







మరింత సమాచారం తెలుసుకోండి: