Master Stroke..! Why dinesh karthik was called before rishabh Pant..?

In the second t20 match against Australia, rohit sharma invited dinesh karthik to bat before rishabh pant in the indian team is considered a master stroke. When the indian team played with a target of 91 runs to win, hardik pandya lost the game by 9 runs. At that time, the target was to score 15 runs from 7 balls. At that stage, while rishabh pant was expected to come out to bat, rohit sharma invited dinesh karthik to bat. It is seen as Rohit Sharma's masterstroke. The reason is that in the last over, dinesh karthik hit a six and a four for the indian team.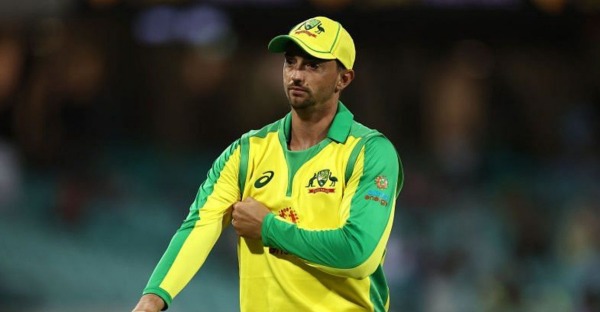 In this situation, rohit sharma explained why dinesh karthik was invited to bat instead of rishabh Pant. Talking about this, he is happy that dinesh karthik ended the tournament with a victory.
He is spending time on the field after a long time. At first, he thought he could call rishabh pant to bat. But in the last over it became clear that Daniel Sams was going to bowl. Sam's off-cutter type of ball. Thus they thought that dinesh karthik would face these balls exceptionally well. Since he is a finisher anyway, he took this decision thinking that it would be right if he comes and plays when there are seven balls.
It has benefited India. The inclusion of both rishabh pant and dinesh karthik in the indian team has yielded good results. Even Australian cricketer Adam Gilchrist said the same thing. He had said that it would be better for india to include both of them, but india won yesterday.
మరింత సమాచారం తెలుసుకోండి: